NHS Wales Health Collaborative, through the Wales Cancer Network and Life Sciences Hub Wales hosted 'Innovation for Early Detection and Diagnosis of Cancer in Wales' event.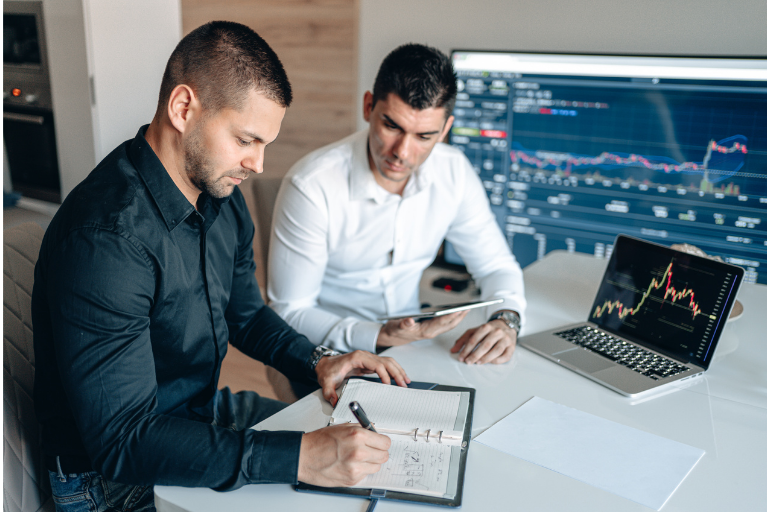 The one-day event held on 17 November was attended by more than 120 invited experts, key opinion leaders, practitioners and leaders from across sectors to explore trends at the forefront of early detection and diagnosis of cancer, highlight the challenges facing patients and clinicians, and identify opportunities for improvement.
Early detection and diagnosis of cancer has a significant impact on survival rates. People diagnosed with cancer at an early stage have the best chance of curative treatment and long-term survival. There is significant scope to improve early detection and diagnosis in Wales, with emerging technologies and a strong appetite from government helping to drive this transformation.
The event was opened by Prof Chris Jones, Deputy Chief Medical Officer, followed by a short plenary session from Prof Tom Crosby, National Cancer Clinical Director for Wales and Dr Sam Harrison, Senior Strategic Evidence Manager, CRUK). Panel discussions and keynote speeches were delivered by decision makers working across healthcare, academia and industry. Attendees were also able to explore the trends, challenges and opportunities of early-stage detection and diagnosis in breakout rooms during the event, which was held virtually.
The itinerary included panels chaired by:
Professor Dean Harris, Consultant Colorectal Surgeon, Swansea Bay University Health Board: exploring how we tackle the early detection and diagnosis, with speakers from the Moondance Cancer Initiative, Roche and a patient representative.

Judi Rhys, Chief Executive, Tenovus Cancer Centre: covering how we can find opportunities for innovation within the things we are already doing.

Dr Mererid Evans, Director of Wales Cancer Research Centre (WCRC): discussing what Wales could be learning from others, with speakers from the All Wales Medical Genomics Service, Jiva.ai, GRAIL and Rutherford Health PLC.
Life Sciences Hub Wales worked with the Wales Cancer Network and the Moondance Foundation to convene the event, providing both insights and contacts from those working across industry, and to produce a delegate pack including summaries of recent developments in cancer ED&D based on extensive background research undertaken by the LSHW Sector Intelligence Team and the Moondance Foundation highlighting key topics.
Dr Rhodri Griffiths, Innovation Adoption Director at Life Sciences Hub Wales, said:
"Early detection and diagnosis of cancer is critical to driving a preventative agenda for healthcare and supporting better outcomes. Life Sciences Hub Wales is delighted to be supporting NHS Wales in this important area and we look forward to working with multiple stakeholders supporting the implementation at pace and scale of transformative solutions identified during the event."
The Wales Cancer Network, also supporting the event, leveraged its extensive network of leaders from across cancer research, development, and innovation.
Tom Crosby, National Clinical Director for Wales, Wales Cancer Network, said:
"NHS Wales Health Collaborative, through the Wales Cancer Network, is pleased to have helped organise today's event. Improvements in early-stage cancer diagnosis and detection can help to futureproof our healthcare systems and improve patient outcomes. There has never been a greater need to improve outcomes and accelerate innovation and research into new ways of working. Events like this one help to convene and galvanise major stakeholders to transform such services, where all bring diverse experience and insights but we will only deliver against our aspirations by working together "
Life Sciences Hub Wales and the Wales Cancer Network are organising a follow-up meeting with key influencers following the event to capitalise on progress and continue strengthening relationships.