Welcome to Inspiring Innovation, our monthly feature where we share the latest innovation stories, developments, and achievements in Wales.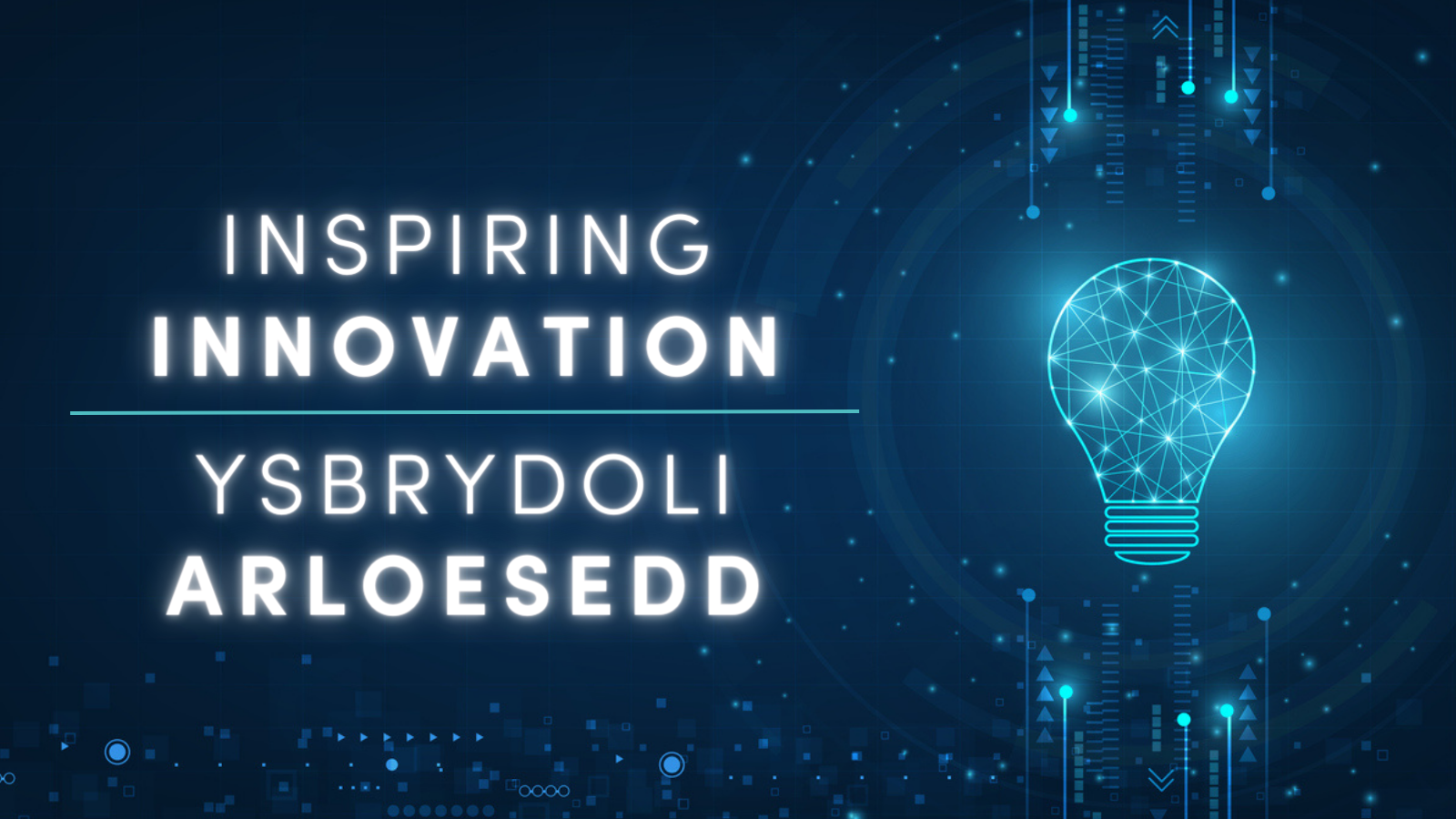 Mike Wilson, our Sector Intelligence Lead, and our wider Sector Intelligence Team have been busy this month collecting stories from all over Wales.
We're excited to report several developments across the innovation space that not only demonstrate Wales' thriving ecosystem, but are all helping to improve health outcomes for people across the nation.
---
Welsh Government announce £7m funding for national digital maternity system 
A new digital system for maternity services in Wales is being launched following a £7 million investment from Welsh Government. Health Minister Eluned Morgan announced the move, saying the system will be rolled out across Wales over the next two to three years.  
Currently all the health boards in Wales use different systems. Creating a single digital system for Wales will allow all the healthcare professionals involved in care to share information quicker, which could help reduce potential complications and ensure effective care. Mothers-to-be will be able to access their records and receive timely messages to help ensure a healthy pregnancy.
The system will be developed by Digital Health and Care Wales (DHCW) in partnership with the Centre for Digital Public Services and will be integrated with the NHS Wales app and website.  
Health Minister Eluned Morgan said: 

"Several recent reviews of maternity services in Wales and the UK have called for the creation of a unified digital system.   

"This new system will be safer and more efficient thanks to faster, better information sharing. It will also give women much more control over their maternity records and allow them to feedback to midwives and doctors much faster, via an app that will have records of all their discussions with health professionals. 

 "Improvements in accuracy of data collection will also allow health boards to better plan services." 
---
Two companies progress in challenge looking to improve delivery of endoscopies in Wales
CanSense and IQ Endoscopes have been awarded funding to develop their concepts in the initial phase of the Endoscopy Challenge, run by the Innovation team of Shaping Change at Cardiff and Vale University Health Board (CAVUHB) and supported by the CCR (Cardiff Capital Region) Challenge Fund.
CanSense is developing a blood-based test to help prioritise patients on the endoscopy waiting list and reduce time to diagnosis, whilst IQ Endoscopes is developing sustainable single use flexible endoscopes that negate the need for time consuming and expensive decontamination processes.
Professor Jared Torkington, clinical lead for the Challenge, Consultant Colorectal Surgeon and Associate Medical Director for Innovation at CAVUHB, said:

"We welcome this opportunity to further strengthen our collaboration with partners as we build the evidence base and capability in Wales to encourage ambitious investment in innovation to drive economic growth and improve health and wellbeing outcomes".
---
Moondance Cancer Initiative announce funding for seven projects to improve cancer outcomes in Wales
Moondance Cancer Initiative has announced more than half a million pounds is to be given to seven projects led by teams from across NHS Wales as part of its latest funding round to improve cancer outcomes in Wales.
Moondance Cancer Initiative exists to find, fund and fuel innovative ideas to make Wales a world leader in cancer survival. With this latest round of funding, there are now 26 active projects being funded by the Initiative across Wales. The awarded projects include integration of liquid biopsy into lung cancer diagnostic pathway, nurse led head and neck outpatient biopsy clinics, supporting the introduction of Lung Health Checks in Wales, and many more.
The projects have been selected by Moondance as part of the organisation's Early Detection and Diagnosis Funding Call, which aims to accelerate the implementation of changes that will increase the number of cancers diagnosed at an earlier stage in Wales.
Professor Jared Torkington, Clinical Director at Moondance Cancer Initiative, said:

"We have the unique opportunity at Moondance to fund ideas that can have a tangible impact on earlier detection and diagnosis for cancer patients, and therefore help improve cancer outcomes across Wales. We know that waiting lists and referrals for cancer treatments are at an all-time high, so NHS Wales needs to think and do in a different way. Connecting with pioneers and supporting ideas like these is a step towards making Wales a world leader in cancer outcomes."
---
Inspired? If you are interested in working in Wales' health and social care innovation landscape, we can help. Please get in touch by completing our Innovation Enquiry Form. Together, we can transform healthcare in Wales.