Inspiring Innovation is a collection of the latest news stories across Wales' innovation landscape. Collated by our Sector Intelligence Team, they demonstrate Wales' thriving ecosystem and how innovation is supporting the transformation of health and social care services.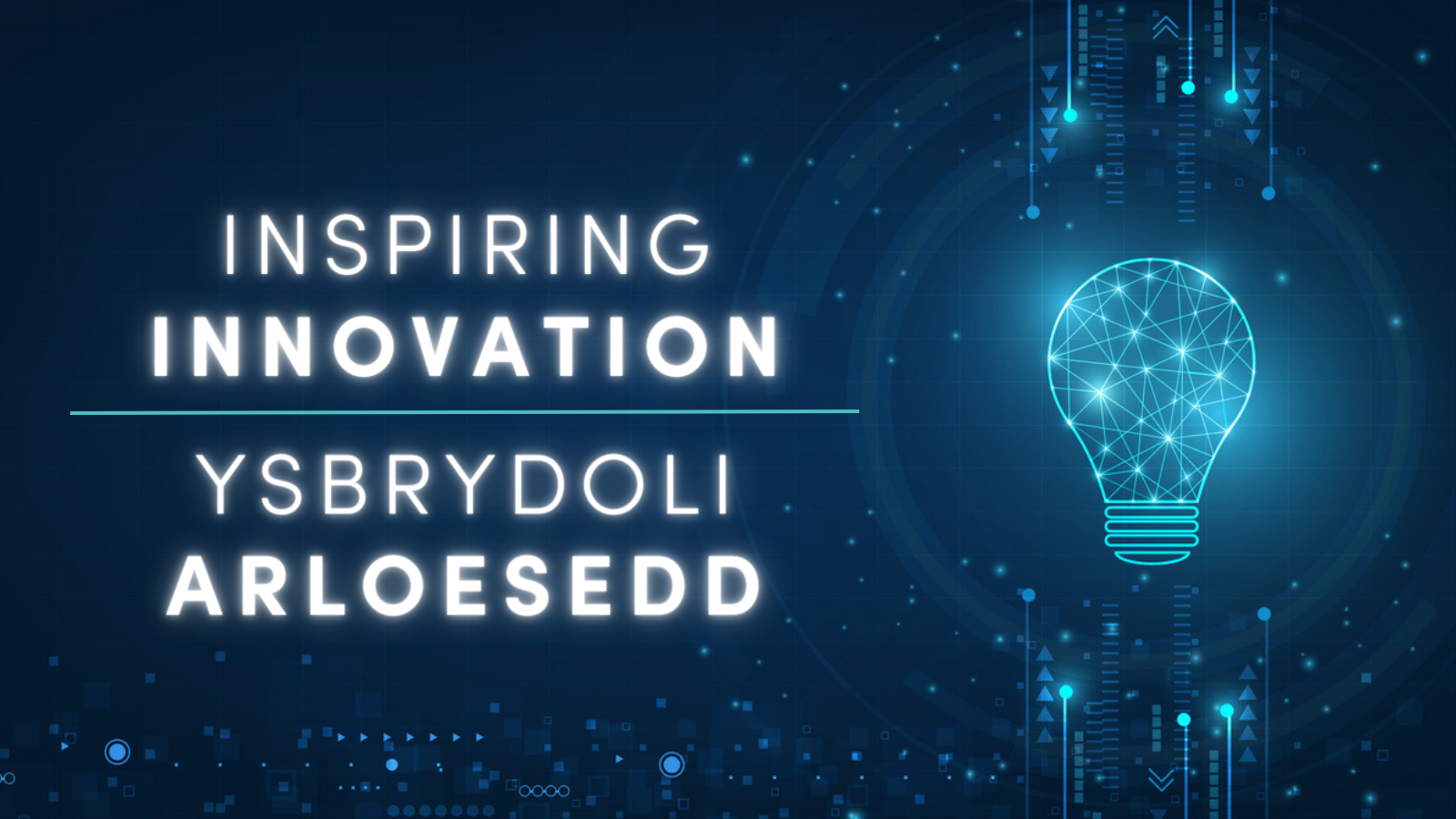 April has seen innovation delivering impact in both North and South Wales. New technologies with long-term potential for enhancing health outcomes on a local and national scale have made this month an exciting one.
---
Copner Biotech granted first patent for 3D printing method to manufacture 3D cell culture scaffolds.
The UK patent allows the Ebbw Vale-based start-up to protect their innovative method which provides an in vitro structure for cell growth, mimicking tumour growth in the body. Unlike 2D cell culture, Copner Biotech's technology creates precise 3D cell constructs which grow in multiple directions, imitating cell growth in an organism. They are more physiologically relevant in disease pathway, drug screening cell culture and tissue engineering research.
Copner Biotech were assisted through Life Sciences Hub Wales' Accelerate program. We  introduced the company to Swansea University's Health Technology Centre to help them get vital information about their products that would not have been possible in-house. Collaboration is now underway with several Welsh universities, including Cardiff, Swansea, Cardiff Metropolitan, and the University of South Wales, as well as leading English universities such as King's College London, University of Bath, and the University of Cambridge.
---
Pre-eclampsia is one of the most common causes of maternal morbidity. It affects up to 6% of pregnancies in the UK, causing complications such as intra-uterine growth restriction, premature birth, and placental abruption and leading to urgent admission and extended stays in a maternity ward or intensive care unit. Current diagnosis using urine and blood tests to detect an indicator of pre-eclampsia lack the sensitivity required to predict patient outcomes.
Quidel have developed a rapid quantitative fluorescence immunoassay that accurately and rapidly measures levels of this indicator at the point of care, This could prompt treatment to prevent complications or further tests.
The project has also been championed by the Bevan Commission as a Bevan Exemplar project at the Senedd, with the ambition of rolling out the test more widely across the rest of Wales.
Dr Lynda Verghese, Consultant Obstetrician and Gynaecologist and Labour Ward Lead at Wrexham Maelor Hospital said:

"This new point of care test is a fantastic and positive step forward in maternity care. Crucially the test can be performed in close proximity to the patients on the maternity ward, removing any potential delay and provide much-needed reassurance to both the medical team and the patient, reducing maternal anxiety and allowing mothers to return home safely for outpatient surveillance."
---
Inspired? If you are interested in working in Wales' health and social care innovation landscape, we can help. Please get in touch by completing our Innovation Enquiry Form. Together, we can transform healthcare in Wales.