Inspiring Innovation is our monthly collection of news from Wales' thriving innovation landscape. Collated by our Sector Intelligence Team, we bring you the latest breakthroughs in the life sciences sector and the potential impact for the future of health and social care.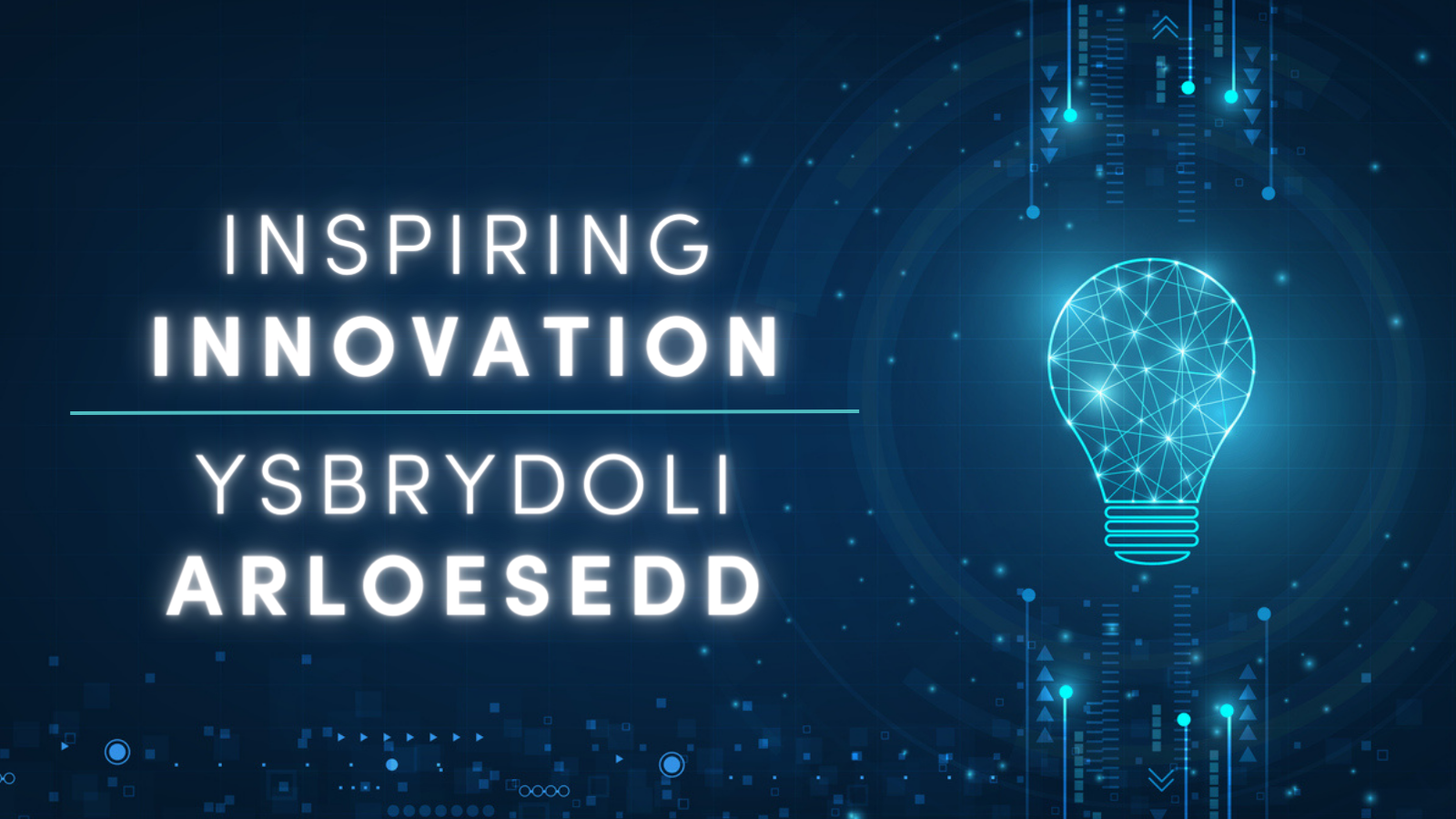 This month, we're elevating Wales' world-leading academic research, as well as bringing the latest news from the UK life sciences industry. August clearly demonstrates strong contributions from England and Wales that promise potential global impact.
---
Cardiff University discover superior form of T-cell
A research team from Cardiff University's School of Medicine have discovered a superior form of T-cell, present in patients who have cleared end stage solid cancer.
T-cells are white blood cells that play a vital role in the body's adaptive immune response. Certain T-cells are responsible for destroying cancer cells, and scientists previously believed that they only recognised a single cancer cell target. However, this new research reveals 'multi-pronged' T-cells, capable of recognising multiple tumour cells.
Following a dynamic trial with patients in receipt of cancer therapies, Cardiff University scientists found multi-pronged T-cells attacking cancer cells in a variety of ways, simultaneously. They also demonstrated superior recognition of malignant cells, making it more difficult for cancer cells to hide from attacking T-cells.
Multi-pronged T-cells were present in numerous cancer survivors. This suggests that the presence of these cells may be linked to good cancer prognosis. Future cancer treatments could see multi-pronged T-cells genetically engineered for treatment, although extensive clinical research will be required.
---
Artificial intelligence reads complex medical imagery
Researchers from Cardiff University's School of Computer Science and Informatics have developed an innovative AI system that analyses mammograms.
In collaboration with radiologists from Breast Test Wales, University Hospital of Wales, and Great Ormond Street Hospital, researchers were able to train the AI algorithm using recorded eye movement from expert radiologists. In creating a robust system capable of accurately predicting what areas to focus on when preparing a diagnosis, this system holds potential to reduce error risk by radiologists and help to prioritise patients with abnormal scans.
In the future, this system could be used to help radiologist trainees identify areas of a scan that are potentially relevant, or to develop a tool for assessing experienced trainees by comparing their analysis of scans to the AI.
Dr Hantao Liu, co-author of the study, said:

With all of the challenges facing the NHS, it is important that we look to data science and AI for possible solutions. This doesn't mean replacing people with robots but instead demonstrates how machine learning can support and augment the work of clinical professionals.
Judi Rhys, Chief Executive Officer of Tenovus, added:

[AI's] potential use in diagnosing cancers early is phenomenal. Tools like this can really help [radiologists] and support them in their work and that's got to be a good thing for patients.
---
New Alzheimer's Disease antibody therapy shows promising results
Amyloid plaques are extracellular deposits that impact neuronal connections and are believed to cause Alzheimer's Disease. Eli Lilly's antibody – donanemab - is engineered to clear amyloid plaque in the brain, and results from clinical trials have shown optimistic results.
donanemab appeared to reduce build-up of amyloid plaque and resulted in clinical benefits for many trial participants, including:
47% of patients showing no decline in disease severity after one year (compared to 29% of participants on placebo)

Participants had 40% less decline in ability to perform daily living activities after 18 months

Participants experienced a 39% lower risk of progressing to the next stage of disease, compared to placebo
Eli Lilly plans to apply for approval to sell donanemab in the UK within the next six months. NICE is currently appraising the drug for treating mild cognitive impairment, or mild dementia, caused by Alzheimer's Disease. Depending on the outcome of NICE's review, the very earliest donanemab might be available on the NHS is 2025.
---
Deep Brain Stimulation: New device and clinical application
Deep Brain Stimulation (DBS) is a neurosurgical procedure that involves implanting electrodes into specific areas of a patient's brain which can regulate abnormal brain impulses negatively impacting brain cells. It is commonly used to treat neurological conditions, such as Parkinson's.
Bristol-based company BioInduction initially developed Picostim to improve DBS procedures as they are time-intensive and costly. However, researchers from Bristol University and North Bristol NHS Trust have recently discovered that DBS could be applied to patients with refractory hypertension (high blood pressure resistant to other medical treatment.)
A small trial revealed that four out of six patients with hypertension had a reduction in blood pressure to average levels, and researchers are now planning a national clinical study to further assess the potential of DBS to treat hypertension.
Nik Patel, consultant neurosurgeon and BioInduction founder, said:

"There is currently no available treatment for refractory hypertension, which affects at least 1.5% of all hypertensive patients, accounting for about 20 million people worldwide, and about 140,000 people in the UK."
---
Inspired? If you are interested in working in Wales' health and social care innovation landscape, we can help. Please get in touch by completing our Innovation Enquiry Form. Together, we can transform healthcare in Wales.