Inspiring Innovation is a collection of the latest news stories across Wales' innovation landscape. Collated by our Sector Intelligence Team, they demonstrate Wales' thriving ecosystem and how innovation is supporting the transformation of health and social care services.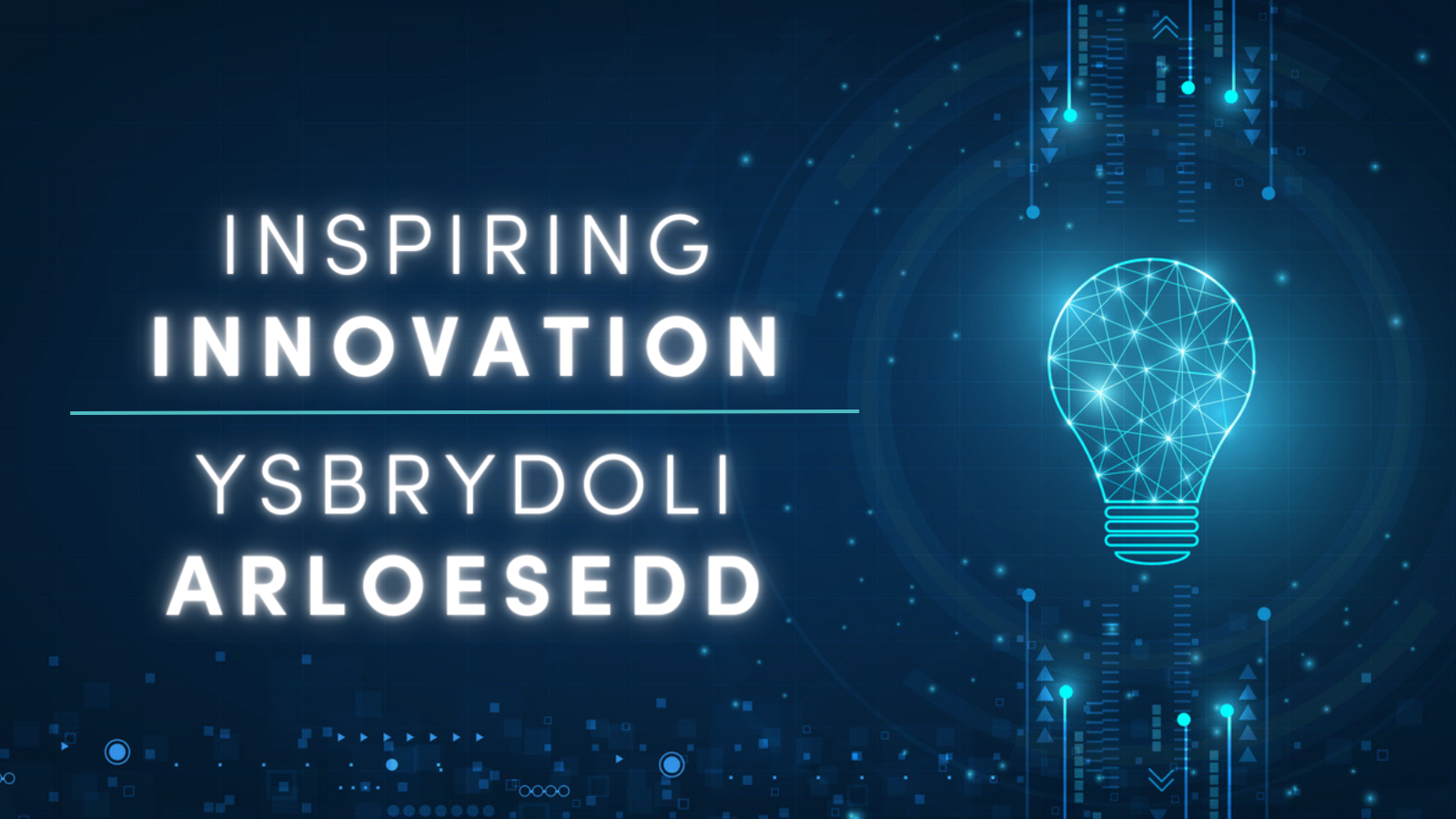 February has been an exciting time for innovation in Wales, with funding opportunities being granted that have the potential to develop technology that seeks to transform healthcare on a local and national scale.
---
Major Plans for National Nuclear Medicine Laboratory in North Wales  
Welsh Government have unveiled plans to make Wales the leading location for medical radioisotope production in the UK and a global centre of excellence. The plans have been developed to address a fast-approaching supply crisis for nuclear medicine around the world. 
Based in Trawsfynydd, Gwynedd, the £400m facility will be a public sector national laboratory that will produce medical radioisotopes, supplying them to the NHS in Wales and across the UK. It will be a major Welsh and UK strategic initiative and a multi-decade endeavour.  
Vaughan Gething, Economy Minister for Wales, said: 

"Through this development, not only can Wales become the leading place in the UK for medical radioisotope production – producing life-saving medical radioisotopes that are critical to cancer diagnosis and treatment – but we can also attract higher skilled jobs, create a surrounding infrastructure, support local communities, and build local supply chains.  

"This project will be vital in helping us deliver on our commitments to creating a healthier and more prosperous Wales, by creating the opportunities people need to make their futures here in Wales." 
---
Health and Care Research Wales announce joint £2.1m funding provision for new cancer treatments  
A partnership between Health and Care Research Wales, Cancer Research UK, and the Little Princess Trust has resulted in a funding provision of more than £2m over the next five years for Cardiff's Experimental Cancer Medicine Centre (ECMC). The funding will allow the development of new treatments for a wide variety of cancers, as well as the improvement of existing treatments.  
 
Funded by Cancer Research UK, Cardiff is one of 17 ECMCs across the UK which deliver clinical trials of promising new treatments. ECMCs work with local NHS facilities to provide access to cutting-edge cancer treatments. 
Professors Oliver Ottman and Robert Jones, Joint Directors of the Cardiff ECMC, said:  

"We are delighted Cardiff has secured this funding, helping us to expand our patient-centred research and delivery of innovative therapies. Thousands of patients have already been provided with access to life-saving drugs and therapies through the Cardiff ECMC. We look forward to delivering new treatment opportunities to patients in Wales and beyond."  
---
Chepstow-based Medical Device company secures £5.2m investment
IQ Endoscopes have secured a £5.2 million investment, led by BGF and supported by the Development Bank of Wales, to support the development and marketing of the company's technology. 
An endoscopy is a relatively common procedure, with over 70 million performed globally on a yearly basis, 98% of which are performed with reusable endoscopes. However, IQ Endoscopes have created a single-use endoscope which has potential benefits of reducing the risk of cross contamination between patients, removing the time required to disinfect reusable scopes after they have been used, and being cheaper than reusable devices. 
Matt Ginn, CEO at IQ Endoscopes said: 

"This latest financial backing will allow us to bring our disruptive technology to market, making it available to patients undergoing vital treatments and procedures as soon as possible. Furthermore, we can continue our organisational expansion in South Wales and ensure we scale the organisation in line with commercialisation plans." 
Tim Rea, an investor at BGF, added: 

"The team at IQ Endoscopes are extremely committed to improving outcomes for patients and healthcare providers the world over. This investment will enable IQ Endoscopes to complete its remaining developmental milestones against a clear roadmap towards its next stage of growth." 
---
Inspired? If you are interested in working in Wales' health and social care innovation landscape, we can help. Please get in touch by completing our Innovation Enquiry Form. Together, we can transform healthcare in Wales.