Inspiring Innovation is our monthly roundup of news from Wales' thriving innovation landscape collated by our Sector Intelligence Team and fuels our ambitions to elevate Wales as a place of choice for health and social care innovation and investment.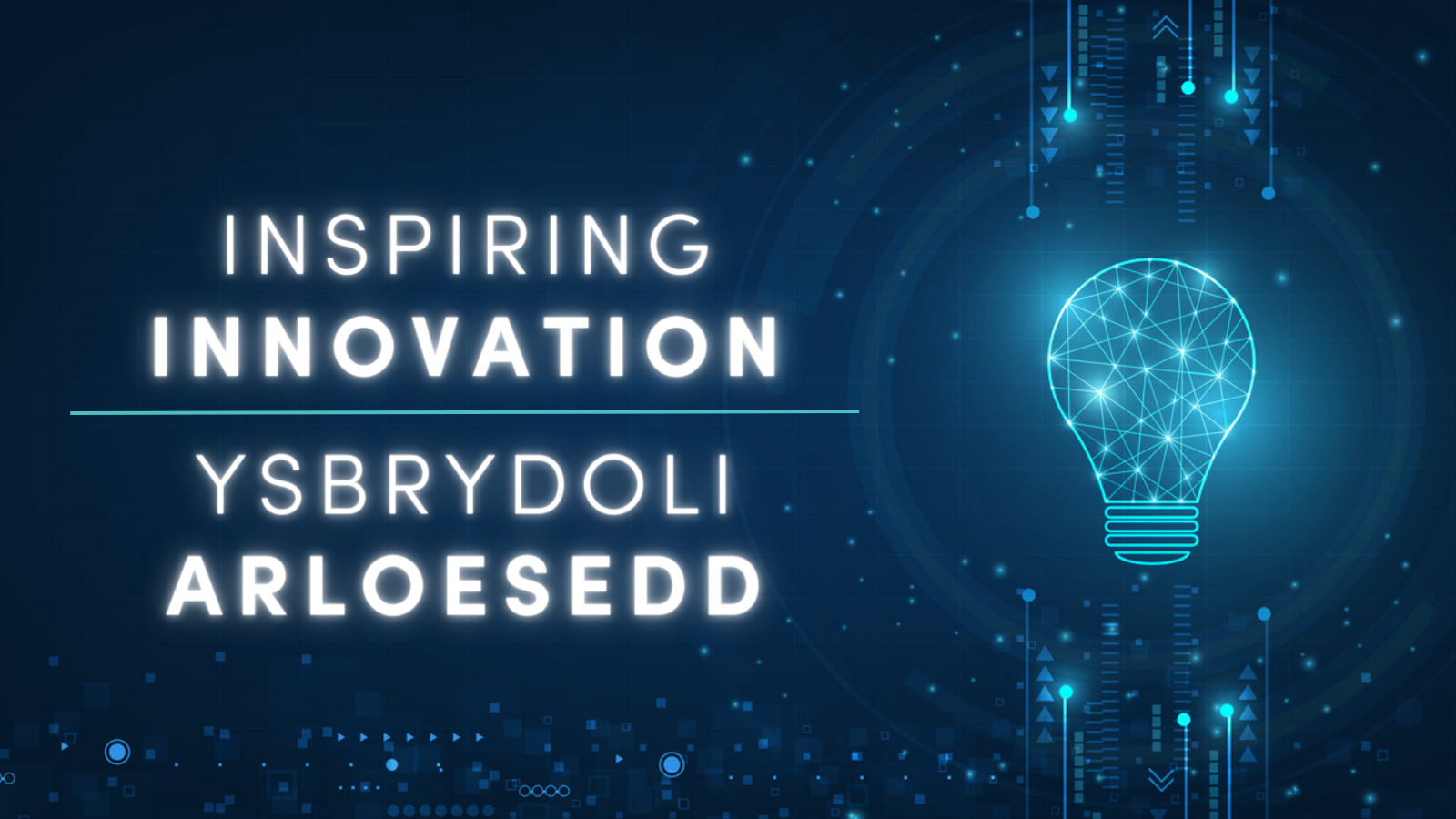 Wales continues to make a mark on the national innovation map. This month, we've seen ground-breaking research from Cardiff University and well-deserved recognition for life sciences businesses from Wales via the 2023 Wales Start-Up Awards…
---
Cardiff University's

Dementia Research Institute

 (DRI) study reveals that smartwatches may be used to help diagnose Parkinson's disease up to 7 years before clinical diagnosis
The researchers used artificial intelligence to analyse over 100,000 people's speed of movement using data collected by accelerometers built into smartwatches. From this data, gathered from the UK Biobank, researchers identified  a digital biomarker for Parkinson's disease by tracking someone's speed of movement over one week between 2013-2016.  
The ground-breaking discovery revealed that the digital biomarker was found to outperform genetic, lifestyle, biochemical and symptom-based biomarkers for the early identification of Parkinson's, and was also capable of distinctly identifying Parkinson's diagnosis from other neurodegenerative diseases or movement disorders. 
This research, which was funded by the Medical Research Council, Alzheimer's Society, Alzheimer's Research UK and Health and Care Research Wales, has the potential to lead to the development of a screening tool for Parkinson's. According to the researchers this tool would have application both for research, to improve recruitment into clinical trials, and in clinical practice, to allow patients to access treatments at an earlier stage, when such treatments become available.
Study lead Dr Cynthia Sandor said:

"To our knowledge, this is the first demonstration of the clinical value of accelerometry-based biomarkers for prodromal Parkinson's disease in the general population. Our results showed a pre-diagnosis reduction in acceleration was unique to Parkinson's disease and was not observed for any other disorder that we examined. It suggests that accelerometry could be used to identify those at elevated risk for Parkinson's disease on an unprecedented scale"
---
The 2023 Wales Start-Up Awards recognises the strength of innovation in Wales
Held in Cardiff on 22 June 2023, the 2023 Wales Start-Up Awards recognises the strength of Wales' innovation space and entrepreneurship from a variety of sectors. Prize winners included health and life sciences start-ups Ceridwen Oncology, AMPED PCR, and Helping Kids Shine.
Ceridwen Oncology were awarded Medtech and Healthtech Start-up of the Year. As an oncology drug discovery company, their current focus is on rare bone cancer (chordoma.) The company was formed to transform medical discoveries by Bangor and Cardiff Universities into useable medical treatments, and is based in Menai Science Park (M-SParc), Anglesey. 
The "Rebel" Start-up prize was awarded to AMPED PCR, being the best new business with a disruptive technology. They manufacture Polymerase Chain Reaction (PCR) products for non-clinical research in life sciences, which can also be applied in veterinary and food security markets. The company have established a high-performance manufacturing lab and have commercialised their first product; the AMPED PCR Universal reagent. 
The company is based in AberInnovation, and recently won £60,000 through AberInnovation's BioAccelerate program. 
Finally, Helping Kids Shine took home the Health and Wellbeing Start-up of the Year award. They provide occupational therapy for children, young people and families across South, Mid and West Wales.
---
Inspired? If you are interested in working in Wales' health and social care innovation landscape, we can help. Please get in touch by completing our Innovation Enquiry Form. Together, we can transform healthcare in Wales.