We are excited to announce that we will be attending NHS ConfedExpo 2022 in partnership with The AHSN Network as part of the 'Innovation Zone'.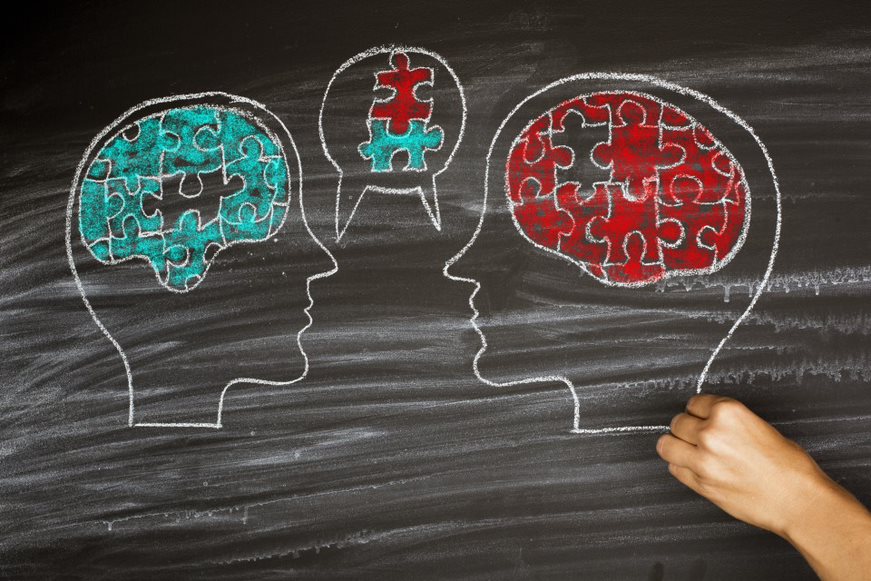 The conference, which takes in Liverpool 15-16 June 2022 is being delivered in partnership with NHS Confederation, NHS England and NHS Improvement - bringing together healthcare and industry leaders to create networking, learning and innovation opportunities. 
Attendees will have the opportunity to hear from leaders in healthcare, network and engage with peers to share experiences and discuss solutions and meet experts from across the sector in the exhibitor zone. The event will focus on 'transformation and recovery', which covers themes such as health inequalities, collaboration and partnerships, and quality and clinical improvement. 
With over 140 sessions delivered across the two days through keynotes, theatre sessions, workshops and focussed discussions, it's shaping up to be a fantastic event.  
Transforming health and social care, a Welsh perspective  
We are also excited to announce that our Chief Executive Officer, Cari-Anne Quinn, will be delivering a workshop The AHSN Network Innovation Zone from 11:30am-12pm on Thursday 16 June. 
Our workshop provides an important perspective on how organisations in Wales are transforming health and social care. We will explore Wales' dynamic innovation ecosystem and outline the opportunities for driving system-wide innovation on a national scale, alongside how Life Sciences Hub Wales can support your ideas and identify collaboration opportunities. 
Cari-Anne Quinn, Chief Executive Officer, said:

"We are delighted to be attending and presenting at NHS ConfedExpo 2022 in partnership with the AHSN Network at their Innovation Zone. This year's themes such as collaboration and driving recovery align with our own organisational priorities – which are essential for helping us transform our healthcare systems to meet present and future needs." 
The diverse and extensive agenda also includes a talk by Google Health exploring their digital vision for the future of healthcare, leaders from NHS England and NHS Improvement running an interactive session covering how we can capture and test ideas that support elective care, and how the Sussex Integrated Care System built care pathways with a patient-centric data infrastructure. 
If you would like to meet with us at the event and learn more about how our bespoke support services can help with your healthcare innovation project, then contact us to organise a meeting. We will also be networking at the AHSN Innovation Zone between 5-6pm on Wednesday 15 June.