Life Sciences Hub Wales
We want your views to help shape Life Sciences Policy Development in Wales.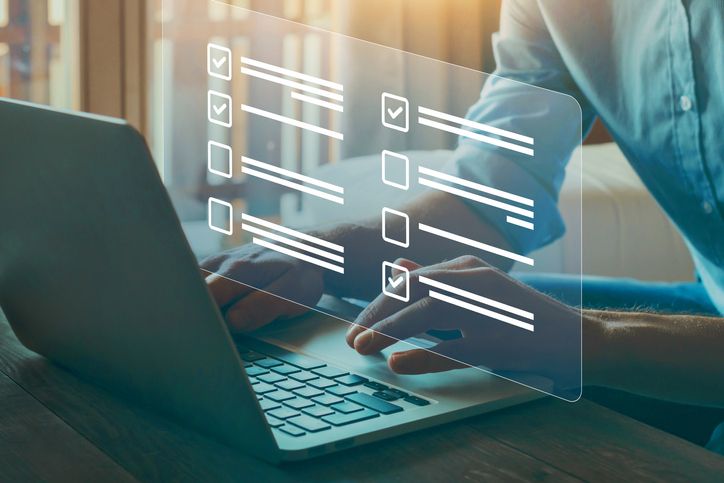 The Innovation Strategy for Wales published on 27 February 2023, has a clear ambition to increase investment and activity for innovation to drive impact within the Welsh economy, in particular the Life Sciences sector.  We want to support the right conditions for industry, academia and the health and care system.  
A key action of the Innovation Delivery Plan will be to produce a Life Sciences Policy, which includes clear actions to develop the sector whilst supporting health and wellbeing, the economy, climate and nature and education missions.  
Your responses will help us to better understand the challenges, opportunities, and priorities across the Life Sciences sector, as well as potential actions to overcome challenges.  We will use the information collected to advise Ministers on the next steps for policy development in this area.  
Please be aware that this survey is available in English and Welsh and should only take a few minutes to complete. Your participation in this survey is voluntary and any information that you provide will be completely confidential. Any personal information that you provide will only be used for a possible follow-up study, should you agree to be re-contacted. This information will be securely deleted 6 months after the end of this research. 
All answers that you provide will be anonymous and you will not be identified in any results or reporting of this research. 
If you have any questions about the survey, please contact gareth.healey@lshubwales.com at Life Sciences Hub Wales . In addition to this survey, we are also running several online events workshops during October and early November.
We would be grateful to receive your response by the 31 October 2023. This will help inform discussions at the workshops, however, to ensure the best response possible the survey will remain live until 17 November 2023.