There is incredible work by organisations and individuals going on across social care in Wales. We're helping to celebrate this by supporting the 'Supporting Unpaid Carers' award at the Social Care Wales Accolades on 27 April 2023.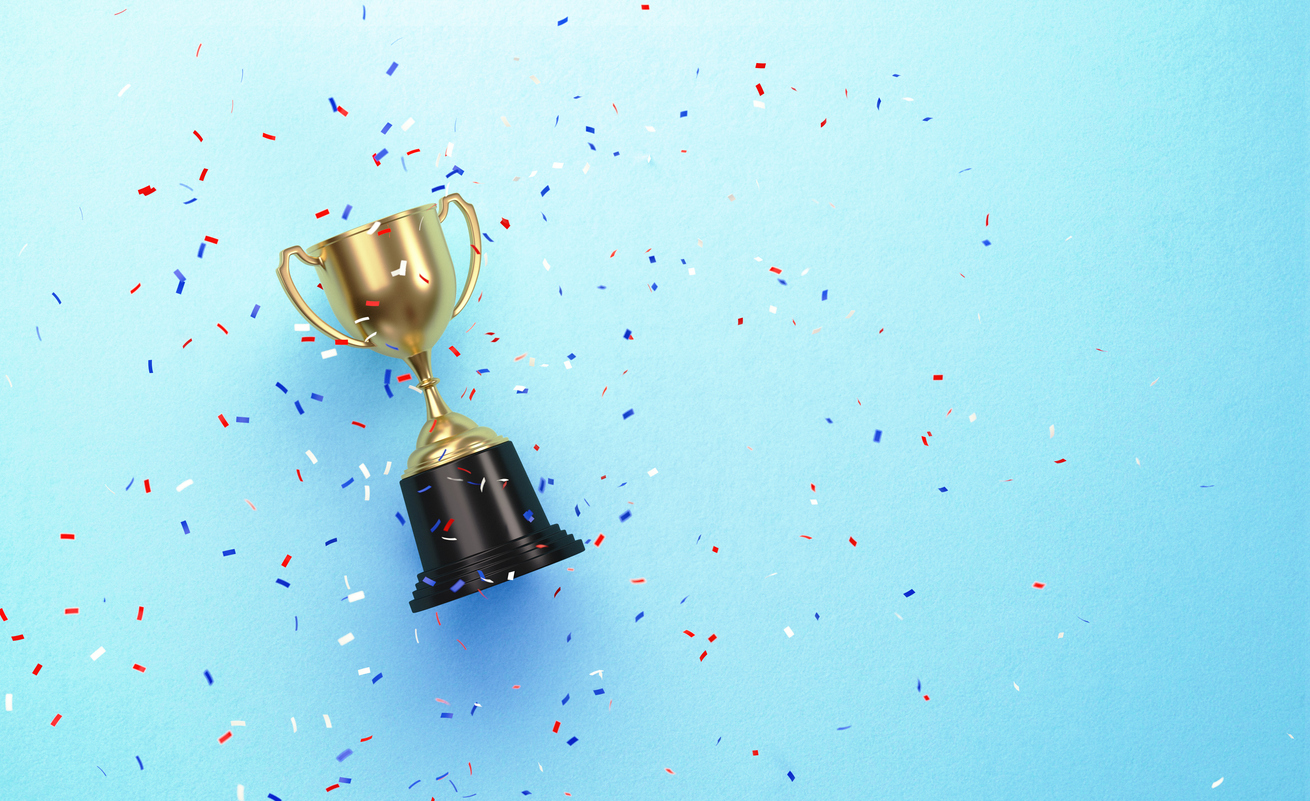 The Social Care Wales Accolades recognise the diverse support available within social care and shine a spotlight on the crucial work that benefits so many across the nation.
We are proud to be supporting the 'Supporting Unpaid Carers' category, which highlights the vital contributions of teams and groups of workers who support unpaid carers. This could involve making sure that unpaid carers aren't disadvantaged or discriminated against because of their caring role, arranging short breaks for carers, and providing access to resources for self-support and empowerment.
Other award categories include:
Building bright futures for children and families

Looking after and improving workforce well-being

Effective leadership award

WeCare Wales award
We'll be attending the ceremony at City Hall in Cardiff, ready to celebrate the work being undertaken by everyone across social care and partnering organisations.
Cari-Anne Quinn, Chief Executive Officer at Life Sciences Hub Wales, said:

"Life Sciences Hub Wales is supporting these Accolades to recognise and celebrate the impact that effective social care has not on services users, but also how it can help the improve the health and wellbeing of Wales as a whole."
Aimee Twinberrow, Project Lead for Social Care at Life Sciences Hub Wales, said:

"It is an honour to be supporting the Social Care Wales Accolades, in particular the Unpaid Carers Award. Unpaid carers provide vital support to those they care for and are intrinsic to the social care system. Unpaid carers are often the unsung heroes. It is a privilege to be supporting this award and to recognise the great support that happens within Wales."
To learn more about the Social Care Wales Accolades 2023, please visit the Social Care Wales website.