Kate Coombs has been appointed as Head of Programme Delivery and Dr. Phil Barnes as Head of Sector Intelligence.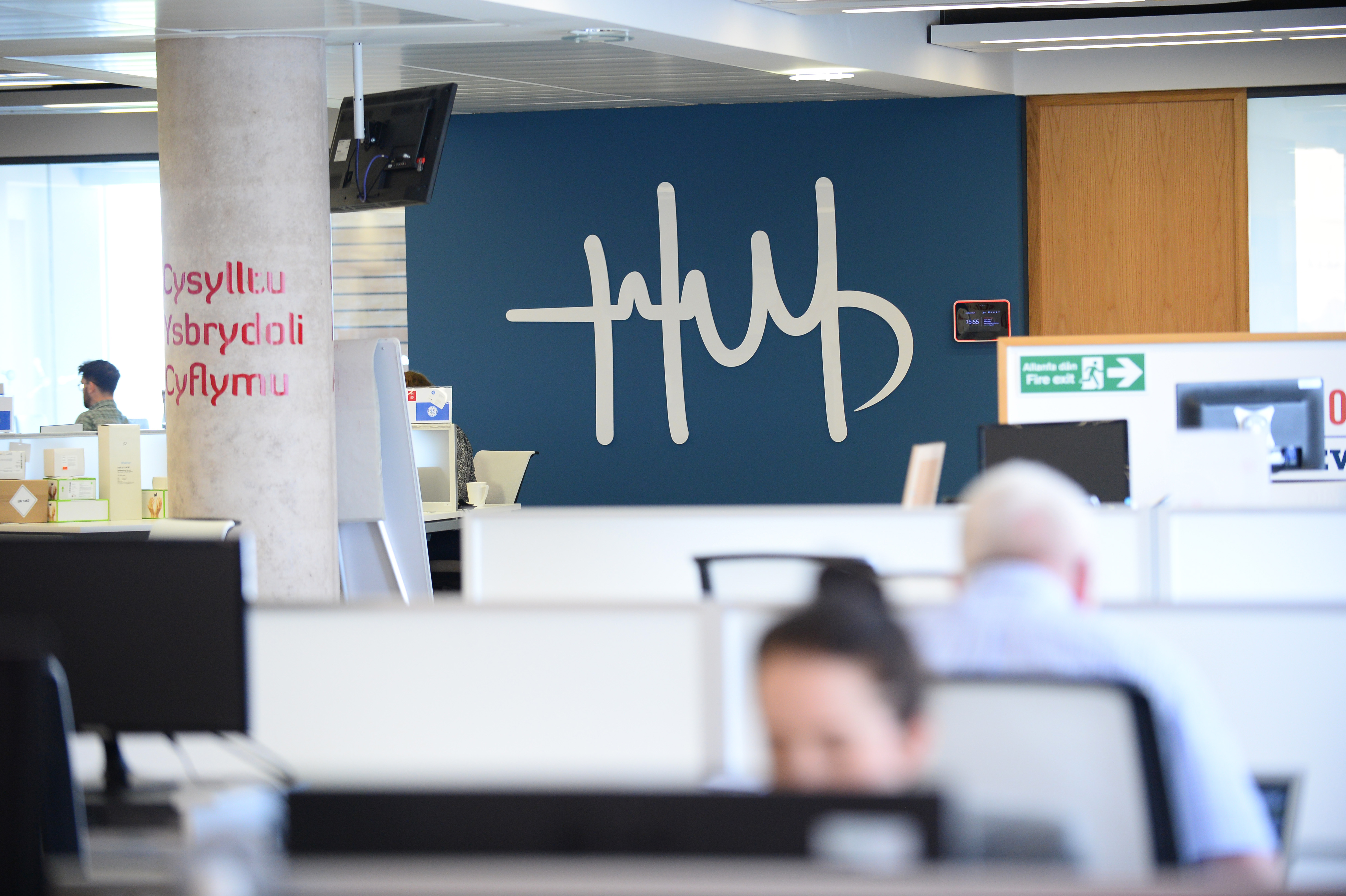 Life Sciences Hub Wales has created these two new roles to support its strategic programme delivery. This will enable the organisation to strengthen its position in advancing the development and adoption of innovative products and services for better health and wellbeing. Both bring a wealth of relevant experience and skill to these two positions. 
As Head of Programme Delivery, Kate is responsible for leading, delivering and measuring the impact of collaborative programmes and projects to accelerate the development and adoption of innovative solutions for better health and wellbeing in Wales. Kate and her team will further strengthen our support services offered to health, social care, research and industry partners. Focussing on our key priorities, that include precision medicine, digital and artificial intelligence, and advanced therapies.  
Kate joins with extensive delivery experience across a range of senior positions in both the private and public sector, having worked at organisations including the Forensic Science Service, GE Healthcare, TrakCel and KBR. This has provided her with a deep understanding of key processes for programme delivery in fields such as healthcare and life sciences.  
Kate Coombs, Head of Programme Delivery, said:  
"I am delighted to be joining Life Sciences Hub Wales in this new role, having seen first-hand the impact that innovation programme delivery has on service users such as patients in a healthcare setting. I look forward to being part of the Life Sciences Hub Wales work with research and industry partners as stakeholders in meeting the evolving needs of the NHS and its patients through meaningful collaboration and innovation." 
Phil's role as the Head of Sector Intelligence will see him lead on the delivery of targeted support services including, horizon scanning, market analysis, funding, bid support and business case development. 
Phil brings a diverse wealth of experience to the role, with an ability to identify technologies with strong IP and commercial potential for their intended markets. He attained a PhD in Neuroscience from Cardiff University, then working in two post-doctoral roles. He subsequently worked in commercial development at Cardiff University before joining the Development Bank of Wales in the technology venture team.  
Dr Phil Barnes, Head of Sector Intelligence, said: 
"It is fantastic to be joining Life Sciences Hub Wales, having worked closely with the organisation since its inception through my roles at Cardiff University and the Development Bank of Wales. I'm looking forward to leading the sector intelligence team and providing key insights that will help the organisation realise its vision of making Wales the place of choice for health, care, and well-being innovation. 
Dr Rhodri Griffiths, Innovation Adoption Director, said: 
"We are very pleased to be welcoming both Philip and Kate into these newly created roles at Life Sciences Hub Wales. They both have extensive relevant experience working across multiple sectors and will help LSHW continue to support the Welsh health innovation ecosystem and play a key role in driving improved health and economic wellbeing outcomes for the people of Wales." 
If you're interested in joining the team at Life Sciences Hub Wales, take a look at our current job vacancies.