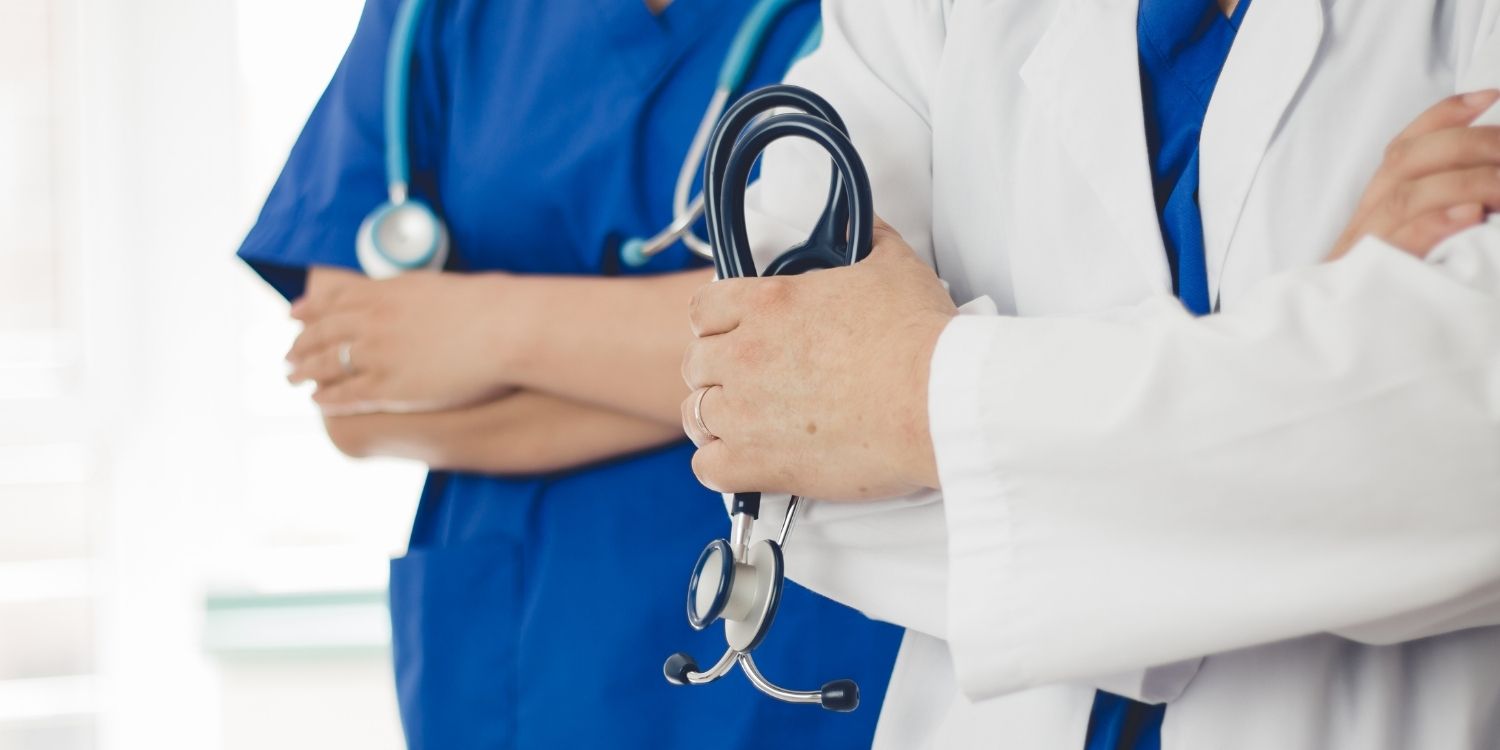 The West Wales health board has made £80,000 worth of funding available for winning projects that will support a number of its clinical areas with solutions provided by digital and technology industry partners, put forward by health and social care.
The clinical areas include:
A network of connected, smart devices, and objects with improved communication and automation;

Connected medical or care devices that can generate, collect, analyse, and transmit data that contributes to major advances in wireless technology and computing;

Medical or care devices that demonstrate improvements in patient outcomes;

Artificial Intelligence (AI) that can be used in a device or system; diagnosis of heart disease, detecting cancer in mammography, detecting retinopathy, medical imaging of liver, lung and prostate cancer, in-vitro diagnostic tools; and

Mobile healthcare apps that can assist health boards and social care organisations to be able to meet the ever-changing needs of our patients.

 
The challenge is now live and the deadline for submissions is Friday 10 September 2021.
A virtual event will take place over two weeks, starting with challenge pitches on 14 September. Eight solutions will be shortlisted to present to a panel on 23 September 2021, when four successful submissions will be provided with £20,000 of funding and Accelerate support to take their ideas forward.
The TriTech Institute is Hywel Dda University Health Board's innovation hub. The challenge is a collaboration between the Institute, Life Sciences Hub Wales and the Accelerate Healthcare Technology Centre.
Professor Chris Hopkins, Head of Clinical Engineering, TriTech Institute, said:
"We are looking forward to welcoming challenges from our colleagues in health and social care, and want to thank our supporting partners in the build up to the two-day event."
Life Sciences Hub Wales are hosting the challenge on their innovation portal.  Dr Rhodri Griffiths, Innovation Director, Life Sciences Hub Wales, said:
"We are delighted to be supporting Tritech's first health and care innovation challenge – as part of our commitment to foster and grow a culture of innovation around Wales."
Find out  how to submit a challenge and further details on key dates for Tritech's innovation challenge by clicking here.