We're delighted that the new NHS Wales App has successfully undergone private beta testing and has now began public beta testing.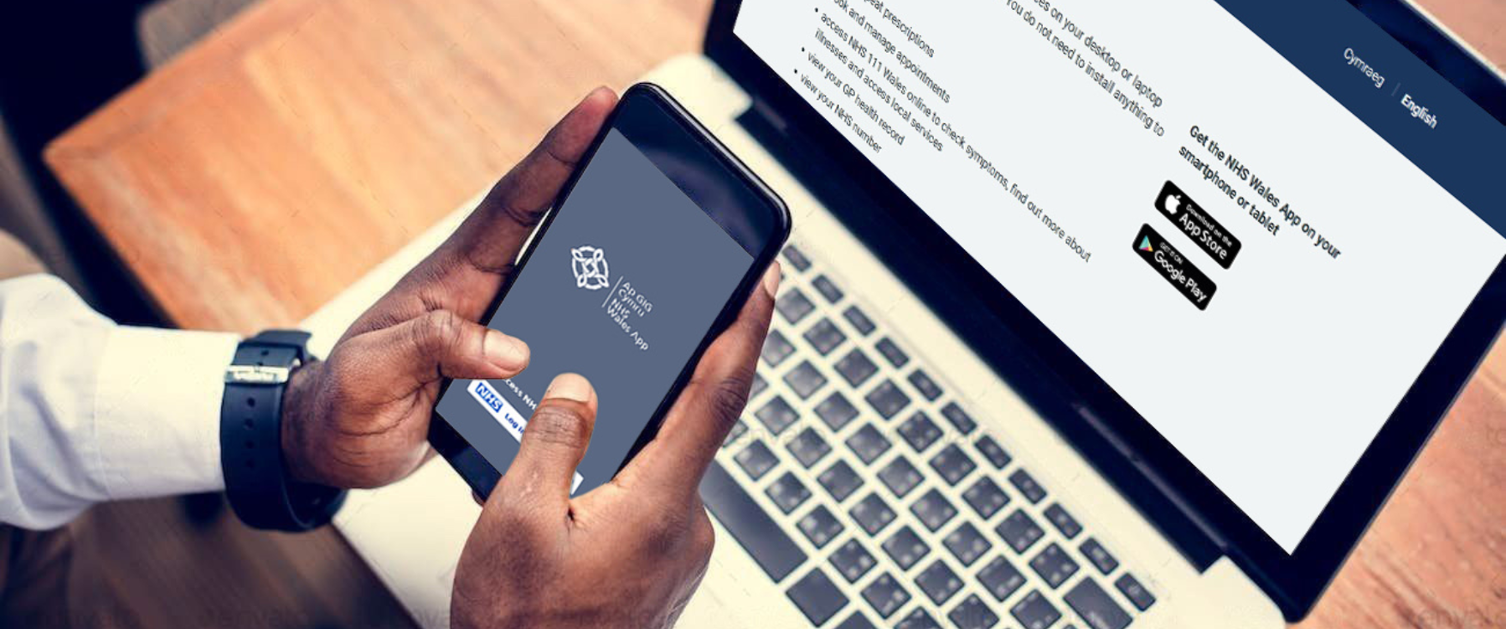 Once finalised, the app will allow patients access a wide range of essential health and care services directly from their smartphone, tablet, and computer.  
The Digital Services for Patients and the Public (DSPP) programme was pioneered by Digital Health and Care Wales with private beta testing starting in November 2022, involving 700 patients across 10 GP practices across Wales. With 75% of users reporting high levels of satisfaction and positive feedback (whilst also detecting minor bugs), the app has now been updated with improved navigation, and has been built in the same software as NHS England's mobile app.  
The app is now available in Welsh and has also been developed to give wider access to health and care services across Wales.  
The app's current uses include access to 111 and organ services, which are available to all users who download the app. GP surgeries can also enable appointment booking, repeat prescription re-ordering, and a summary of a GP health record for patients with the app who are registered there. Digital Health and Care Wales' have started working with GP surgeries across Wales to support implementing this over the coming months.  
The team are currently developing the app to offer additional services, with the plan for the app to become a single digital "front door" for all health and social care services in Wales. It will provide access to a range of health and care services. This includes social care and mental health services, secondary care information including radiology and pathology results, and information from self-monitoring devices such as blood pressure and blood sugar monitors.  
This work aligns with our own efforts to make health and social care better connected and efficient/ Digital, Robotics and AI is one of our key priorities areas, where we support partners across different sectors in getting innovation to the frontline.  
Looking to try it out for yourself? The app is now available on both the Apple and Google app stores, as well as on the NHS Wales App website. https://app.nhs.wales/login