Life Sciences Hub Wales is launching 'Healthy Thinking', a new podcast series today (1 May 2019).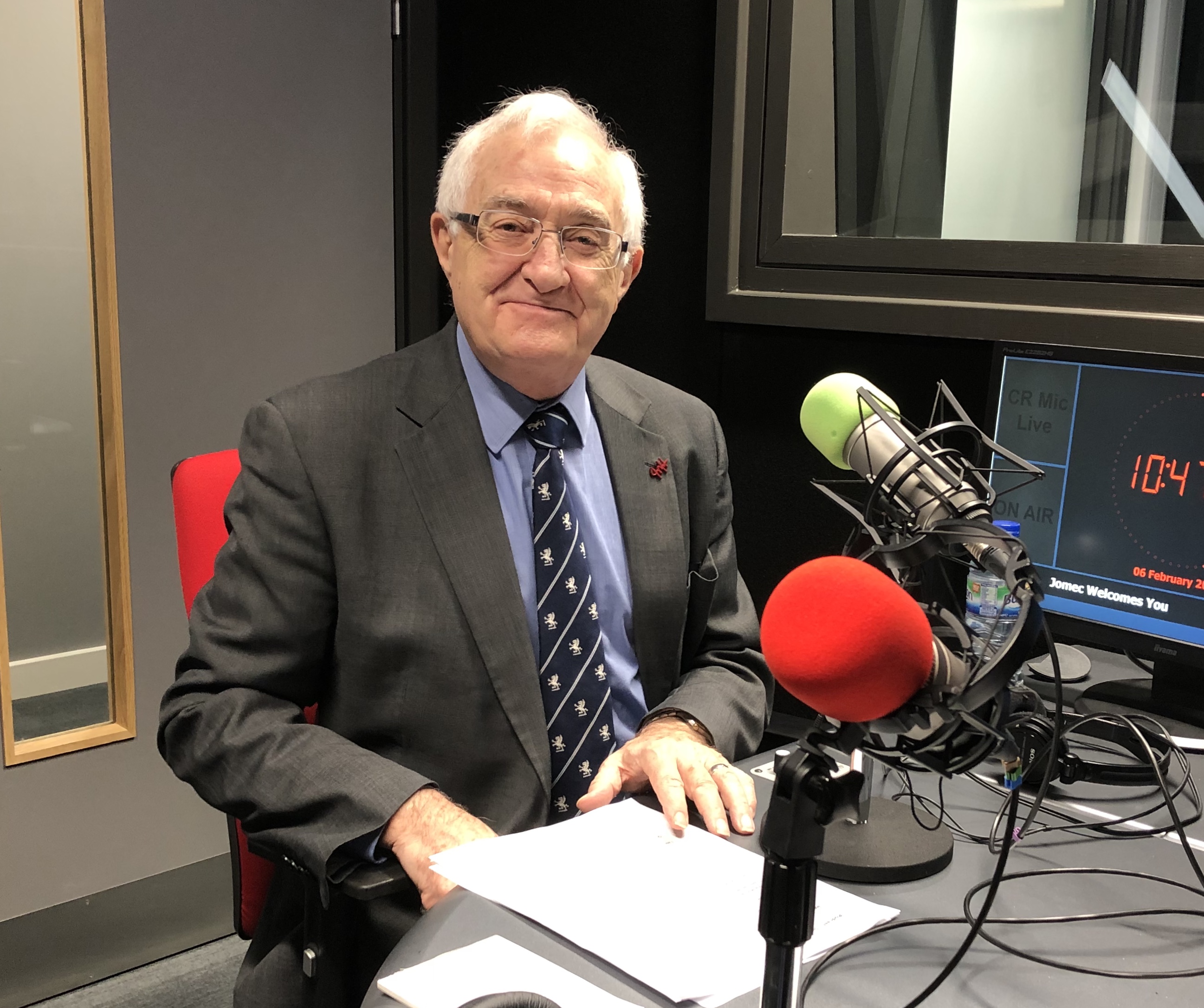 The podcast will hear from key innovators, leaders and influencers who demonstrate commitment to transforming health and social care services through the implementation of innovative solutions.
'Healthy Thinking' will feature interviews with Wales' First Minister, Mark Drakeford and world health inequalities expert, Michael Marmot, as well as panel discussions on the use of data to improve patients experience of care, an exploration of social prescribing and a visit to a Welsh business supporting healthcare delivery.
The topics covered reflect the work of Life Sciences Hub Wales in driving health and social care innovation and identifying health and social care challenges and opportunities.
Professor Sir Mansel Aylward, Chair of Life Sciences Hub Wales, host of number of the episodes, said: "This new podcast will enable us to share the discussions we are having with senior leaders and innovators, not only in Wales but across the UK and internationally. It is a great opportunity to spark thinking and address innovation adoption in health and social care across Wales."
Cari-Anne Quinn, Chief Executive, said: "Healthy Thinking aims to showcase innovation to inspire others and contribute to the conversation enabling it to happen at scale and pace. We invite colleagues working across health, social care, the life sciences industry, academia and the third sector to subscribe today."
To subscribe to the 'Healthy Thinking' podcast, click here.
The conversation on these topics are developed further on 'Syniadau Iach', the Welsh language version of the podcast. Click here for further details: www.lshubwales.com/cy/podlediad