The Royal College of Physicians (RCP) has today launched the latest report from its Cyswllt RCP Connect series of visits to Welsh hospitals.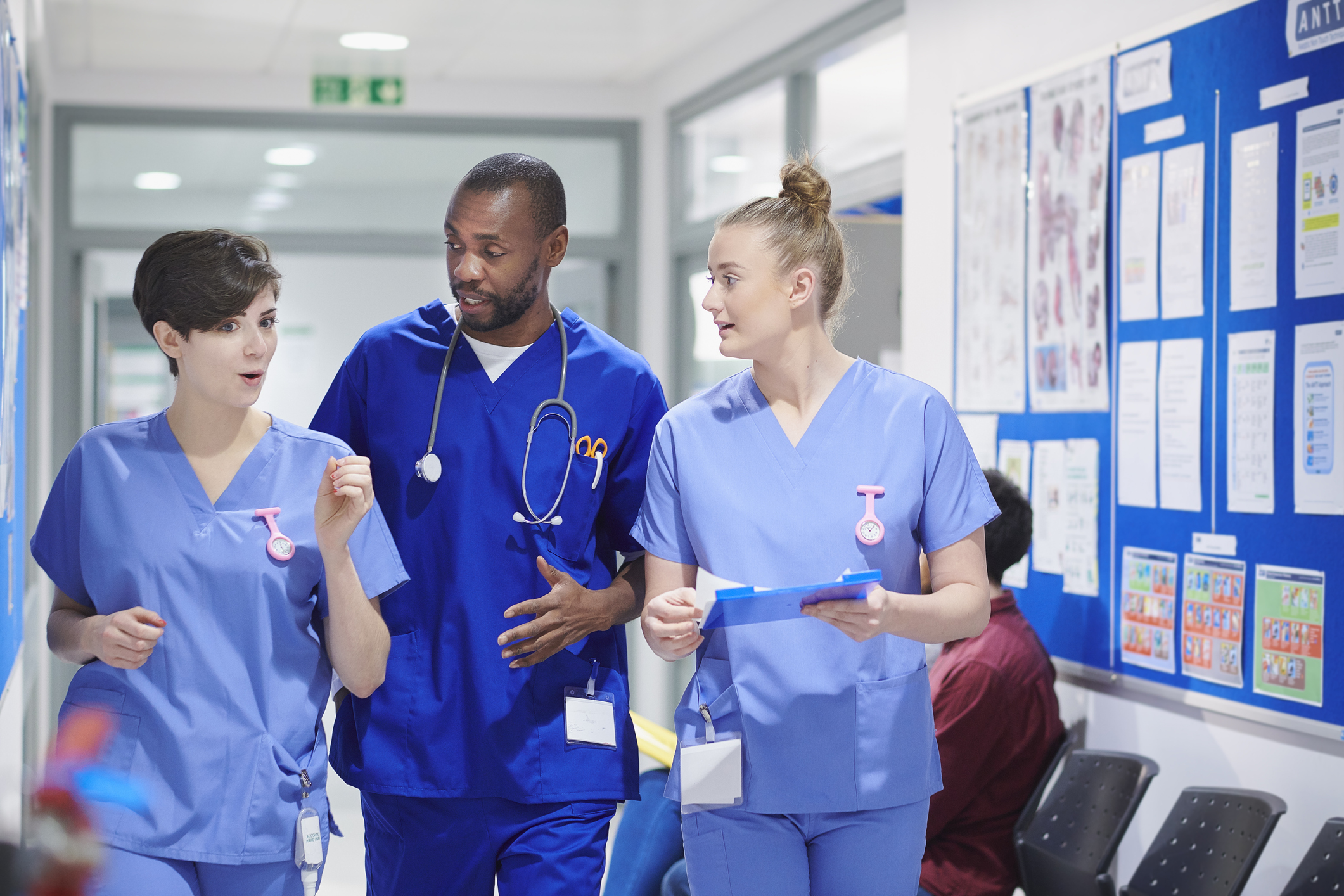 During these visits, the college meets with consultant physicians, junior doctors, physician associates and NHS managers for wide-ranging discussions about local challenges and system pressures. Stories from the frontline in Hywel Dda University Health Board include:
Treating lung cancer in rural and remote areas
Reducing hospital admissions and getting people home more quickly
Bringing down cardiology waiting lists
New ways of teaching junior doctors across different hospitals.
These hospital visits provide RCP officers with an invaluable source of information which can be used to hold health boards and trusts to account in delivering excellent patient care that meets the needs of people across Wales. They give RCP fellows and members a stronger voice, allowing them to speak freely and raise concerns in a safe space. They also give clinicians the opportunity to highlight good practice and celebrate the achievements of colleagues.
During this most recent visit, the RCP met with staff and clinicians at Prince Philip Hospital in Llanelli and Glangwili Hospital in Carmarthen. The RCP team heard about how doctors in west Wales are transforming cancer services in rural areas, how heart specialists are tackling the pandemic backlog, and how teams are providing responsive integrated care in the community to get people out of hospital and back home more quickly. The college has captured these case studies in our report, and will share this learning with other organisations in Wales.
Please do share this report with your networks!