The Office for Life Sciences launch survey to evaluate impactful manufacturing and research and development (R&D) activities across the United Kingdom.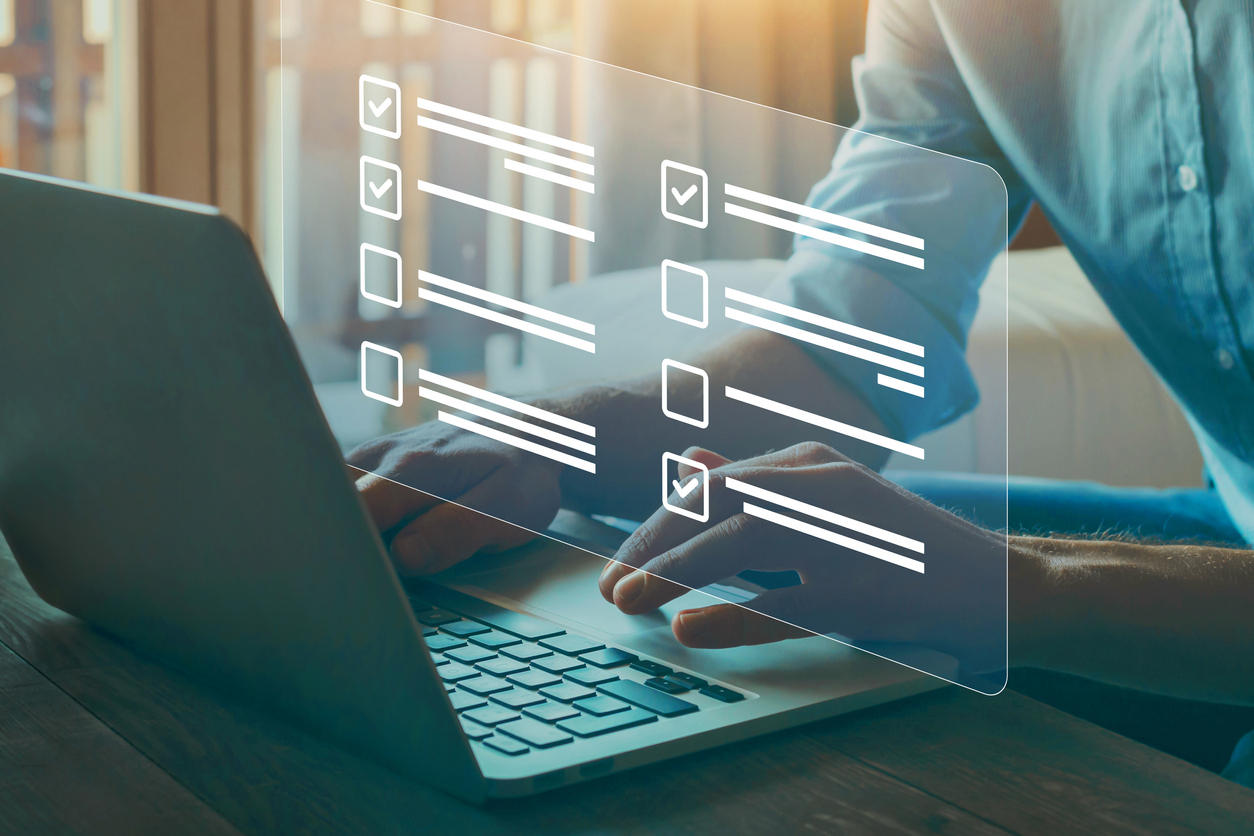 The Health Tech industry's impact on patients and health systems is well recognised; what is less understood is the economic footprint. High-quality job creation and vibrant regional clusters are pivotal in measuring the total impact of the HealthTech industry.
To map this impact on a national scale, KPMG, supported by the Association of British HealthTech Industries (ABHI), have launched a survey to assess HealthTech activities throughout the UK.
HealthTech businesses operating in the sector are encouraged to take part. All information shared will be pivotal in gaining a greater understanding of the UK HealthTech industry's impact, and fuel future targeted improvements in the sector.
The survey will remain open until 11 August 2023.
For further information and to complete the survey, please visit the KPMG website.