Bangor University's Applied Learning for Preventative Health Academy (ALPHAcademy) is offering exciting opportunities to undertake postgraduate courses in Prevention, Population Health and Leadership.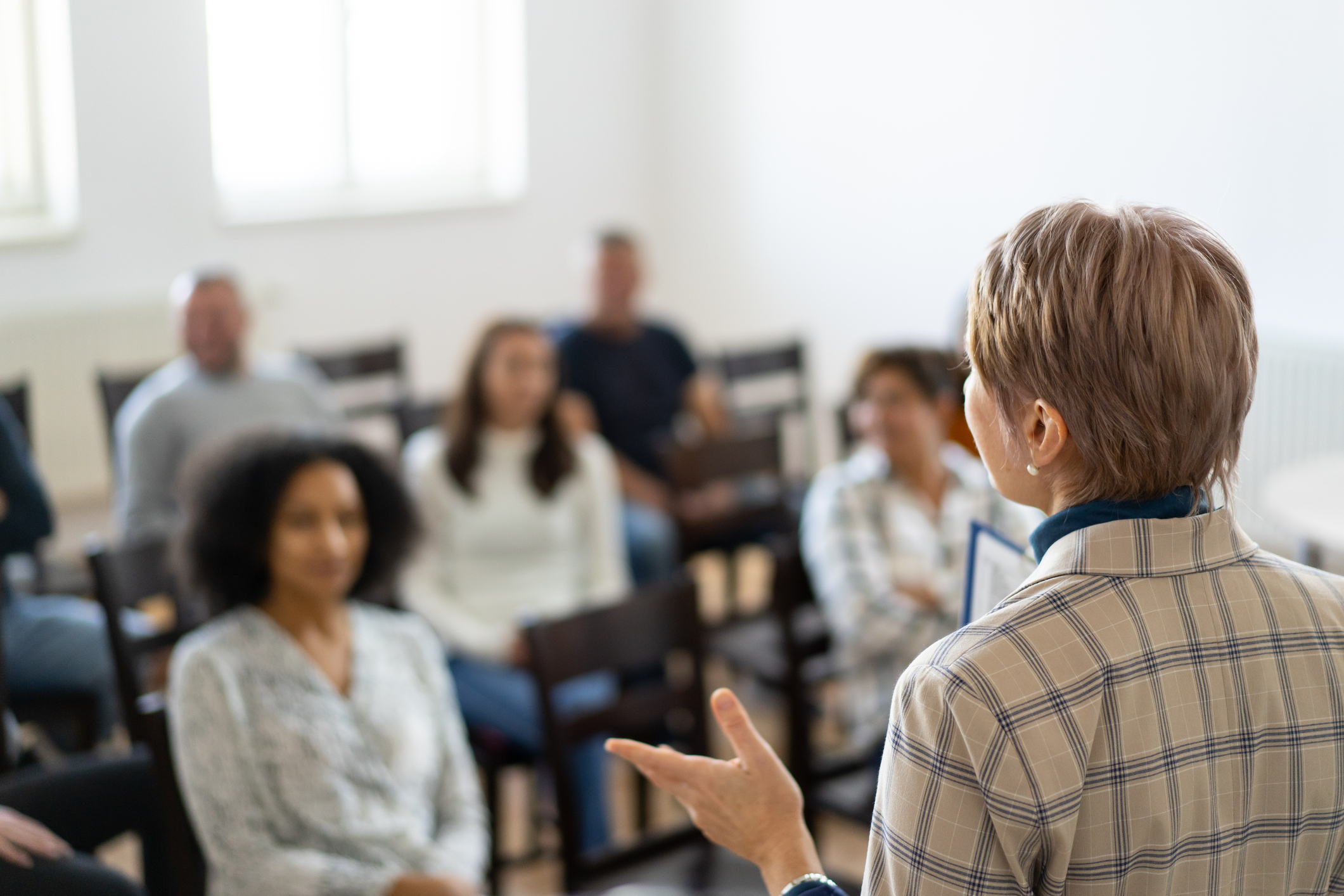 The ALPHAcademy is now accepting applications for their MSc, PGDip and PGCert courses, with enrolment available in January 2023 and September 2023. To offer maximum flexibility all of these courses can be completed part-time or full-time, either on campus or through distance learning. There are a number fully funded places available on these courses through the ALPHAcademy's scholarship scheme, which will reopen in early 2023.
The ALPHAcademy are also hosting FREE workshops in a range of topics related to preventative health. These workshops will support learners to upskill in a flexible way and in a time frame to suit the demands of their roles. Each workshop will be facilitated by a leading topic expert and will be hosted online.
For further information about all of the available courses, workshops and scholarship opportunities, please visit the ALPHAcademy website: www.bangor.ac.uk/alphacademy.
Prevention is about helping people stay healthy, happy and independent for as long as possible, not just treating them when they become ill. Recognising the influence of wider social determinants of health, the ALPHAcademy brings together leaders and aspiring leaders from across services and sectors to learn by doing, grounded with evidence-based insights and driven by input from renowned experts. The ALPHAcademy was developed as part of a partnership with the Betsi Cadwaladr University Health Board, and is part funded by Welsh Government.