Life Sciences Hub Wales is delighted to be partnering with Advanced Therapies Congress, which will be held from 14 – 15 March 2023 at ExCel, London.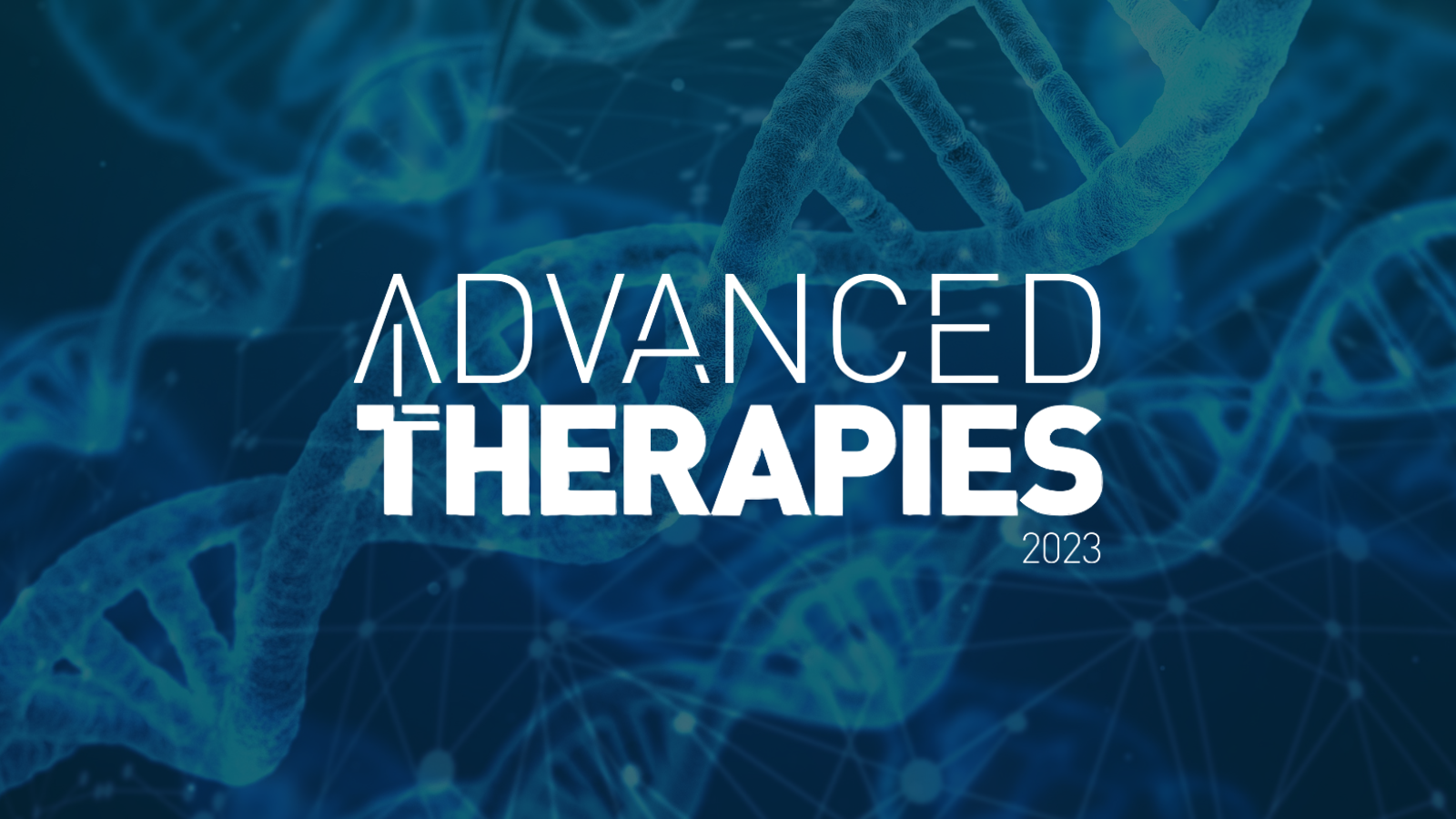 The event is Europe's largest cell and gene therapy conference and exhibition, welcoming people working across industry, healthcare and government. The event provides the opportunity for decision makers to attend and discuss how they can drive advances in this field forward and encourage its adoption into our health systems. 
Advanced therapies is an exciting area of precision medicine that includes cell and gene therapies. These types of treatment have potential to repair, replace, regenerate and re-engineer genes, cell and tissues to help restore normal function. Such therapies could offer durable or even curative outcomes for patients with unmet medical needs. 
The event features a diverse agenda featuring presentations, panels and roundtables. Topics covered include cell therapy, gene therapy, manufacturing, viral vector manufacturing, commercialisation, supply chains and logistics.  
Gareth Healey, Programme Lead (Precision Medicine), said:  
"Advanced therapies innovation holds the potential to transform healthcare for patients and staff, which is why we have ensured it fits into our priority areas at Life Sciences Hub Wales. We're pleased to be partnering with Advanced Therapies Congress and look forward to exploring how we can accelerate the adoption and development of innovative solutions in this field." 
As part of our exciting partnership with Advanced Therapies Congress we're able to offer colleagues a 50% discount on tickets! To secure your ticket use code LSWALES50 at checkout. 
To learn more about the event and register to attend please visit the Advanced Therapies Congress Website.