We've collated the best newsletters to subscribe to this year to make it easier for you to stay on top of latest developments in your field, be it health, social care, med-tech, research, or digital technology.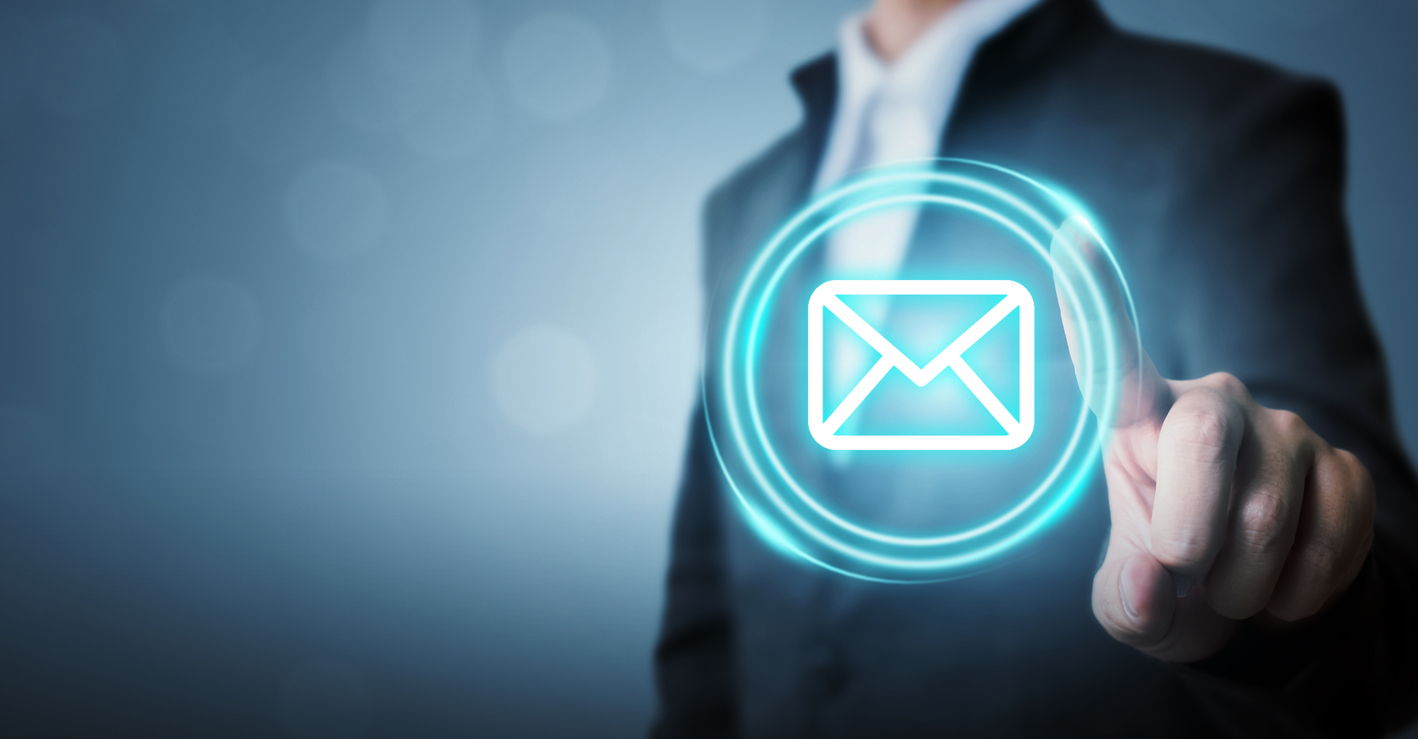 The innovation space is filled with constantly evolving news, ideas, information, and support. Staying up to date can be a challenging task, but one of the best ways to keep your finger on the pulse is through newsletters.
Let's look at what's out there...
---
Wales: Digital & Technology
Digital Health and Care Wales (DHCW)
DHCW take forward the next generation of services needed to transform health and care delivery in Wales. Their newsletter delivers the latest digital updates from NHS Wales straight to your inbox
---
Wales: Research & Innovation
Health Technology Wales (HTW)
HTW is a national organisation that aim to optimise improve the health of the nation through evaluating the effectiveness of health technologies, providing guidance on implementation, and supporting the development of policies. The newsletter includes information on new guidance and policy.
Improvement Cymru
A partnership between the Welsh government, NHS Wales, and other organisations, Improvement Cymru has a mission to support the development of health and care services in Wales. The newsletter provides direct updates with their ongoing work.
---
Wales: Health
Life Sciences Hub Wales
Life Sciences Hub Wales is an arm's length body of Welsh Government, existing to catalyse innovation and collaboration between industry, health, social care, and academia. Its aim is to make a positive difference to people, families, and businesses across the nation and to make Wales the place of choice for health, care, and wellbeing innovation. The newsletter offers the latest innovation news, events and publications across the health and social care landscape in Wales and beyond.
---
Wales: Social Care
Social Care Wales
Social Care Wales is the national regulatory body responsible for regulating Wales' social care workforce. They set the standards for qualifications and training, maintain a register of social care workers, provide guidance to social care providers, and more. Stay up to date with new development and upcoming events when you subscribe to their newsletter.
The Association of Directors of Social Services (ADSS) Cymru
ADSS Cymru is a professional membership body that represents and supports directors and senior managers working in social services in Wales and are committed to ensuring that the voice of social care is heard in policy making. They provide training, information, and opportunities for networking. Their newsletter focusses on the latest developments and updates on work from the leadership in Wales' social services.
---
UK: Digital & Technology
Med-Tech Innovation
Med-Tech Innovation News covers the latest developments in the medical technology sector. They give news, analysis, opinion, and other content related to medical devices, digital health, and healthcare technology. The newsletter is a key resource for healthcare professionals, industry leaders, and investors to stay up to date on the latest innovations and advancements in the field.
---
UK: Research & Innovation
The King's Fund
The King's Fund is a health charity and thinktank, aiming to improve health and care through research, education, training, reporting on key health and social care issues and influencing policy. They offer a variety of newsletters delivered at different frequencies and elevate key areas of their work, including events, the latest news, and newest developments in digital health and technology.
The Academic Health Science Network (AHSN)
The AHSN Network is a collaborative network of 15 regional partnerships between the NHS, universities, and industry partners. They bring together key stakeholders to co-design and co-deliver solutions to the biggest health challenges facing the NHS, supporting evidence-based best practices and facilitating uptake of innovative treatments and technologies. Their newsletter delivers a round-up of the latest innovation news, events, publications and opinions from the 15 AHSNs.
---
UK: Health & Social Care
Care Quality Commission (CQC)
The CQC are an independent regulator of health and social care services in England. They want to make sure that people are provided with safe and effective care, and to encourage care services to improve. The CQC also publish reports and insights into major quality issues in health and social care. Their newsletter covers the latest updates relating to their work, and vital social care updates.
---
For a full list of newsletters from our partners and stakeholders, please visit our newsletter page.