We welcome this announcement which highlights life science's key role life sciences in enhancing economy, health and well-being. The funding package will facilitate economic growth across life sciences whilst improved clinical trials will help tackle the backlog by getting new medicines to patients faster.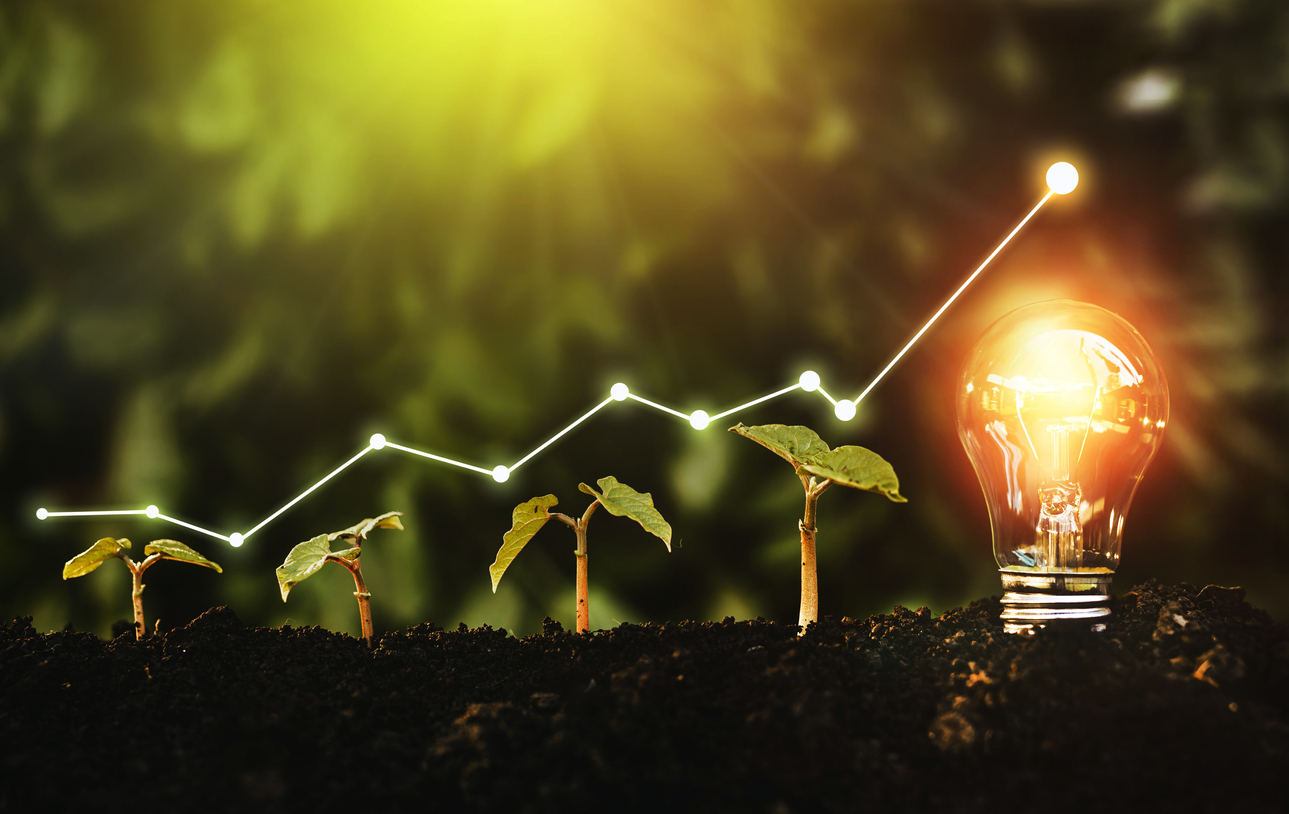 The 'Life Sci for Growth' £650 million package includes:
£121 million to improve commercial clinical trials to get vital new medicines to patients faster, helping to speed up the process and improve access to real-time data through new Clinical Trial Acceleration Networks.
Up to £48 million towards scientific innovation to prepare for future health emergencies
£154 million to increase the size of the UK's biological data bank to aid scientific discoveries that improve human health.
Up to £250 million to incentivise pension schemes to invest promising science and tech firms.
There are also plans to relaunch the Academic Health Science Network as Health Innovation Networks, putting innovation at the forefront and encouraging cross-sector partners to share best practice.
To learn more about this suite of new policies then please visit the UK Government website.