On Monday, 20 April 2020 during our virtual team briefing, we were joined by special guest - Dr Jamie Roberts, Wales International Rugby star, and current innovation fellow at Cardiff and Vale University Health Board.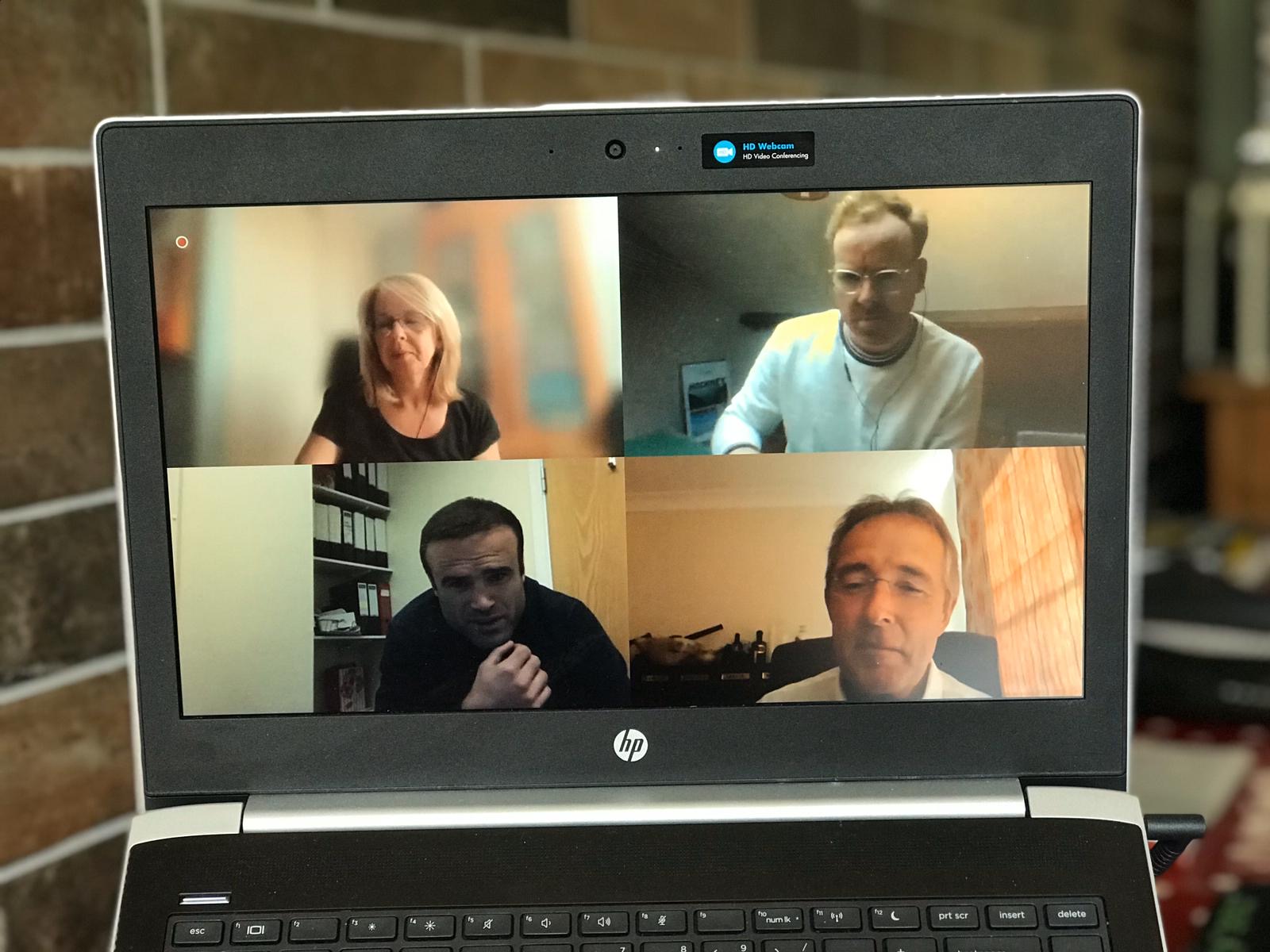 Dr Roberts is currently working for Cardiff and Vale University Health Board as part of their innovation team during the Coronavirus pandemic.
During our virtual briefing, Dr Roberts listened to updates from the team about how our work is helping to support NHS Wales during the coronavirus outbreak, including how Welsh distilleries answered the call to help provide much needed hand sanitiser to NHS Wales.
Dr Roberts shared some of his own experiences with the team, both from the rugby pitch and the healthcare frontline. These insights are also being shared on his daily blog.
It was great to share the work we are doing with Dr Roberts, and how we're working with industry to address NHS Wales' critical needs.
Reflecting on our team meeting, he said:
"Although not on the frontline as such, the life sciences hub play a pivotal role in supporting the NHS in Wales by helping improve patient outcomes and supporting the economy… This will see them join the global race in attempting to do exactly that, albeit in the shadow of Coronavirus"
Commenting on our time with Dr Roberts, Chris Martin, Vice Chair of Life Sciences Hub Wales board said:
It was a real pleasure and a great morale boost to our team to be joined by Dr Jamie Roberts. Fantastic to see the great work supporting colleagues right across NHS Wales at this difficult time.
What next?
If you'd like to read all of Dr Roberts' daily blogs, you can find them at Doc Roberts Blog.
Life Sciences Hub Wales is encouraging all companies with proposals to help support NHS Wales to submit their offers through the Innovation Portal.