Have your say and help shape the support we can offer you! Navigating the extensive range of services academic institutions offer health technology companies can be complex. We understand this.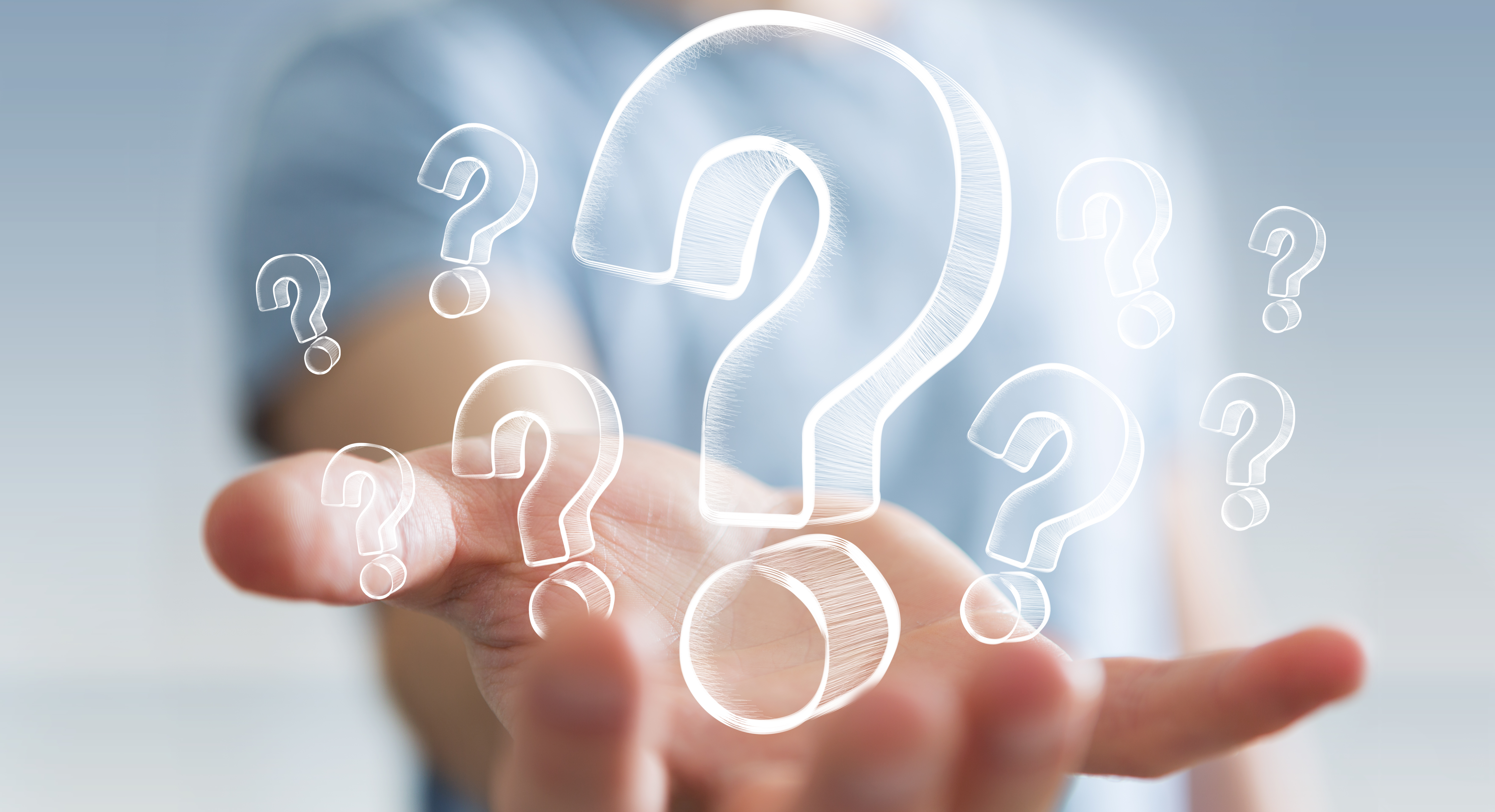 That's why we're scoping the development of an exciting new programme that could offer companies a single point of access to high-quality academic resources in Welsh universities as part of a fee-for-service model. 
As part of our development work, we'd like businesses across the life sciences sector, from Wales and the rest of the UK, to complete an online questionnaire and take part in a telephone interview.  
Understanding the barriers and pain points you face will allow us to create a service tailored to your needs and help accelerate the development of your products and services. 
The questionnaire will take no more than 30 minutes to complete and the interview 45 minutes. If you'd like to get involved, please email gareth.healey@lshubwales.com and we'll be in contact with the next steps.