The Diagnostics Recovery and Transformation Strategy for Wales 2023 – 2025 lays out how NHS Wales can provide better and more timely diagnostic services to people across the nation.
It also highlights the crucial role diagnostics can play in supporting NHS recovery efforts.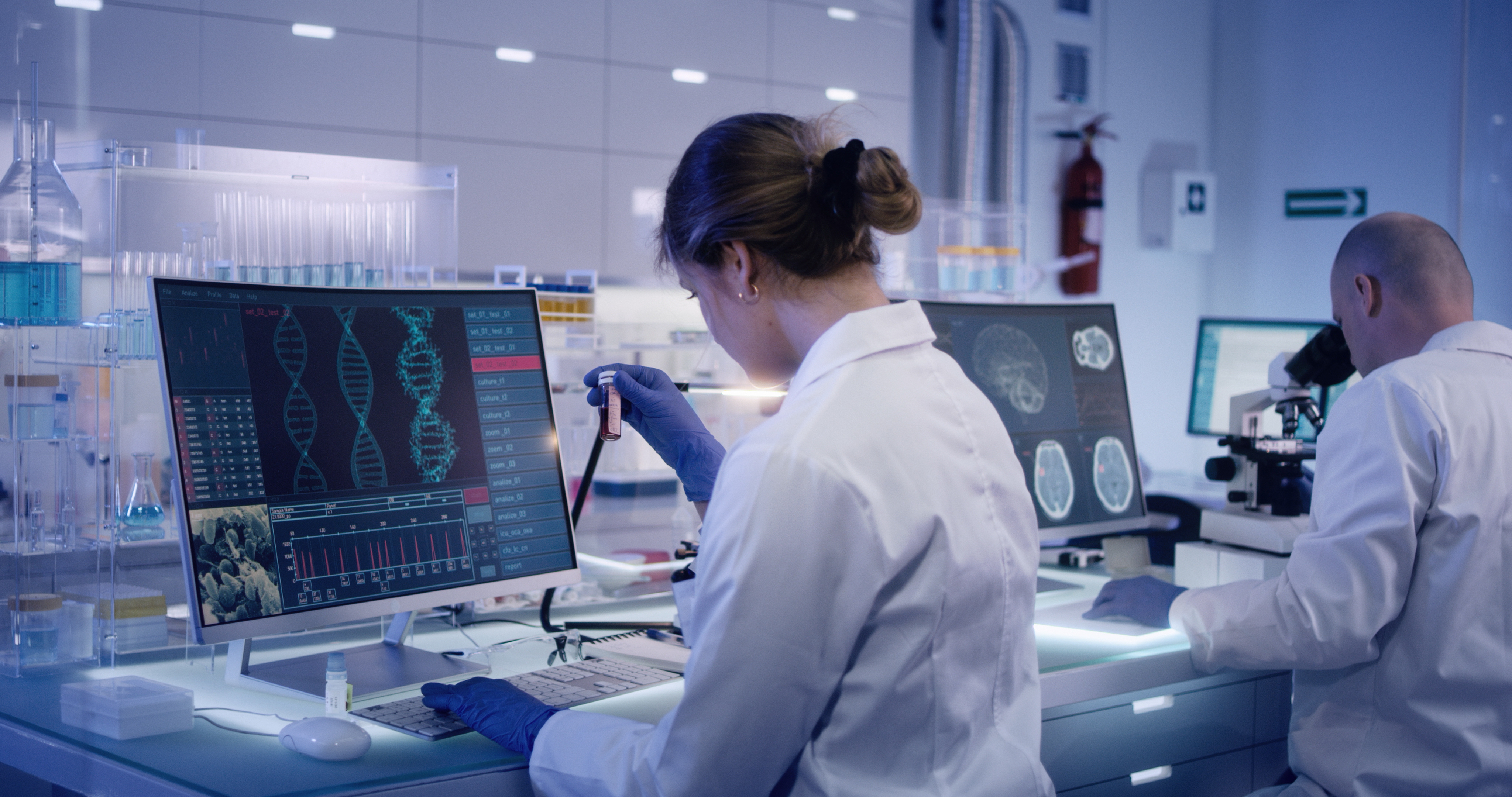 An effective diagnostic service is essential for modern healthcare delivery. Quick turnaround of diagnostic tests, procedures and reports is needed for clinical pathways to work and people to get the sometimes urgent treatment they need without delay. However, large backlogs of diagnostic procedures in Wales are impacting this, leading to poorer outcomes. 
Welsh Government has launched the Diagnostics Recovery and Transformation Strategy for Wales 2023 – 2025 to help address these challenges. The goal is to ensure that people in Wales can access diagnostics without delay, with services being suitable and sufficient to help guide clinical management of their conditions. 
A quick summary of the strategy  
It will encompass all of NHS Wales by using a coordinated approach to transform the system as it starts to recover following Covid-19's direct impact. This is through: 
Establishing a National Diagnostics Board to provide directional national leadership: supporting delivery, helping to monitor progress and reporting of the strategy 

Rapidly creating additional diagnostic capacity 

Moving to a combined approach of diagnostics as a whole 

Establishing a dedicated National Diagnostic Transformation Strategy as part of the NHS Wales Executive 
Creating an environment where research and innovation improves outcomes, experiences and success is scaled and encouraging trusted partnerships with academia, industry, Welsh, and UK Governments to drive investment 
Welsh Government hopes this can:  
Reduce pressures faced by hospitals 

Resolve unmet needs that have been worsened by Covid-19 

Support earlier disease intervention 
Create more integrated and sustainable health systems 

Help people live longer and healthier lives 
Driving vital innovations to the health and social care frontline is a vital part of our work at Life Sciences Hub Wales. This includes technologies that support the earlier detection and diagnosis of conditions such as cancer, which is exemplified through our recent work supporting the QuicDNA programme. 
Cari-Anne Quinn, Chief Executive Officer of Life Sciences Hub Wales, said: 
"Our work helping to progress early diagnosis and detection innovation in healthcare means we welcome the launch of this strategy. It'll support NHS Wales with crucial recovery efforts following Covid-19 and provide an important platform for innovation and investment in diagnostic services in Wales." 
Find out more about how we work with health, social care and industry on our support pages.