Healthy Thinking talks to Carla Dix, from Delta Wellbeing about a new technology enabled community support system in West Wales.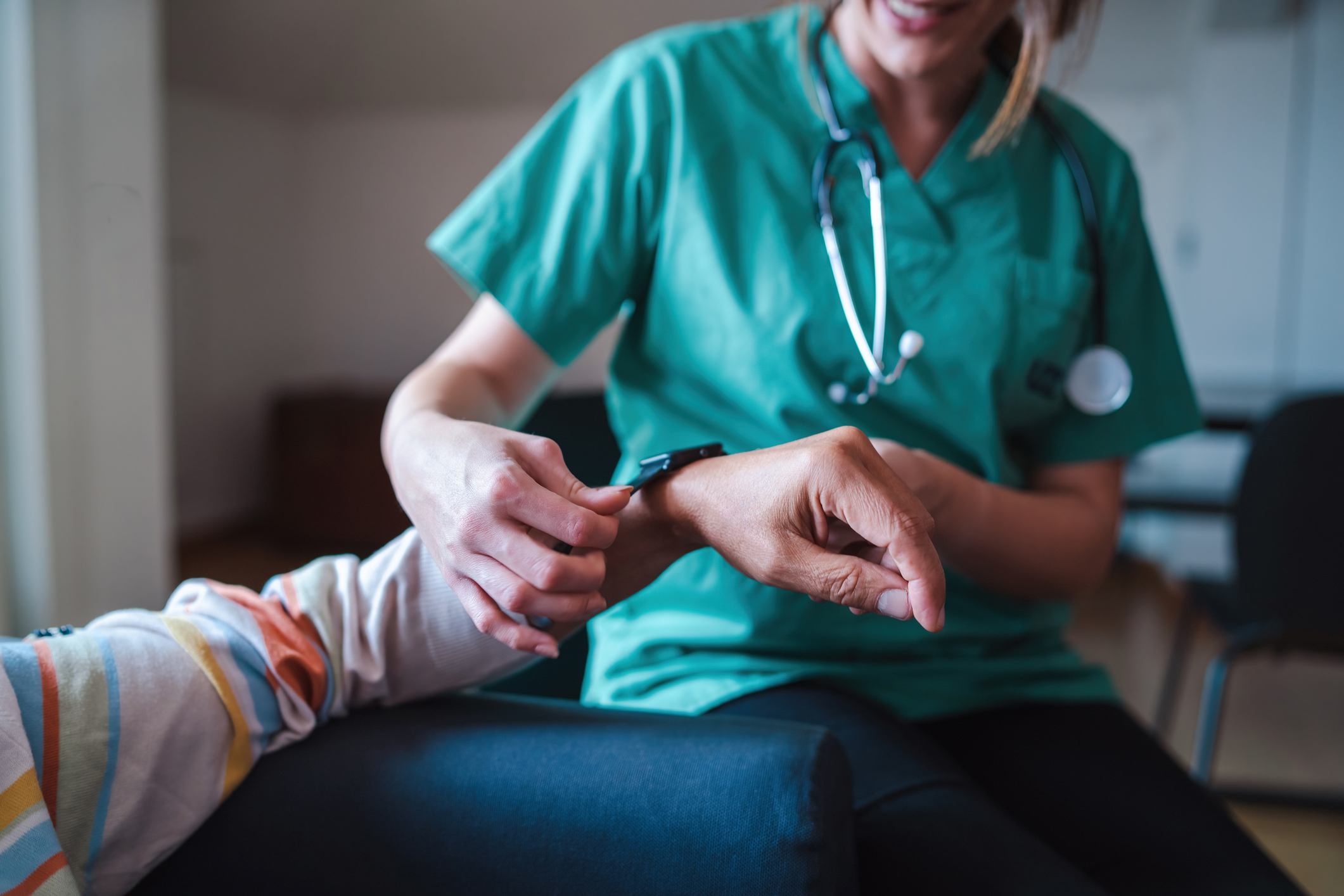 Assistive technology enables people to live healthy, productive, independent and dignified lives. Across the world around one billion people use assistive products be they wheelchairs, hearing aids or devices that support memory.  
In this episode, presenter Chris Martin, talks to Carla Dix, Technology Enabled Care Prevention Strategy Manager at Delta Wellbeing, about the CONNECT project, which provides an enhanced lifeline and telecare service across Carmarthenshire, Pembrokeshire, and Cardiganshire.  
Traditional lifeline telecare services are reactive with individuals pressing pendants or alerting sensors in the home which connects to a call centre. An appropriate response will then be made.
Carla says: "What the CONNECT Project does is provides that enhanced wraparound service provision where in addition to reacting to those button presses, and sensor activations, we are in contact with those individuals with a weekly, monthly or quarterly phone call."  
With a well-being plan in place, the company can support people with ongoing referrals.
Carla says: "It also allows us to pick up on some of those potential triggers, to make sure that actually we can step in and possibly signpost to a third sector group to be able to wrap around them just even if it's for six weeks."  
An element of the project was about linking people and engaging people digitally especially through the Covid-19 pandemic.
"The proactive calls for some individuals have been a lifeline," says Carla and adds that since January 2020 the team has responded to five thousand incidences, mostly from fallers, thus avoiding emergency calls to the ambulance service.

"Out of all our call outs we've only had to escalate about 7% of those calls to emergency services. So, I think it's proven beyond a shadow of a doubt that actually a response service like this is very much needed and has a huge impact."
Listen now:
Alternatively, you can listen to the Healthy Thinking podcast on: Apple Podcasts, Spotify and Google Podcasts. 
Syniadau Iach 
In our Welsh language sister podcast, Syniadau Iach, Huw Marshall from Annwen Cymru and Gareth Rees from Delta Wellbeing discuss Assistive Technologies and the Welsh language with presenter and Life Sciences Hub Wales Innovation Adoption Director, Rhodri Griffiths. Listen now.