Artificial Intelligence technologies have the potential to help address important health challenges. Manish Patel of Jiva AI explains how Machine Learning can transform the screening of major diseases leading to better management of chronic conditions, delivery of health services, and waiting list prioritisation.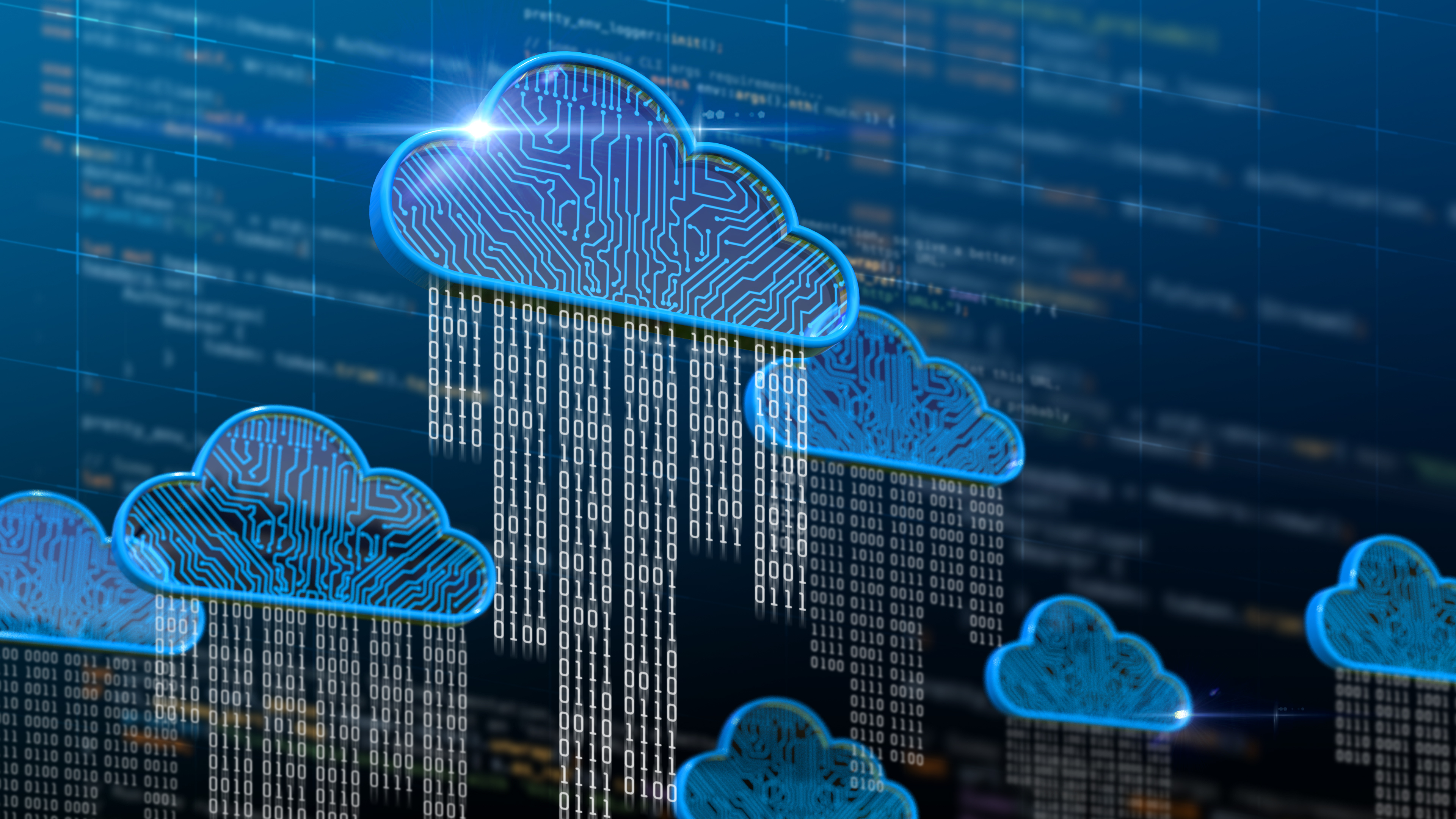 Artificial Intelligence (AI) and Machine Learning (ML) are the buzz words of the moment. AI is everywhere -and used increasingly in healthcare because of an increased access to data.  
Analysing this data throws up new challenges and requires advanced technologies but it also creates opportunities.  
In this podcast Dr Manish Patel, CEO of JIVA.ai tells presenter Chris Martin how ML and AI can help save time and money in clinical diagnosis, leading to better outcomes for patients.  
With a background in the life sciences Manish gained a PhD in mathematical and computational modelling of cancer. A university colleague came to him in 2019 and talked about data fragmentation throughout the NHS. And so the idea to form a company to address this problem was born.  
An AI company needs data scientists and Manish found a wealth of talent at Cardiff University. So, with funding from the Development Bank of Wales JIVA.ai moved to Cardiff. Manish says,
"We started looking towards Wales, not only as a way of building the company, in terms of the team, but it's also actually a much easier way to look at healthcare and actually start penetrating into the healthcare system in a meaningful way. Because as it turns out the health boards in Wales are much easier to talk to than NHS England." 
Manish and Chris talk about the work of the company in spotting early signs of prostate cancer and providing a system that can screen 10 million medical records for liver disease in a matter of seconds.  
Understanding the ethical and legal implications of Big Data in healthcare is the subject of another episode with medical lawyer Bleddyn Rees. You can listen to 'Do you share your health data with tech giants?' now.  
Listen now:
Alternatively, you can listen to the Healthy Thinking podcast on: Apple Podcasts, Spotify and Google Podcasts. 
Document referred to by Chris Martin: Welsh Government's Principles to Support Effective Sharing and Use of Data. 
Syniadau Iach
In our Welsh language sister podcast, Syniadau Iach, presenter and Life Sciences Hub Wales Innovation Adoption Director, Rhodri Griffiths talks to Ifan Evans, Executive Director of Strategy at Digital Health and Care Wales about Big Data and AI. Listen now.