Should our medical data be shared widely with doctors, patients and medical researchers to help benefit ourselves and others? In this podcast we discuss the ethics of Big Data in healthcare with medical lawyer Bleddyn Rees.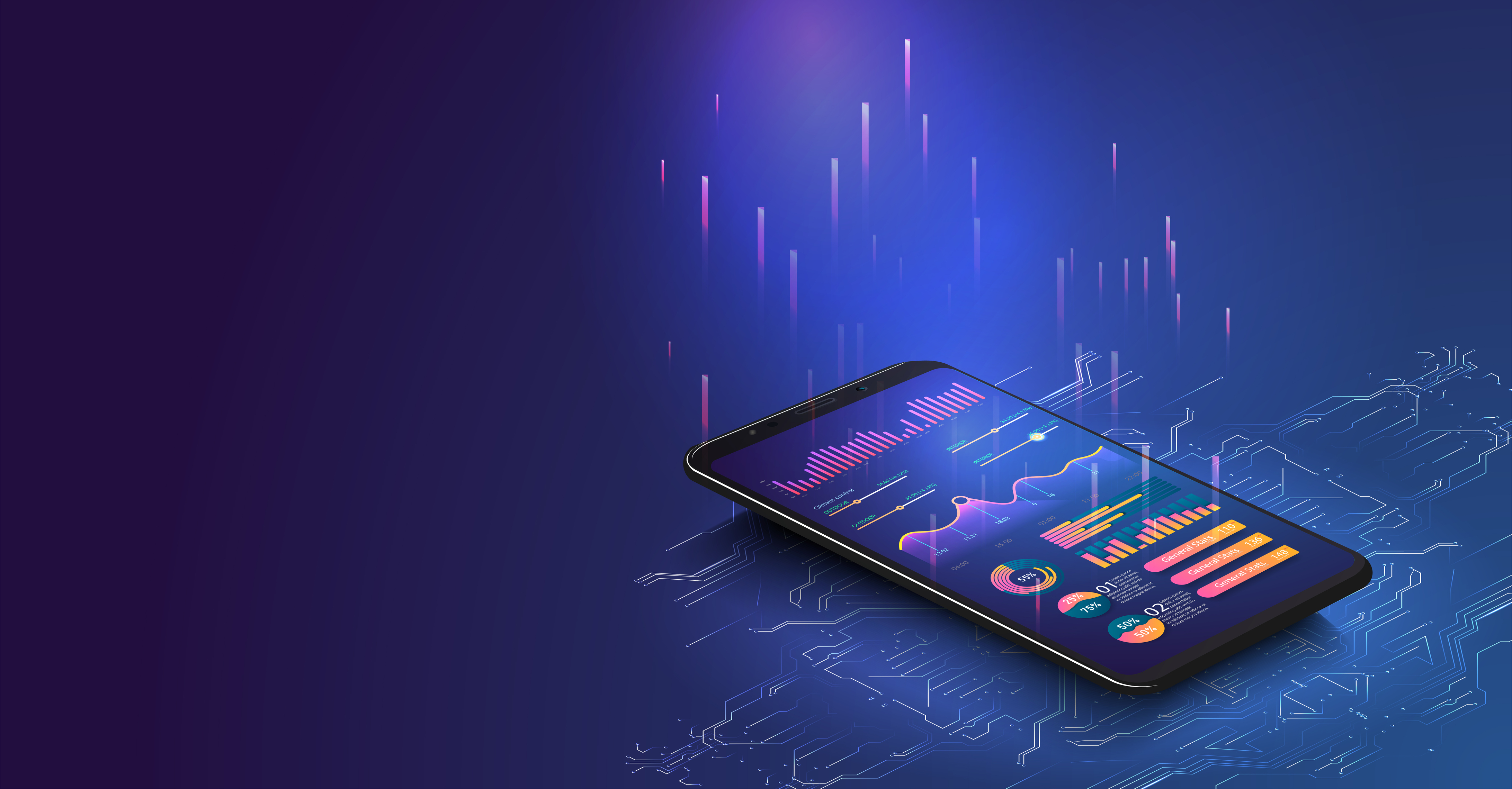 With the capacity to collect and analyse data growing exponentially have we grasped the ethical implications of storing and using this valuable asset? On the one hand, there is the huge potential to advance the diagnosis, treatment, and prevention of diseases as well as fostering healthy habits and practices. On the other hand, there is the obvious, inherent sensitivity of health-related data and the implicit vulnerability and needs of those potentially requiring treatments. 
In this podcast Chris Martin, chair of Life Sciences Hub Wales talks to Bleddyn Rees about the benefits to society of sharing health data. Bleddyn is a Commercial Corporate Lawyer by trade, and one of the founders of the European Connected Healthcare Alliance (ECH Alliance). 
Public health data is collected from many sources that we interact with daily - from the GP surgery, pharmacies, opticians and dentists to Apple, Garmin, and Fitbit. Bleddyn says this could be put to societal use:
"It's about better and safer treatment for you and for me, because all relevant information about us is known."
He cites as an example the fact that he has an allergy to aspirin.
"If I were unconscious, how would the system know unless you're able to share that data between primary and secondary care? Or indeed, if I'm outside of Wales, for instance? That's one of the obvious benefits. It's about providing your information once." 
Openness and transparency about how data is used is key, he explains. 
"The more people see how their data is being used in a positive way, the much more likely we are to contribute that data." 
He adds that advances in technology and cloud computing means that analysis can be done without data being shared beyond frontiers overcoming privacy concerns by doing analytics in the cloud:
"What we're really talking about is sharing the results of that analytics, which is really the important aspect to drive innovation, new services, new devices and new drugs. So, the agenda may change from using the word data sharing to analytic sharing." 
Listen now:
Alternatively, you can listen to the Healthy Thinking podcast on: Apple Podcasts, Spotify and Google Podcasts. 
Syniadau Iach 
In our Welsh language sister podcast, Syniadau Iach, presenter and Life Sciences Hub Wales Innovation Adoption Director, Rhodri Griffiths talks to Richard Walker, recently the head of Information Services at Betsi Cadwaladr University Health Board about collecting and using patient data. Listen now.