The NHS is responsible for over 5% of the UK greenhouse gas emissions through energy consumption, transport, and product manufacture, use and disposal. Can innovation help the NHS make a difference in combating climate change?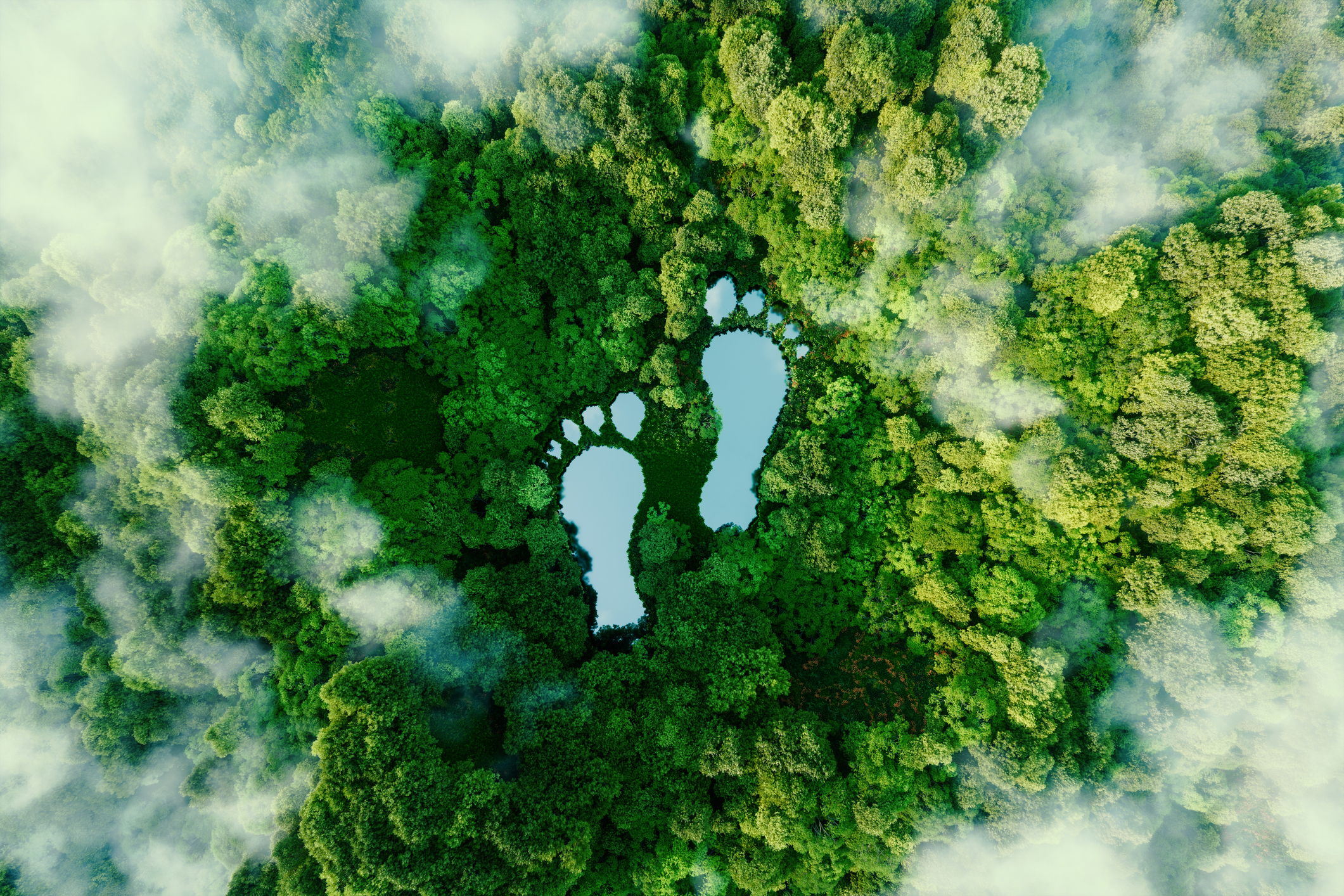 If the global health care sector were a country, it would be the fifth largest contributor to climate change.  
"The health sector's mission is to protect and promote health, but it makes a major contribution to the climate crisis. Therefore, it has an important role to play in resolving it." 
So says Kathy Scott, Director of Operations and Deputy CEO of the Yorkshire and Humber Academic Health Science Network. In this podcast she's joined by Rhodri Griffiths, Innovation Adoption Director at Life Sciences Hub Wales to discuss how the NHS in England and Wales are using innovation to green the health sector. 
Kathy says: "We need to encourage and support climate smart healthcare that challenges us to safeguard against environmental risk, encourage de-carbonisation and address waste including air pollution. This will in turn ensure we can provide safe and effective health care for our patients of today, and the patients of the future. And of course, innovation is critically important to address the climate crisis." 
According to Kathy more than 8 million tonnes of pandemic associated waste was generated globally, mostly single use plastics. The amount of plastic that has been generated is enormous.
"A number of companies across Wales who've been producing PPE, have been looking at how to avoid the use of some materials that can't be recycled right at the outset," said Rhodri.
He mentions a company originally from Mexico that Life Sciences Hub Wales has been working with which has developed a recyclable lateral flow test.
"So, it's looking at the totality of this issue and trying to work through some solutions, but very much from a global perspective, working internationally with organizations to seek the best solutions, and then implementing locally," he said. 
Kathy mentions the willingness of staff to change methods and practices: "We can't achieve net zero by doing the same things, as we've always done. And this is what AHSNs do - we support the NHS to do things differently with the uptake of innovation," she said. 
The two organisations are now collaborating on sharing ideas and practices.
"It's gaining that knowledge and being able to share and picking up good ideas and being able to implement them at pace and quickly is a key element," said Rhodri.  

"It is now time to change the strategy and the rhetoric into real implementation to make sure that we do impact and that we avoid a clear catastrophe that potentially is ahead of us if we don't do things today - and from now on. "
Healthy Thinking is presented by Chris Martin for Life Sciences Hub Wales and this episode was a collaboration with the AHSN Network. This is the collective voice of the 15 academic health science networks – working across England to drive the spread and adoption of health innovation in a similar way to Life Sciences Hub Wales. 
Listen now:
Alternatively, you can listen to the Healthy Thinking podcast on: Apple Podcasts, Spotify and Google Podcasts. 
Syniadau Iach 
In our Welsh language sister podcast, Syniadau Iach, Rhodri Griffiths talks to Elen Jones (Director – Wales, Royal Pharmaceutical Society) and Sian Williams (Head of Operations for Natural Resources Wales in North West Wales) about the effect medications being flushed down the drain has on the environment.  Listen now.