Health Tech innovation is constantly transforming our healthcare capabilities in Wales and beyond.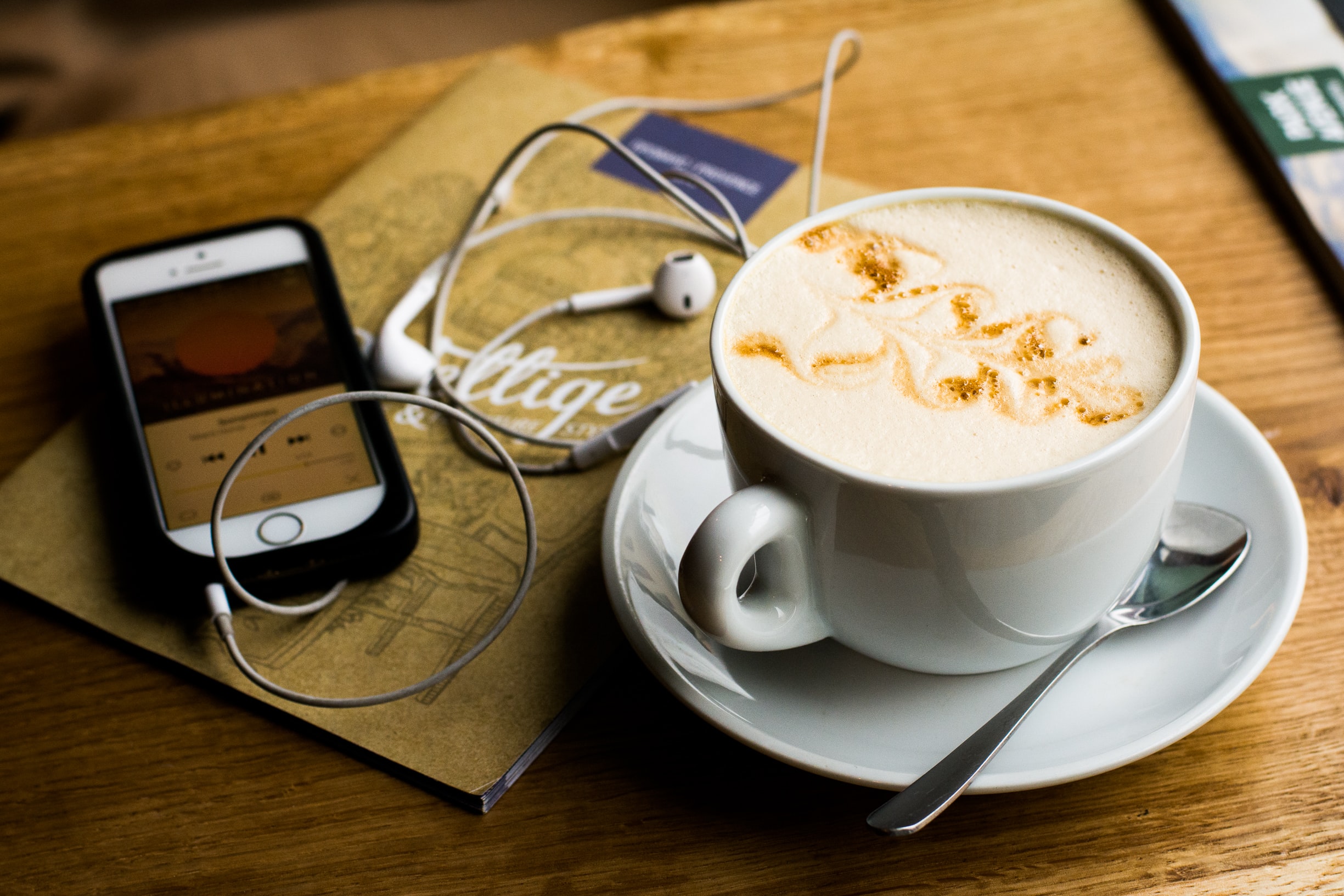 A key component of Health Tech is API technology, which enables data to be shared between systems to open up all sorts of possibilities. As part of our Healthy Thinking podcast series, we caught up with three pioneers of health tech to imagine how APIs can help revolutionise the delivery of healthcare. Check out our healthy thinking podcast.
However, we didn't want to stop there as there is much more to health tech than API technology. We've curated a list of the very best health tech podcasts from across the web, which will keep you up to speed with the latest and greatest industry trends. Enjoy!
Health Tech is a GeekWire podcast that explores the cutting edge of digital health, providing a  window into an exciting new world of healthcare. GeekWire goes in-depth with tech innovators who are bringing new ideas and ingenuity to all things health and wellness.
Listen to Geekwire Health Tech Blog.
AAMI's award-winning podcast series investigates the key health tech challenges of today and multidisciplinary approaches to solve them. It's packed full of insights and tips on all sorts of health tech technologies which will be relevant to a vast range of healthcare professionals.
The Medtech Talk podcast focuses on the very foundation of the sector, the people. They speak to the entrepreneurs, investors and executives who have devoted their careers to innovating healthcare to deliver the best possible service and make people well. Not to be missed.
Find out more about the Medtech podcast here.
This podcast series features interviews with disruptive health-tech startups and leaders to showcase industry leading technologies and innovations. Whether you're a patient, industry expert or just want to know a little bit more about health tech, this one's for you.
Listen to the HS. Health Tech Podcast.
Want to delve deeper into our Healthy Thinking podcast? Listen on all major podcasting apps, or online.