Are you looking for a podcast that stimulates your mind? Whether you're commuting, in the bath or on a run, these podcasts are guaranteed to keep you informed and up to date with the latest in the science space.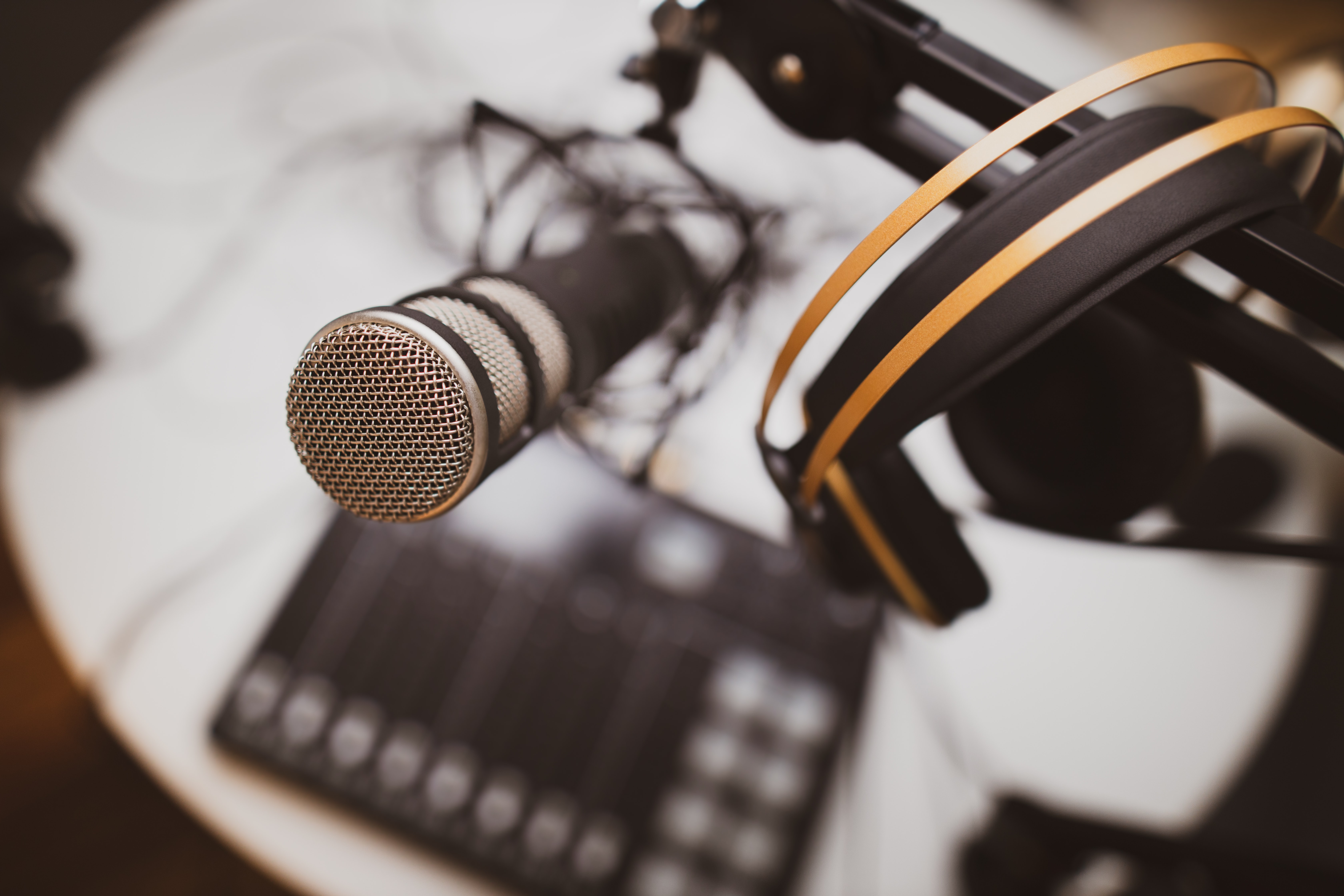 When searching for 'life science podcasts,' the results are quite overwhelming. To save you the time we've compiled a list of the 'Best Life Science Podcasts' to help you get started.
The Healthy Thinking Podcast
Healthy Thinking is a podcast all about bringing new perspectives from leading thinkers in health and care innovation together. The series, created by Life Sciences Hub Wales, speaks to the industry's key innovators, leaders and influencers who demonstrate a commitment to transforming health and social care services through new and innovative solutions.
Check out The Healthy Thinking Podcast.
Health Fact vs Fiction
Following on from the success of her first health podcast series, TV presenter, Anna Richardson, gets straight down to business in her podcast series 'Health Fact vs Fiction'. These 20-30 minute long episodes are a frank and fascinating mix of myth-busting and chat about all thing's health. She asks the questions other people shy away from, uncovering the truth behind everyday medical matters. Joining Anna in each episode are leading industry experts, alongside celebrity guests who share their own experiences of living with different conditions.
Check out The Health Fact vs Fiction Podcast.
The Life Scientific
The Life Scientific is a BBC Radio 4 science programme, presented by Professor Jim Al-Khalili. The podcast talks to leading scientists about their life and work. Each episode is dedicated to the biography and work of one living scientist, finding out what inspires and motivates them and asking what their discoveries might do for us in the future. If you want to know what the greatest scientists of our time are doing, or need a little inspiration, this is a podcast for you.
Check out The Life Scientific Podcast.
The Curious Cases of Rutherford and Fry
A podcast for all those burning questions you may have. If you're often left scratching your head and wondering how even science could make sense of some of the odd concepts you hear from time to time, then fear not, science investigators Adam Rutherford and Hannah Fry are here to help. Tackling science questions in everyday life posed by listeners, both presenters ironically use their own personal experiences to narrate each posing question. Ever wondered where the moon comes from, why bad food tastes so good? and how do we look for alien life? It's all in there. These 25-minute-long podcasts are great for discovering the answers to life's most simple yet, unknown science-based questions.
Check out The Life Scientific Podcast.
Science Weekly
The award-winning Science Weekly podcast is a great place to learn about the big discoveries and debates across biology, chemistry, physics. Presenters Ian Sample, Hannah Devlin and Nicola Davis meet the great thinkers and doers in science and technology. Whether you're looking to discover whether alternative meats are better for us or why humans require different amounts of sleep these 25 minutes podcasts will surely leave you feeling truly satisfied.
Check out the Science Weekly Podcast.