Here, Cari-Anne Quinn, CEO of Life Sciences Hub Wales, discusses the challenges our healthcare and social services will face over the next decade, exploring how we can address them and ensure people continue living longer, happy and healthier lives.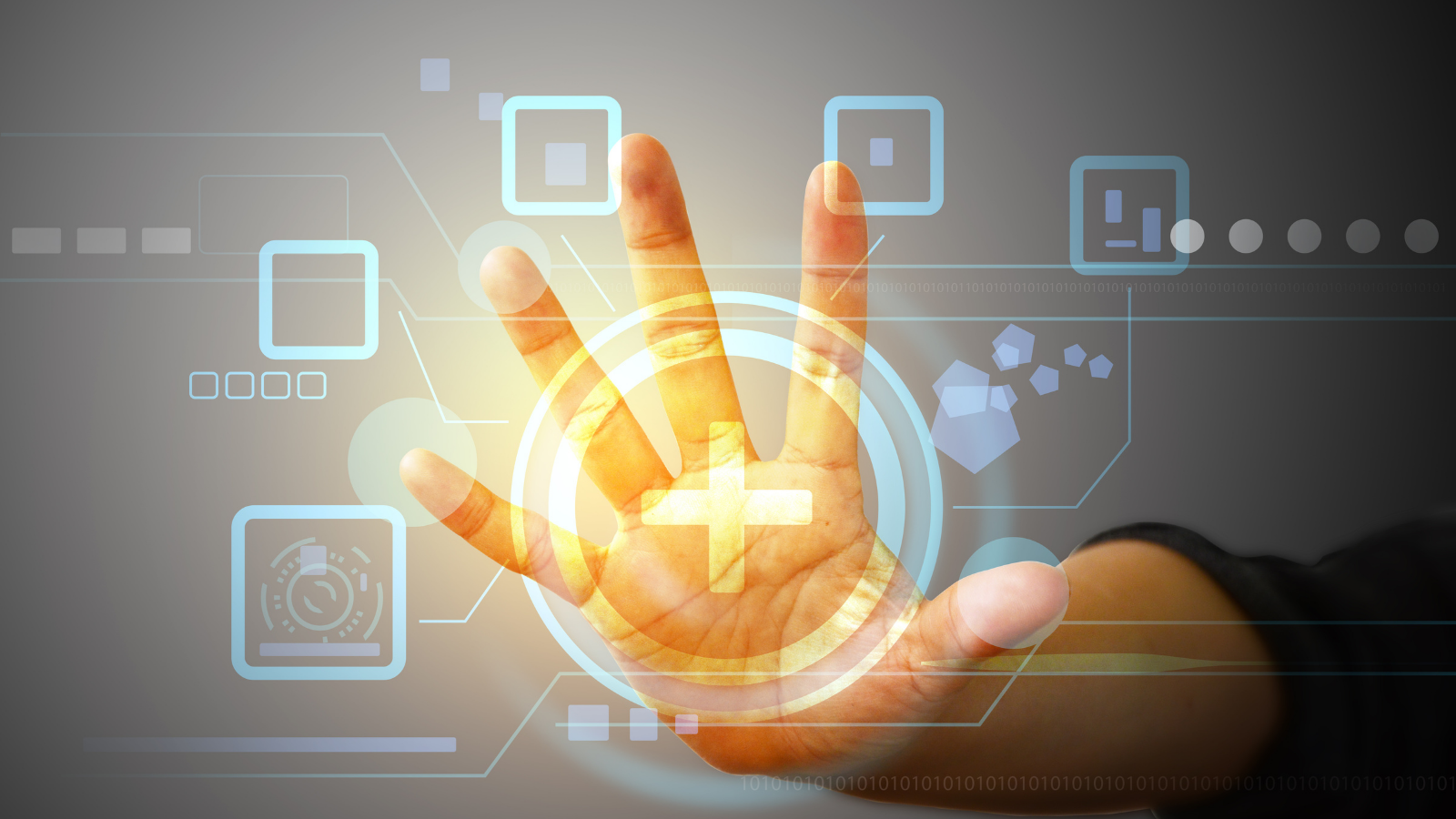 Prior to the arrival of Covid-19, it was all too easy to overlook how fortunate we are here in the UK. Our dedicated healthcare service, staffed by top clinicians, caregivers and researchers, is striving to keep us living as healthily and as long as possible. However, while Covid-19 has brought unprecedented challenges, the truth is that the pressures our healthcare system faced before its arrival are still here.    
Wales is home to an array of innovative companies working hard to develop new technologies and practices to address this – meeting the needs of today and tomorrow's health and social care systems. It is a massive undertaking, but this year has shown us how the Welsh life sciences sector's ability to innovate matches that of global leaders. 
Life Sciences Hub Wales exists to accelerate the development and adoption of innovative solutions for better health and wellbeing. This will prepare our health and social care system for rising patient numbers, fiscal pressures, the complexities brought by an ageing population and the need to tackle social isolation.  
One thing is for sure, we need to rethink how we approach healthcare delivery. At Life Sciences Hub Wales, we believe that futureproofing Wales' health and social care system requires a concentrated effort to develop and roll out innovative solutions targeting five key impact areas. 
Digital, Artificial Intelligence (AI) and Robotics 
Artificial intelligence (AI) and machine learning (ML) is beginning to unlock enormous real-world data resources that will transform the planning and delivery of our healthcare. Today, data is potentially our most valuable asset for improving patient-centred outcomes, with applications in fields such as diagnostics, medical imaging analysis, patient medical records and genetics.
In radiology, AI systems can rapidly interpret X-ray images, immediately identifying abnormalities requiring further human investigation. Such technology will not replace clinicians, instead allowing them to focus on more complex cases – speeding up diagnosis and treatment. Partnerships between clinicians and AI systems could therefore help address current radiologist shortages.  
Going forward, AI in healthcare will become the norm. However, we are not quite there yet. It has applications within clinical settings but is not currently used daily across the country.  
With so many new AI innovations vying for support against the context of limited resources, deciding which products to scale up is a key challenge in speeding up development and adoption. We must also consider that data used by AI and connected systems is the personal data of patients. Implementing safeguards will ensure its confidential and ethical use.    
Advanced Therapeutic Medicinal Products 
Advanced Therapeutic Medicinal Products (ATMP), which include treatments like cell and gene therapies, are set to transform care pathways for a range of conditions. They enable genes, cell and tissues to restore normal function through repairing, replacing, regenerating and re-engineering.
There are impressive developments in 3D printing tissue made from human cells. This could have huge implications for facial reconstructive surgery and cancer treatments. Two lymphoma patients in Cardiff were recently treated by genetically modifying their immune cells to recognise and destroy cancer cells, offering hope for a one-size-fits-all treatment. 
As it stands, Wales currently doesn't have the resources, infrastructure and appropriately skilled workforce to support the adoption of advanced therapies on a large scale. Bridging the gap between research and treatment will enable the development and use of cutting-edge transformative therapies in our health services. 
In Wales, over a thousand companies are working in this area with over 1,100 ATMP products currently used in clinical trials. Estimates suggest 20-40 new therapies will be licensed by 2025. Designing, developing and administering ATMPs will be faster and cheaper by 2030, with 'off the shelf' therapies immediately to hand. Therapies will be more widely available and used as 'first line' treatments rather than a 'last resort'. 
Precision Medicine 
Clinicians have access to a plethora of treatment options for conditions, but certain treatments don't work in all patients. This is potentially detrimental to a patient and wastes valuable resources.  
Your genetic makeup can significantly impact a treatment's success, as some drugs are only effective in people with certain specific gene mutations. The good news is that genetic testing advances are providing clinicians with a clearer indication of treatment success rate for certain patients. 
This approach – known as 'precision medicine' – will enable clinicians to develop personalised treatment plans tailored to individual patients, as opposed to testing numerous options. This will not only improve patient experiences and recovery rates, but also offers economic benefits by eliminating unnecessary treatment use. 
Precision medicine's continued growth and wider roll out is dependent on clinicians having access to individual and population-level patient medical data. This will help inform to decisions on diagnosis and treatment. Harnessing the power of AI and digital technology is necessary for making this happen. 
Healthy Ageing 
By 2030, one in four people in Wales will be over 65 – that's an estimated 700,000 of us. Our ageing population is perhaps the most pressing issue facing our NHS. Delaying the need for additional care as we age will help to overcome this. 
We must adopt new technology and processes to help people stay healthy, happy and active for as long as possible. However, guarding against the very real risk of loneliness and social isolation is also important. 
Across Wales, businesses, social enterprises and researchers are developing approaches and products to support and combat these challenges, which are often associated with higher rates of emergency admissions, rehospitalisation and earlier entry into care homes. Encouraging continued collaborations between technology developers and health and social care providers will help to ensure cutting-edge solutions are properly implemented.  
Value-Based Health Care 
A Value-Based Health Care system will transform how we plan, deliver and pay for treatment across health and care in Wales. It's unlike the current fee-for-services and products, where care providers pay for treatments regardless of their effectiveness. Instead, a value-based system sees developers and pharmaceutical companies paid if their product successfully improves patient health outcomes and experience.   
Value-Based Health Care will allow patients to make better informed decisions and access information on likely treatment outcomes, based on data that comes directly from patient feedback. This will lead to a better understanding of costs and outcomes in health and social care, as well as improved knowledge on how best to allocate resources. 
This transition will require a major shift in how the NHS and wider industry operates, which takes time and investment. It also raises issues of data sharing, so building trust and collaborative partnerships will be crucial to transitioning to a value-based system. 
Our organisation will continue to support industry in understanding and developing approaches that enable value-based innovation development to effectively meets the needs of patients, and health and care in Wales.  
Life Sciences Hub Wales is committed to continuing to support the acceleration and adoption of innovation across health and social care. Find out more about our priorities.