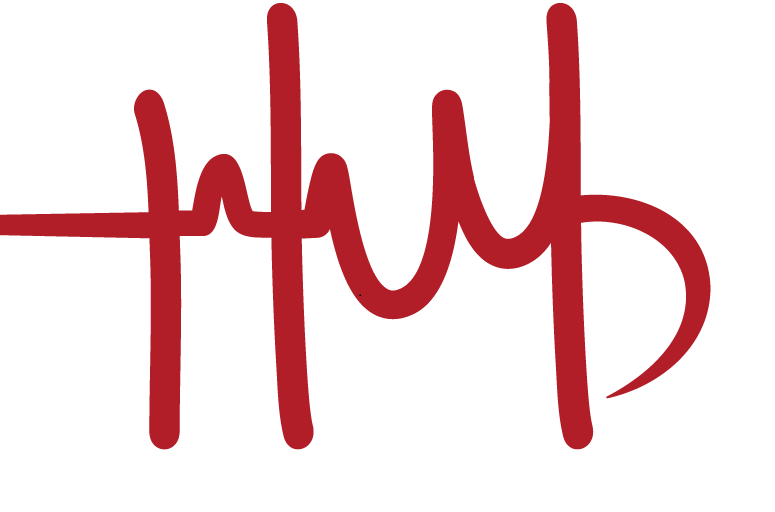 Life Sciences Hub Wales has a strategic oversight role. It has extensive knowledge of the challenges and needs of health and care services in Wales and provides links with the broader Welsh life sciences ecosystem.
Here to support you!
We can support you in the way that suits you best, and we're flexible with our approach. We can help signpost you to a whole range of topics, such as:
Help identifying Research and Development Collaborations – with an industry, academic, or clinical partner
Human Resource – the opportunity to work with experts in project scoping and technology transfer, research and development, user experience, product design, and clinical engagement
Clinical input – working with NHS Wales to enhance your research and development
Advice and guidance – access to a multidisciplinary team of experts in a range of spheres
Access – to leading Welsh Universities, University Health Boards and Trusts, patients, facilities, personnel, and wider connections across the life sciences sector
Help navigating the life sciences support ecosystem.