AgorIP is launching an internal call to NHS Wales who have a novel innovation that needs commercial support. This is a great opportunity to bring new technologies and ideas to the marketplace, and to link up with industry partners and investors with the help and support of an experienced team of Technology Transfer Managers.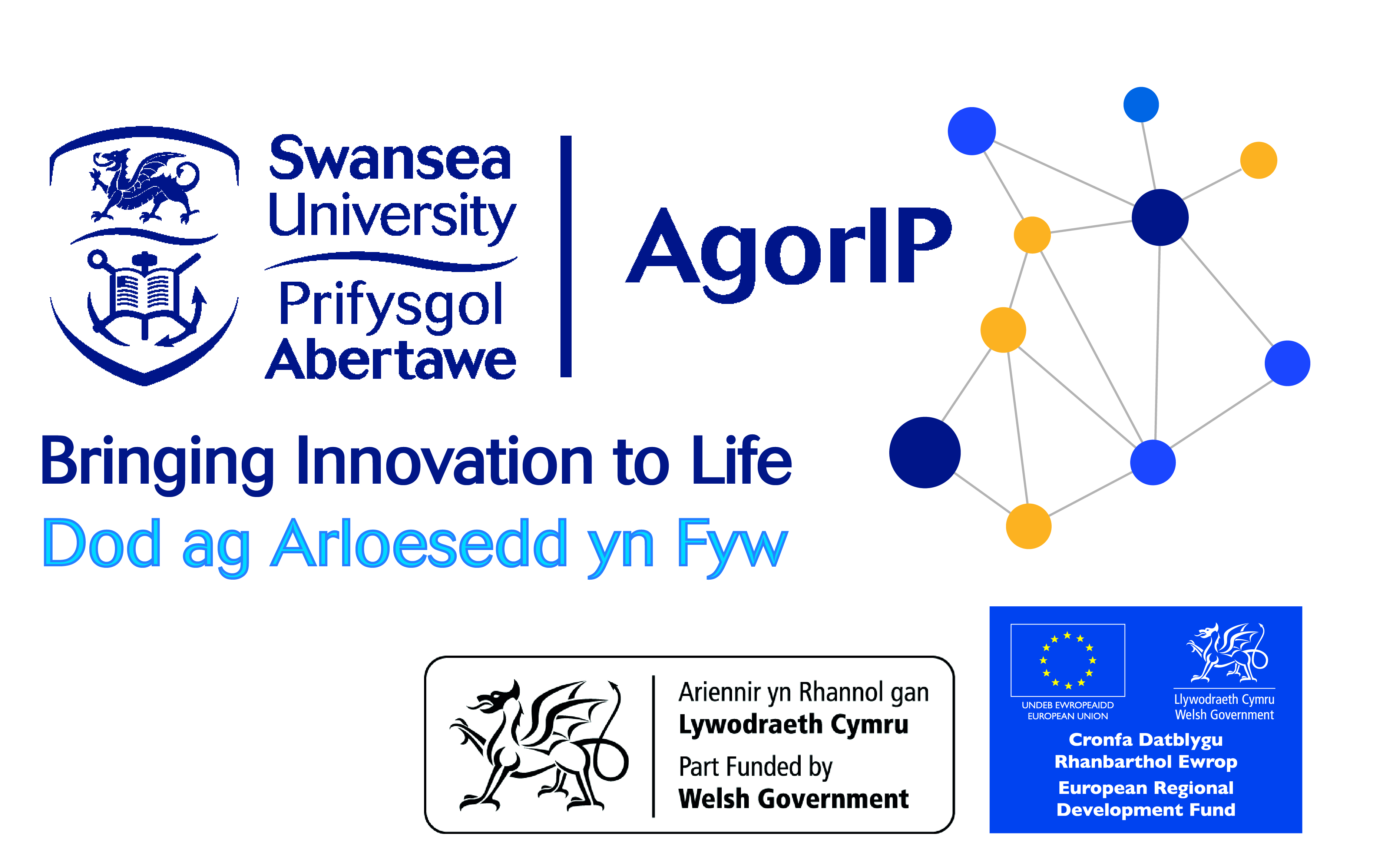 If you have a novel innovation that could benefit the health and wellbeing of Wales that you want to commercialise, AgorIP wants to help. The AgorIP team are offering intellectual property searches, market research, building story boards, to creating prototypes or demo video development, as well as graphic design.
Their team can help you work with business or commercial mentors and can support you to raise investment to get to the marketplace or secure a licensing deal and, as the name suggests, AgorIP can assist you in protecting your IP.
How to apply
The AgorIP Commercial Support funding will provide up to £10,000, according to the needs of the project. To take part in this call, you will need to complete the downloadable form and submit it to agorip@swansea.ac.uk by Monday 19th October. If your application is successful, you will be invited to pitch your innovation to an assessment panel. You will be given support in preparation for your presentation.
AgorIP aim as a project part funded by the European Regional Development Fund (ERDF) through the Welsh Government.