Our latest Healthy Thinking Podcast episode explores the exciting potential of a new technology-enabled community support system in West Wales.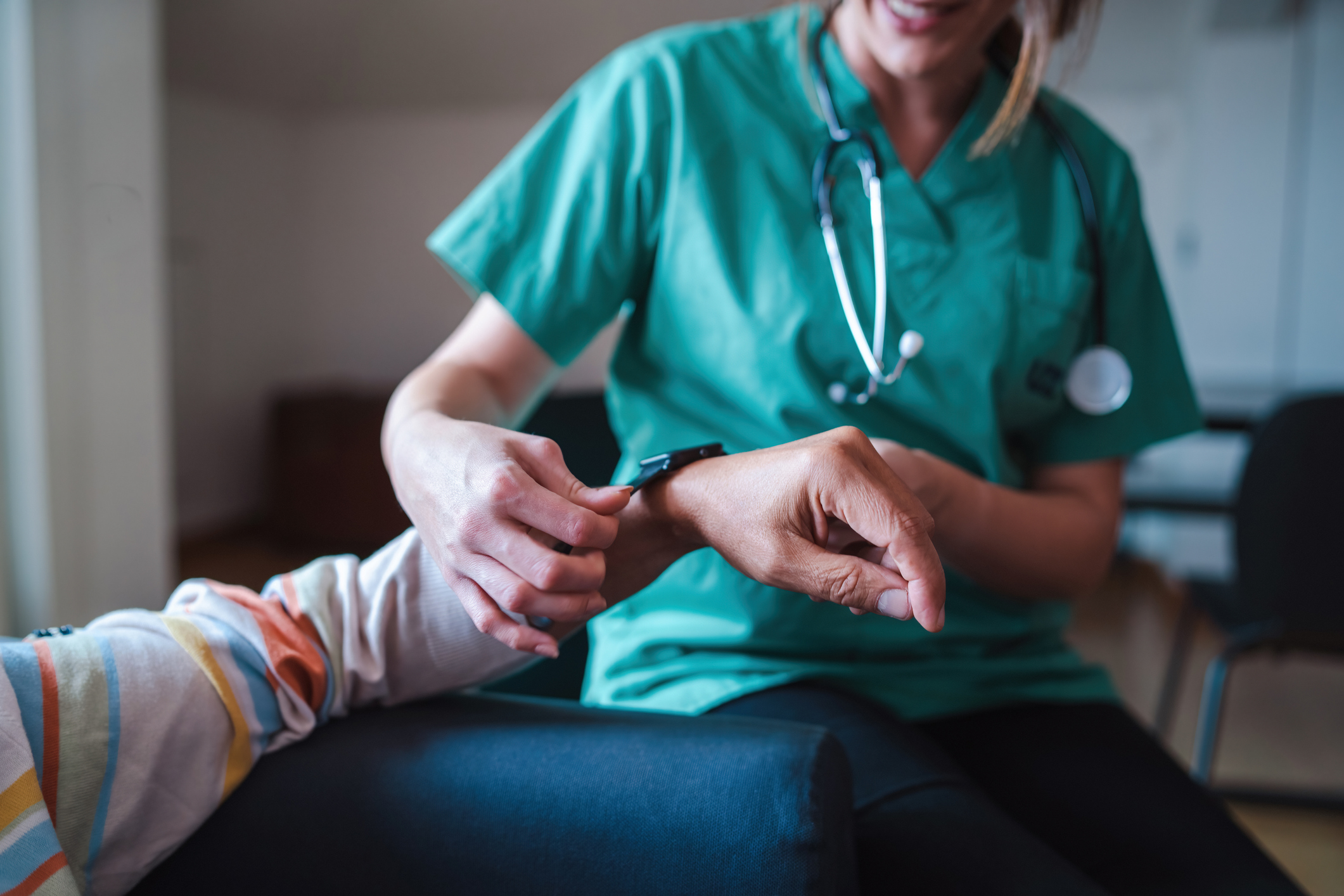 Over one billion people around the globe use assistive technology to lead healthier, more productive and more independent lives. These assistive products include devices like wheelchairs, hearing aids or screen reading software. 
This episode has our Chairman, Chris Martin, talking to Carla Dix, who is a Technology Enabled Care Prevention Strategy Manager at Delta Wellbeing, about the CONNECT project. This provides an enhanced lifeline and telecare service across Carmarthenshire, Pembrokeshire, and Cardiganshire. 
Traditional lifeline services work when an individual presses a pendant or triggers a sensor in their home that connects through to a call centre, where the appropriate response can then be made. The CONNECT project enhances this by also contacting service users with a weekly, monthly or quarterly phone call in line with a bespoke wellbeing plan. 
Commenting on the impact the service had on potentially isolated service users in the Covid-19 pandemic, Carla says: "The proactive calls for some individuals have been a lifeline." 
This technology has also helped support resource management in our healthcare system. Since January 2020 the team has responded to five thousand incidences, mostly from fallers, thus avoiding emergency calls to the ambulance service. 
You can listen to Carla and Chris discuss this fascinating topic, as well as our other episodes, on a range of podcast hosting sites includes Apple Podcasts, Spotify and Google Podcasts. 
Alternatively, you can listen via Spreaker below: