The latest episode of our Healthy Thinking podcast has landed, which explores the potential of artificial intelligence technologies for addressing important health challenges.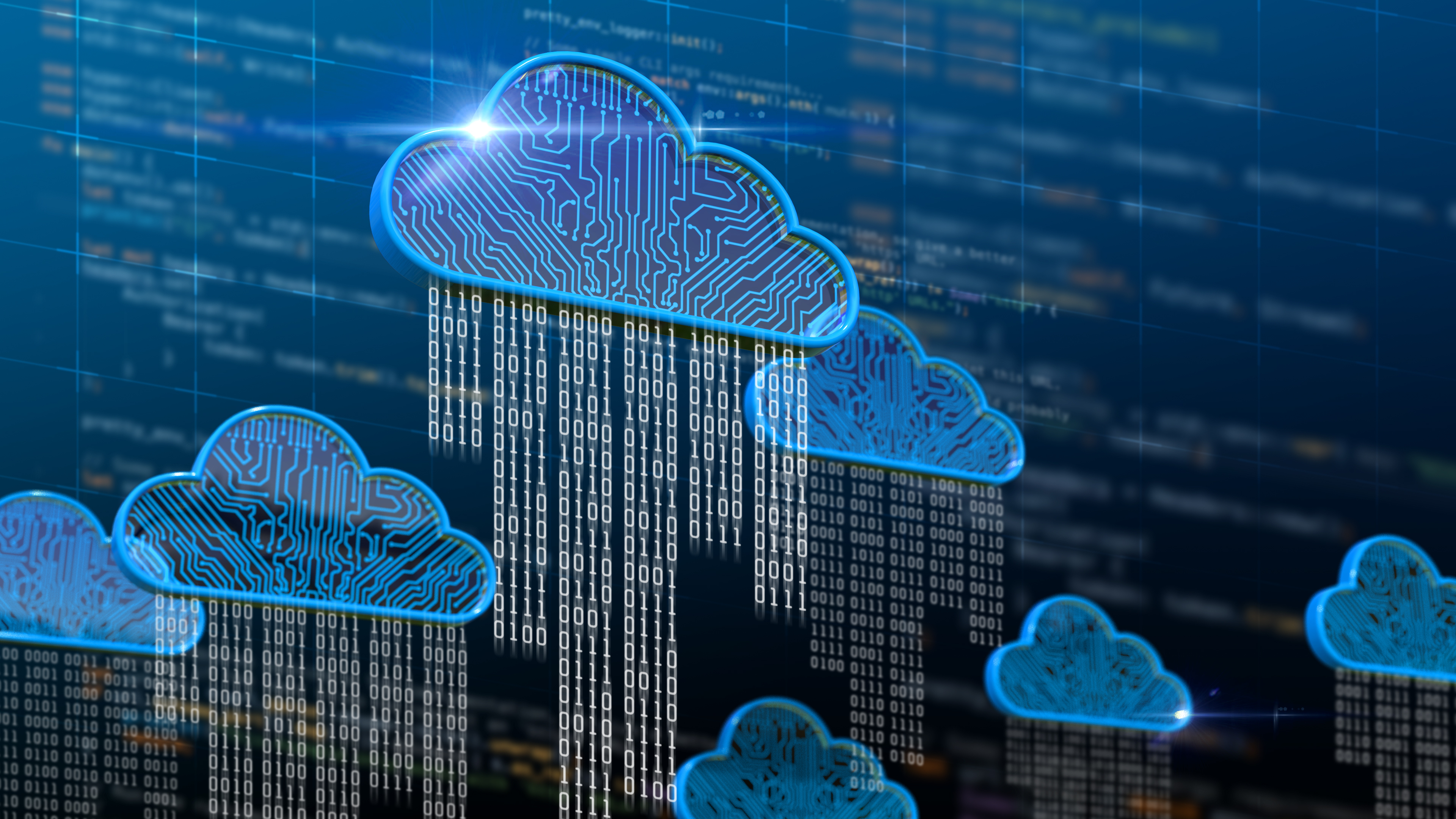 Artificial intelligence (AI) and machine learning are helping transform our healthcare services as we become more adept at handling larger and larger amounts of data. We welcome Dr Manish Patel, Chief Executive Officer at JIVA.ai to our podcast to discuss its exciting impact for clinicians and patients. 
Our Chairman, Chris Martin, talked to Manish about how these technologies can revolutionise the screening of major diseases leading to better management of chronic conditions, delivery of health services, and waiting list prioritisation. 
In the podcast, Manish spoke about why he decided to base his company in Cardiff, saying: 
"We started looking towards Wales, not only as a way of building the company, in terms of the team, but it's also actually a much easier way to look at healthcare and actually start penetrating into the healthcare system in a meaningful way. Because as it turns out the health boards in Wales are much easier to talk to than NHS England."  
Manish and Chris also talk about the work his organisation is doing in identifying early signs of prostate cancer and creating an incredibly efficient system that can screen 10 million medical records for liver disease in seconds. 
You can listen to Manish and Chris discuss this fascinating topic, as well as our other episodes, on a range of podcast hosting sites includes Apple Podcasts, Spotify and Google Podcasts. 
Alternatively, you can listen via Spreaker below: