Life Sciences Hub Wales was delighted to support the Welsh Social Care Hack, where participants had the chance to secure up to £20,000 of funding from the Welsh Government innovation project pot of up to £250,000.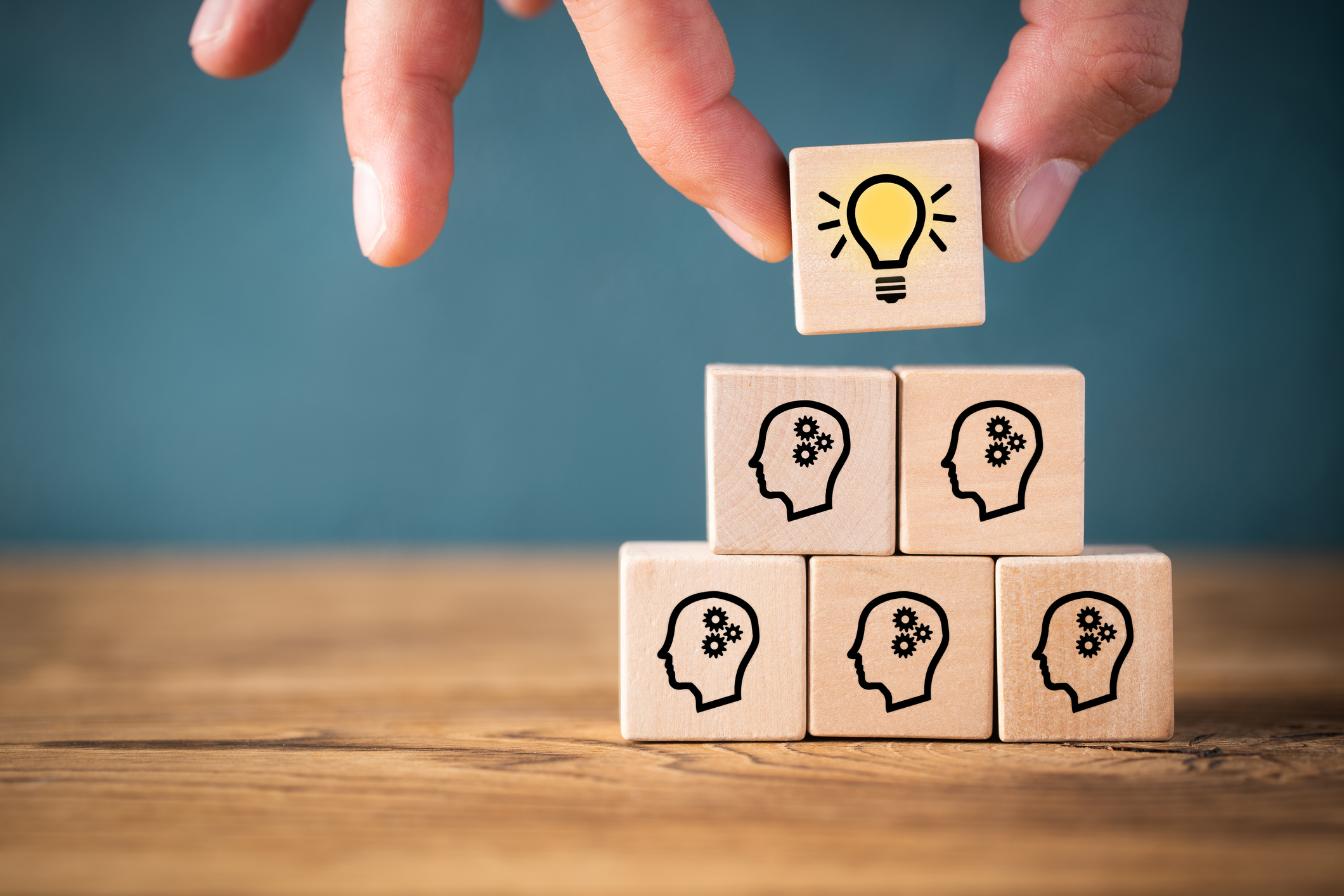 In a similar set up to the Welsh Health Hack, this inaugural event was held across two online meetings. The first saw people who worked in social care presenting challenges they faced that innovation could help address. All attendees then networked and explored potential solutions. In the second meeting on 23 June, each idea was pitched with four winners chosen. 
The winning pitches 
The judging panel which included our Innovation Adoption Director, Rhodri Griffiths, and Project Lead, Aimee Twinberrow, selected the following projects for funding: 
Digitally supporting caring communities 
This project that has been put forward by Scienap and Cwmpas to improve digital inclusion for people using health and social care services by creating a proxy account and interface for people caring or supporting others, which can then be connected to other services. This means they can legally access information such as financial and medical details on behalf of the people they're caring for. 
Wellbeing app 
Led by Grŵp Cynefin in partnership with Scienap, this project will create an integrated health and social wellbeing app to connect service users and inform them of relevant upcoming events that support their wellbeing. App users can also create a Health Passport where key information about user health can be stored and shared with others, with enhancements to support autistic people using it. 
Nostalgify app 
The Nostalgify app aims to be an augmented reality immersive technology app creating multisensory experiences of deeply personal nostalgic memories – providing a person-centred approach for residents and carers, including for people with dementia. Led by Swansea University, with support from Side-By-Side Innovation and Vere Experiences CIC, they will use funding from the Hack to develop a prototype. 
'TacTile' sensor integrated sitting & 'Offload' pressure ulcer resource hub 
This project put forward by Mark Bowtell, a Principle Clinical Scientist in Rehab Engineering for NHS Wales, aims to provide care support teams with the tools required to help patients self-manage and comply with strategies to reduce risk factors for pressure ulcers. It will see existing an existing resource that is already used by clinicians to be rolled out to a social care setting. There is also the potential to develop cloud data sharing between patient setting and health professional and integrating a sensor-enabled seating interface to track sitting time. 
What happens next? 
Ideas which did not secure funding will be referred to alternative support mechanisms. The winning pitches will start the due diligence process for receiving their funding and begin developing their innovative solution. 
Rhodri Griffiths, Innovation Adoption Director at Life Sciences Hub Wales, said: 

"Funding innovators to tackle some of the biggest challenges in social care can help to improve quality of life for service users and make it easier for staff to do their jobs. Life Sciences Hub Wales is proud to have worked with a number of organisations to support the first Social Care Health Hack. We look forward to seeing how the hack develops further and congratulate all those who pitched their ideas, striving to innovate and make a difference." 
Commenting on the success of the event, Sion Charles, Head of Strategy & Service Planning at ARCH, said:

"It was fantastic to hear from social care teams working with industry partners presenting technology solutions to operational challenges." 
If you've been inspired by the fantastic ideas in the winning pitches and would like help in the development and adoption of innovative solutions, then fill out Innovation Enquiry form. Our team will get back to you and let you know how we can best support.