The Innovation Exchange Programme is working with Oxford Innovation Advice and the UK National Innovation Centre for Ageing (NICA) to support companies working across the field of healthy ageing. Successful applicants will get nine weeks of fully funded support from NICA, Oxford Innovation Advice, and Innovate UK KTN experts.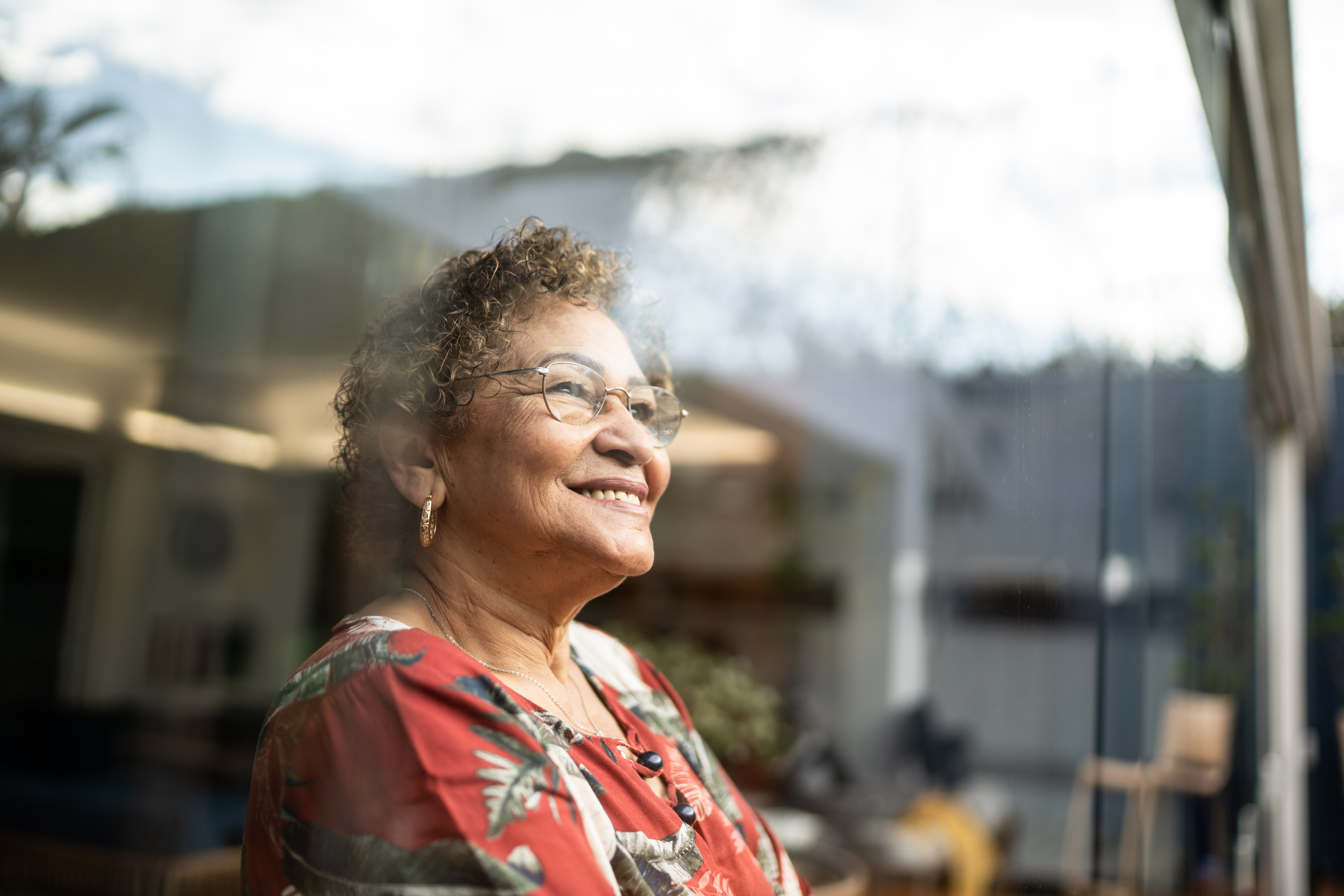 The developing healthy ageing market has much economic potential and could help support the evolving health and social care needs. Maintaining good health at an older age is essential for supporting good quality of life in our population who are living for longer. 
The NICA Healthy Ageing Accelerator programme is for companies of any size from around the UK with a new product or service idea to support people staying healthy and active. It will offer expert guidance to help companies to maximise their business growth, which includes helping participants to explore the fast-growing market in China. 
What type of projects are relevant? 
The accelerator programme is looking for ideas for products or services that may help any person of any age live a complete, mobile and safe life with independence. This includes, but is not limited to, the following areas: 
Mobility 
Functional mobility (including dexterity and grip) 
Gait 
How will I benefit? 
Over nine-week period, Accelerator programme participants will receive: 
An initial diagnostic session to identify growth potential 
One-week face-to-face programme covering vital business growth issues including investment readiness, and exploration of the significant market opportunities in the healthy ageing field 
One-to-one coaching from a business growth expert addressing challenges identified at the diagnostic session 
Specific analysis of and introduction to the growing China market  
The opportunity to participate in additional masterclasses and peer network sessions covering subjects of your choice 
The opportunity to attend a Customer Showcase and Investment Showcase to meet potential customers and investors respectively 
Access to funding to allow use of the extensive catalyst facilities 
Access to an Entrepreneur in Residence at NICA to further your connections 
How can I apply? 
The deadline for applications is 25 August 2022. For more information and to apply, please visit the KTN Innovation Exchange website.