DHEW is delighted to be supporting the upcoming MediWales Connects conference. The online event is bringing together NHS colleagues from across Wales, local companies, and the wider industry sector to explore the best practice for clinical innovation from 29 March to 1 April 2021.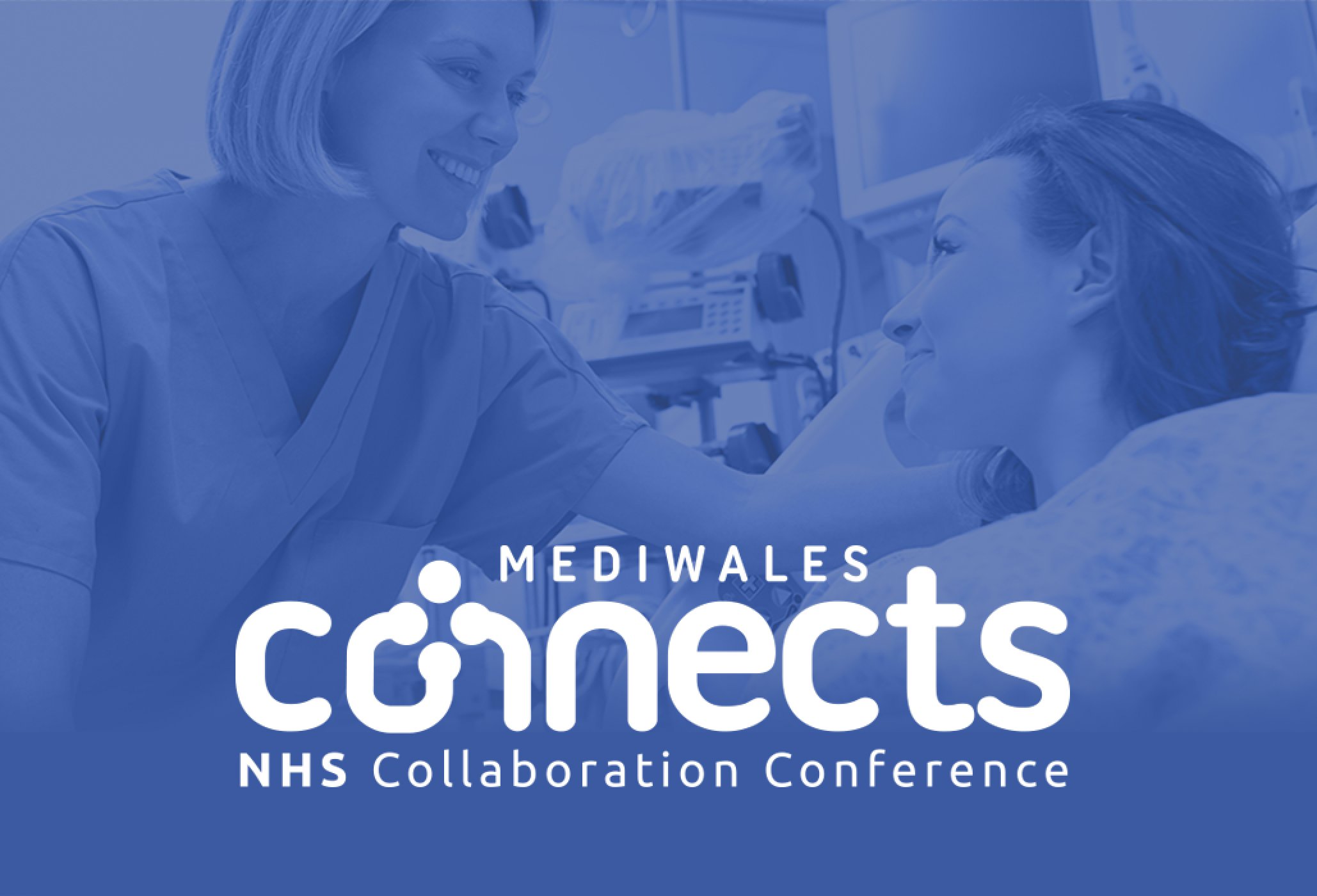 DHEW is partnering with MediWales for the 'Digital Day' in the programme held on 1 April, which will explore important topics relating to digital healthcare in Wales. These sessions have been co-organised by MediWales and our Head of Digital and AI, Helen Northmore. 
What you can expect from MediWales Connects Digital Day… 
The Digital Day programme provides a valuable opportunity to hear from those working across digital healthcare in Wales. Key opinion leaders from government, industry and digital healthcare are all providing critical insights into the current landscape, its challenges, and opportunities.   
Chaired by Helen Northmore, the itinerary includes: 
Next Steps for Digital Health and Care  
Ifan Evans (Director of Technology, Digital and Transformation at Welsh Government), will be offering an inside perspective on Welsh Government's digital strategy and lessons learnt from the Covid-19 pandemic. 
Covid-19 - Driving Digital Transformation 
This panel session will feature the experience of companies who have supported the NHS during the Covid-19 response by implementing new technology. They will present their insights in accelerating the digital transformation of healthcare, with discussion on how we can capitalise on this. Concentric Health, Connect Health, Aparito and MySurgery will all be sharing their experiences over the past 12 months. 
National Data Resource 
Paul Howells (Digital Leader of Programmes and Strategy – NHS Wales Informatics Service) will lead a session on this flagship digital transformation project, covering progress on how data will be used in healthcare in Wales in the future.  
Helen Northmore, Head of Digital and AI, said: 
"MediWales Connects Online is a highlight in the calendar for providing an opportunity to showcase the excellent work undertaken across health and social care in Wales. DHEW is proud to be supporting MediWales for the event's Digital Day, where we look forward to hearing from a fantastic range of eminent thought leaders." 
Gwyn Tudor, CEO of MediWales, said:
"Digital transformation of health and care services in Wales has never been more important than during the current pandemic and will be vital to the development of services as we look beyond the current challenges. This event is a testament to the collaborative approach across government, healthcare and industry in Wales." 
How to sign up! 
MediWales Connects Online is free for all NHS colleagues and MediWales members to attend across all days. You can discover more about Digital Day and sign up to attend on the MediWales website.