Clinicians remotely monitor the vital signs of heart failure patients in the community 

82% of escalated cases were identified because clinicians saw data via an app 

10% of patients avoided readmission to hospital because of the technology 
Medication optimised in weeks rather than months, improving patient outcomes (>80% reduction in time needed to optimise medication in one health board)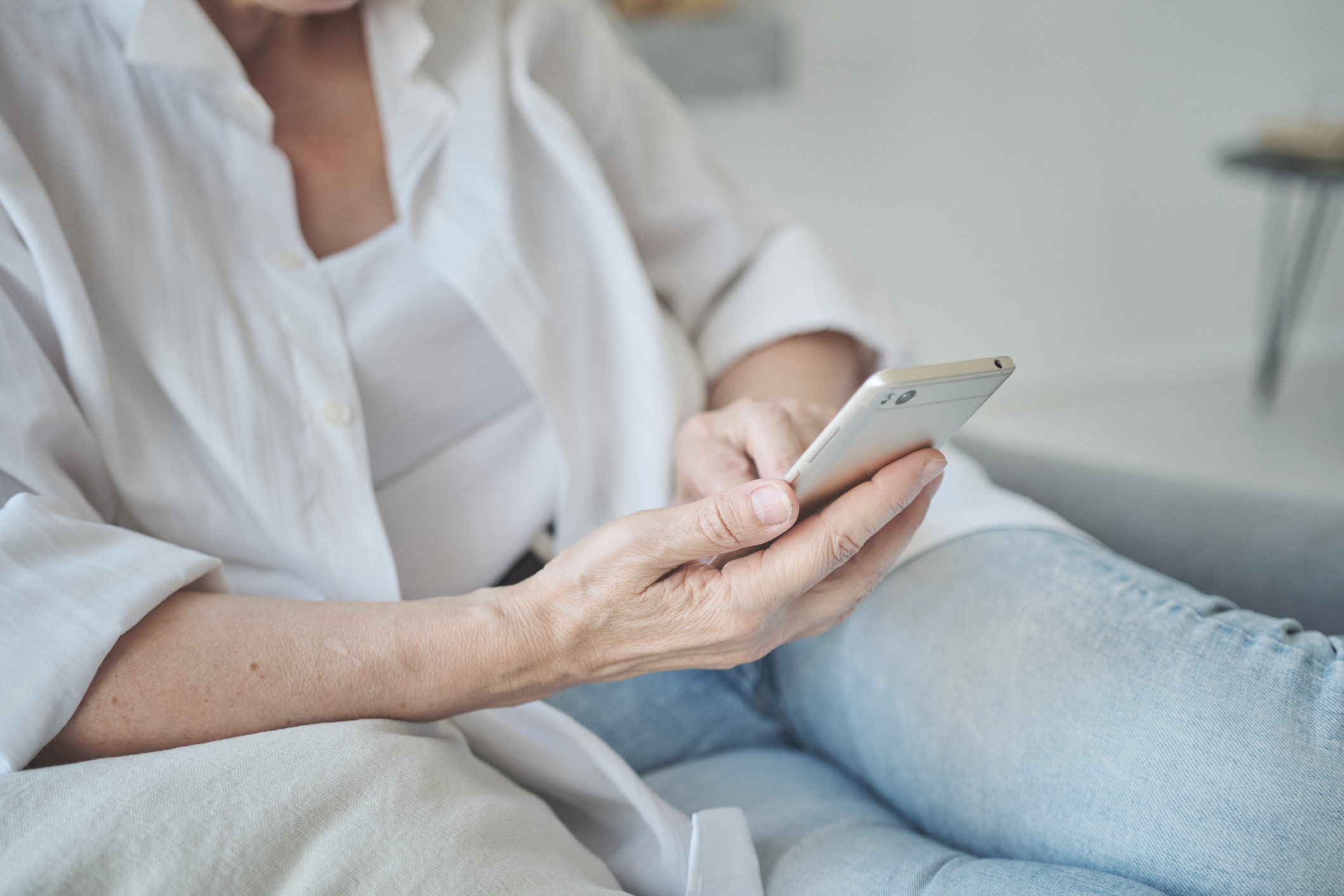 Work undertaken by Cwm Taf Morgannwg University Health Board (CTMUHB), Betsi Cadwaladr University Health Board (BCUHB), digital health company Huma and Life Sciences Hub Wales has received a highly commended accolade at the prestigious HSJ Patient Safety Awards for their cross-sector collaboration using digital technology to care for cardiac patients remotely. 
The remote patient monitoring project got this acknowledgement in the Virtual or Remote Care Initiative of the Year award last night for reducing hospital admissions and optimising cardiac patients' medications faster. 
Patients with cardiac disease require regular monitoring for signs of heart failure. Traditionally patients are seen in hospital, having to come in when symptoms worsen or as part of regular appointments. There are various medications which can help, but the type and dose need to be frequently assessed and it can take many months to settle on the optimal medication for each patient.  
The remote monitoring technology provides an alternative solution, with patients using a smartphone app created by Huma to quickly register a range of data including blood pressure, heart rate and developing symptoms. At the other end, clinical teams review the data using a secure, online dashboard. The clinical teams choose thresholds for the results, and if a patient's responses go outside the thresholds the system flags the patient for clinicians to review. 
A pilot study of the project in the two Welsh health boards found that 82% of all escalated cases were raised because of data collected in Huma's app. Significantly, these patients had not tried or known to contact healthcare services and in traditional care pathways these cases might not have been picked up until the next clinic visit or in the case of a medical emergency. 
"We are delighted to have won highly commended for this award," said Mandie Welch, co-lead of the work and Lead Heart Failure Advanced Nurse Practitioner at CTMUHB. "The remote monitoring app has significantly changed the way we deliver heart failure care. We have been able to get patients onto the best therapy more quickly and reduce unnecessary in-person appointments. Plus, we have been able to spot early indications of heart failure decompensation. These changes can lead to fewer hospital admissions and, importantly, improve patient quality of life." 
Viki Jenkins, Cardiac and Echocardiography Advanced Nurse Practitioner at BCUHB, said:

"We are thrilled to have won highly commended as we put heart and soul into this work and it has made such a difference to our patients. It has helped us spot deteriorating patients, adjust their care and medication and stop them getting so ill that they need to be admitted to hospital. In fact 10% of patients avoided readmission to hospital." 
The latest data from CTMUHB also shows using the technology reduced the time needed to optimise patients' medications by >80%, taking on average six to eight weeks rather than the traditional 6-8 months.  
"I've always felt like I have had good access to care for my heart condition, but remote monitoring has truly changed my life." said David Watkins [69], who has lived with cardiac issues for many years and undergone a triple heart bypass. "When you live with cardiac issues, you are always questioning how you're feeling and wondering if something you notice is down to your condition or medication. This app doesn't just give you the reassurance that you are being monitored by your nurse, it helps you to better assess yourself. Because you are regularly recording your data.  

"One of my greatest joys has always been to play the drums - I've played all my life - but my health put a stop to that. Thanks to the app, I'm well enough to play again, and that means everything to me." 
The work was funded as part of Welsh Government's Covid-19 Digital Solutions Fund and is supported by teams from Life Sciences Hub Wales.
Chief Executive Officer, Cari-Anne Quinn, said:

"Life Sciences Hub Wales is delighted to have supported this work from conception through to this exciting recognition by the HSJ Awards. Remote monitoring technology like this has the potential to bring care closer to home and make services more efficient for both patients and staff. Our organisation is always looking to support innovators with new digital solutions. To see how we can support you then fill out the Innovation Enquiry Form on our website." 
"The response from NHS clinicians and patients to Huma's technology has been incredible, and this award is another ringing endorsement," said Dr Jonathan Gledhill, Head of Healthcare at Huma. "We're so pleased that we've been able to help, to change patients' lives and to know that with our support, these virtual wards are making a real difference." 
CTMUHB is now evaluating the work using a Value-Based Health Care focus to look at the impact of remote monitoring on patient experience, clinical outcomes, waiting times and cost efficiency. Data collected from the three-month pilot period identified that the use of remote monitoring could streamline care processes for cardiac patients. 
Dee Lowry, Head of Value-Based Health Care at CTMUHB, said:

"This work is linked to our commitment to improving patient care and outcomes for our CTM population through digital innovation. We are currently undertaking a Value-Based Health Care approach to evaluating this work and will be using our findings to inform strategy moving forward."  
Now in its 43rd year, the HSJ Awards is a highly esteemed accolade that celebrates achievements across the healthcare sector. 
To learn more about this project, watch our short Innovation Stories video.