We've got four vacancies available to join our Board as a Non-Executive Director and help us make Wales a place of choice for health and social care investment. This is a fantastic opportunity to become involved at strategic level in getting life sciences innovation to those who need it.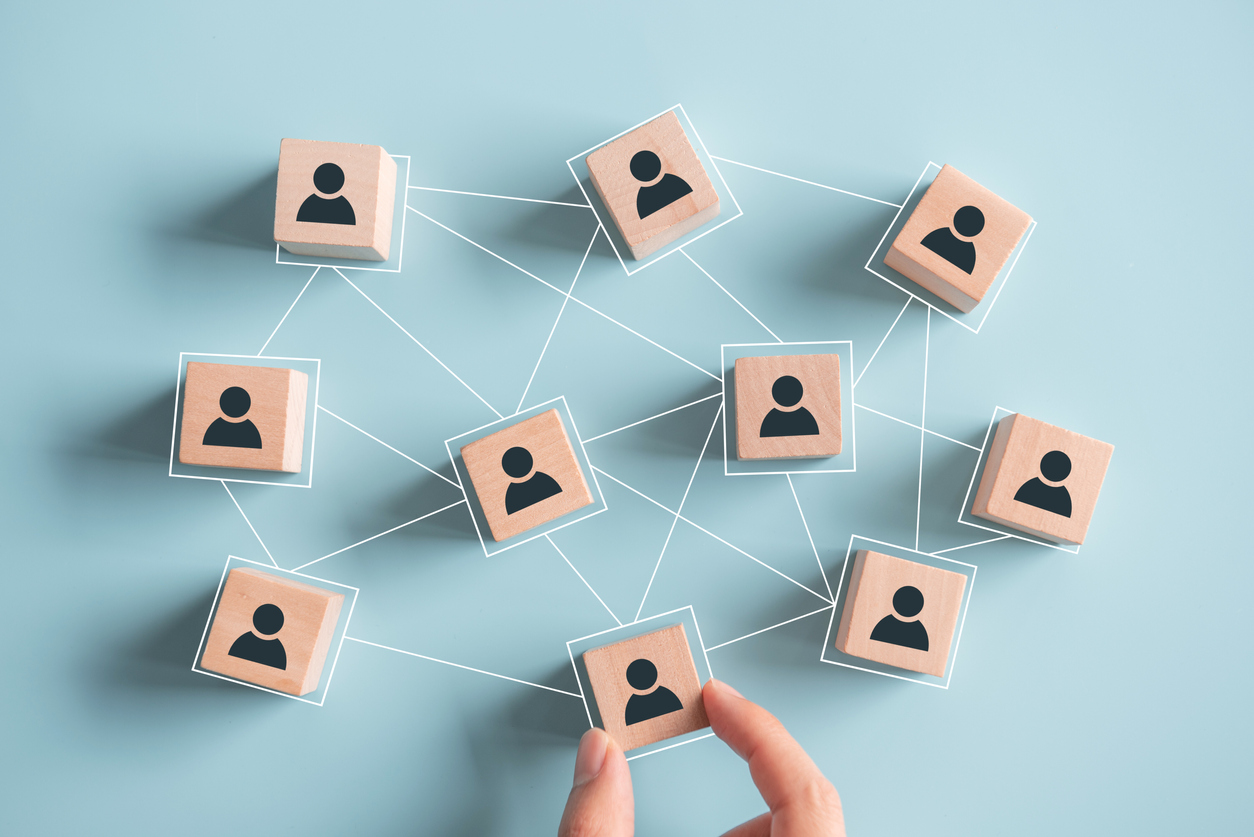 About the role 
We're looking for people with experience in: 
Senior leadership roles in the medical technology sector 
Working in the innovation funding landscape, with experience of collaborative innovation and venture capital funding particularly desirable 
Precision medicine 
The NHS from a finance and procurement perspective 
It's a particularly exciting time to join our team and make a genuine difference by creating physical and economic well-being for the people of Wales. Getting life sciences innovation to the health and social care frontline is a priority for Welsh Government. We're proud to be playing a vital role in enabling this; acting as a dynamic interface between industry, health and social care. 
What is expected from a Non-Executive Director? 
Your responsibilities will include: 
Analysing and critically reviewing complex information to support strategy development 
Advising our board on key issues, offering expert opinion, challenging when appropriate, and contributing to sound decision-making 
Overseeing the effective stewardship of resources, ensuring openness and accountability in the allocation and utilisation of resources 
Advocating for our organisation across the life sciences sector 
Board Members must be available to work for us a minimum of 12 days each year. The Board will meet at least six times a year. 
You will be renumerated at a day rate of £282 up to a £15,000 per annum (pro rata), plus travel and subsistence. 
Apply now! 
For more details and to apply please visit the Welsh Government website or email publicappointments@gov.wales. 
Applications close on 8 May 2023. We expect interviews to be held during July 2023.