The MediWales Innovation Awards took place online on Wednesday 2 December to celebrate the outstanding achievements across industry and health and social care in Wales.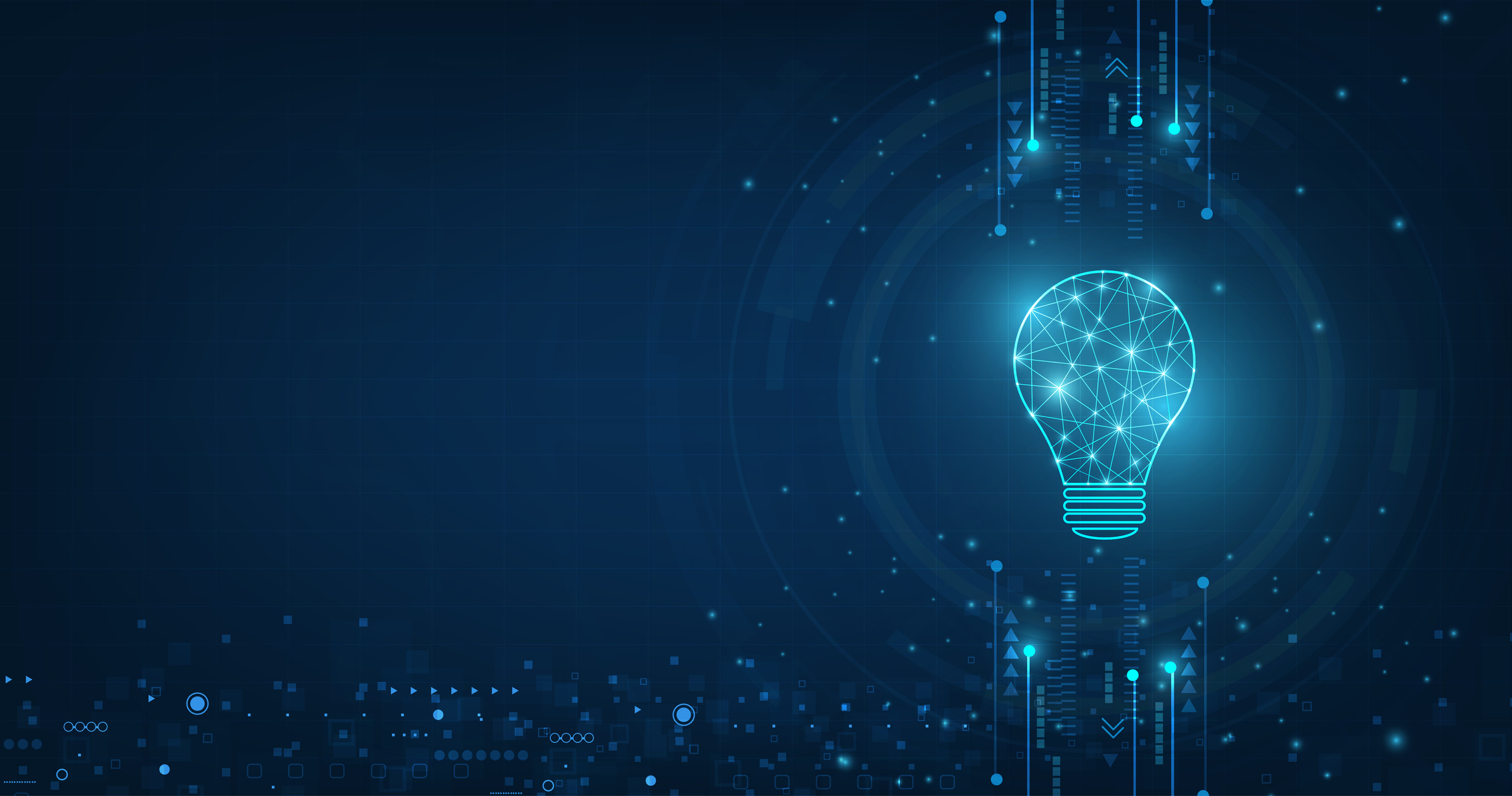 Innovators in Wales have worked tirelessly to respond to this year's unprecedented health and social care challenges and opportunities. To recognise this work, MediWales brought together leading organisations and individuals from across the nation at its 15th annual Innovation Awards.
Life Sciences Hub Wales was delighted to have supported the ceremony in a year where the accelerated development and adoption of innovations were more important than ever. MediWales delivered the event through a digital interface, providing an accessible platform for invitees based in Wales and beyond to attend and network.
The categories for the event covered both industry and healthcare, attracting a strong selection of applicants all helping to make a notable difference to health and economic wellbeing in Wales.
This reflects the wider achievements of the thriving innovation landscape found across the nation, with cross-sector collaboration driving innovation forward in even the most challenging of circumstances.
Scaling Up Innovation and Transformation Award
Life Sciences Hub Wales was proud to sponsor this award category. It was won by the NHS Wales Health Collaborative, Respiratory Health Implementation Group and Institute of Clinical Science and Technology, who worked in partnership to create and implement the National Covid-19 Hospital Guidelines. This enabled healthcare providers to respond to admissions at the peak of the Covid-19 pandemic. The digital platform was designed to be flexible, reactive and educational in order to encourage uptake.
Cari-Anne Quinn, CEO of Life Sciences Hub Wales, said:
"Life Sciences Hub Wales is delighted to have supported this year's MediWales Innovation Awards. I want to say a special congratulations to the NHS Wales Collaborative, Respiratory Health Implementation Group and Institute of Clinical Science and Technology on winning the Scaling Up Innovation and Transformation Award – as well as to all the winners and entrants. It has never been more critical to support innovation within health and social care and this event highlights the achievements of this sector. There have been a plethora of fantastic entrants and we're thrilled to see so many strong organisations within Wales operating in this space."
There were 10 additional categories in total across two main areas, with winners listed below:
2020 Industry Winners
Innovation – This was awarded to CanSense for their technology that enables early, inexpensive and non-invasive detection of bowel cancer through blood testing, helping to improve patient outcomes. The technology also has the potential for use in multi-cancer diagnosis.
Start-up – Llusern Scientific won this category for their rapid viral detection testing for Covid-19. Based on LAMP technology, it is non-invasive with high specificity, delivering results in less than 30 minutes.
Outstanding Covid Achievement – Bond Digital Health received this award, which this year was tweaked to reflect achievements in the face of Covid-19. They were awarded it for developing Transform, a digital platform designed for the diagnostics industry to digitise and share data in real time.
Partnership with the NHS – DTR Medical partnered with ENT surgeons assisted with the development of the snap endoscopic guide used in head and neck cancer diagnostics, which was designed to reduce the Covid-19 risk for the clinician. DTR Medical provided a free box to every ENT clinic in the UK.
Export – Sharp Chemical won this category for investing in a £1 million commercial laboratory expansion. This provided blister and carton packaging, serialisation and labelling with integrated automation.
Industry Judges' Award – Best reflecting the spirit of all industry categories across in 2020, Hybrisan received this award. They have developed a non-toxic and alcohol-free hand sanitiser, began scaling up proprietary face mask production technology and partnered with Gwalia Healthcare to develop new technologies.
2020 NHS Winners
Health and Social Care Research Partnership with Industry – The collaboration between the Aneurin Bevan University Health Board, Public Health Wales, Centre for Trials Research and Health and Care Research Wales received this award for organising the Oxford Covid-19 Vaccine study in Wales. This study was set up in record time as part of a multinational study aimed at finding a lasting solution to the pandemic.
Digital Impact – NHS Wales Informatics Services created the Welsh Clinical Portal Mobile App to allow clinicians to access patient data on the go, and at patient bedside from a portable device. This reduced paperwork and footfall and improved overall efficiencies.
NHS Wales Working with Industry – Betsi Cadwaladr University Health Board – Cellular Pathology collaborated with Talking Point to create hands-free transcribing software for slides that improved efficiency and facilitated remote working.
NHS Judges' Award – Best reflecting the spirit of all NHS categories across in 2020, TEC Cymru won this award for establishing the NHS Wales video consultancy service across primary and secondary services. They collaborated with NHS Wales Informatics, CWTCH Gwent Digital Communities Wales and Digital Health Ecosystem Wales to create the tool that allowed the remote delivery of healthcare services.
Gwyn Tudor, CEO of MediWales, said:
"This year's award was a fantastic opportunity to celebrate the achievements of our colleagues working across Wales' dynamic life sciences sector, with our digital ceremony allowing us to welcome local, national and international support. We'd like to thank Life Sciences Hub Wales for their ongoing support of the Innovation Awards."
Learn more about each category winner's project on the MediWales YouTube channel.