New Podcast: Listen in as Zimmer Biomet talk 'Joint Working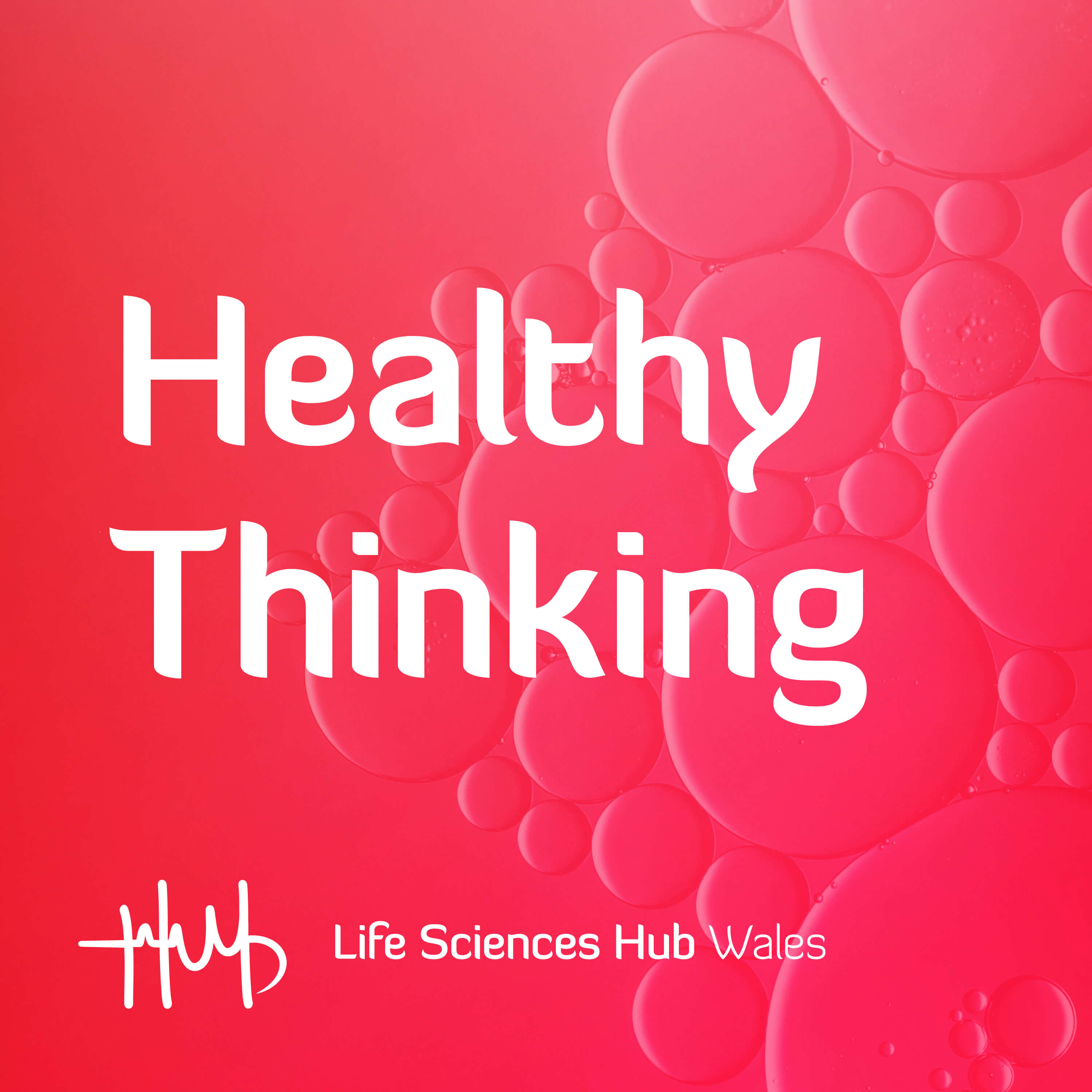 Zimmer Biomet
In this episode, the Healthy Thinking podcast series visits Zimmer Biomet, one of the world's leading manufacturers of medical implants. With nearly 200,000 hip and knee operations performed in Wales, England and Northern Ireland in 2017, its a huge area for demand. The hips and knees are all produced at the company's Bridgend plant, its second-largest in Europe, are shipped across the globe.
But the company is going much further, working in collaboration with hospitals' orthopaedic teams to improve patient experience during their hospital stay and to help reduce costs.
"We know that those processes can be very inefficient." said Ruth Griffiths, UK lead for ZB Connects Signature Division, "Hospitals are only places you should come to when you have to come to them. I think that any pathway optimization programme will deliver significant returns that will help the hospital to be able to deliver care to the wider community, reducing their waiting lists and reducing their cost per patient."

"Collaborative working between industry and the healthcare providers can make a huge difference," says Cari-Anne Quinn, CEO at Life Sciences Hub Wales, who presents this episode, It can mean that Health Boards can deliver more with less to improve the quality of care for Welsh patients".
How to listen to Healthy Thinking
Welsh Language Podcast
In the Welsh language sister podcast, Syniadau Iach, Dafydd Loughran, the founder clinician and entrepreneur of the Concentric company in Cardiff discusses how the digital health ecosystem in Wales is particularly well placed to create innovative health issues. Listen to the full episode today.