Tune in to the latest episode of our Healthy Thinking podcast where we ask what the future of NHS Wales looks like following the initial Covid-19 response and how innovation can help us tackle the backlog.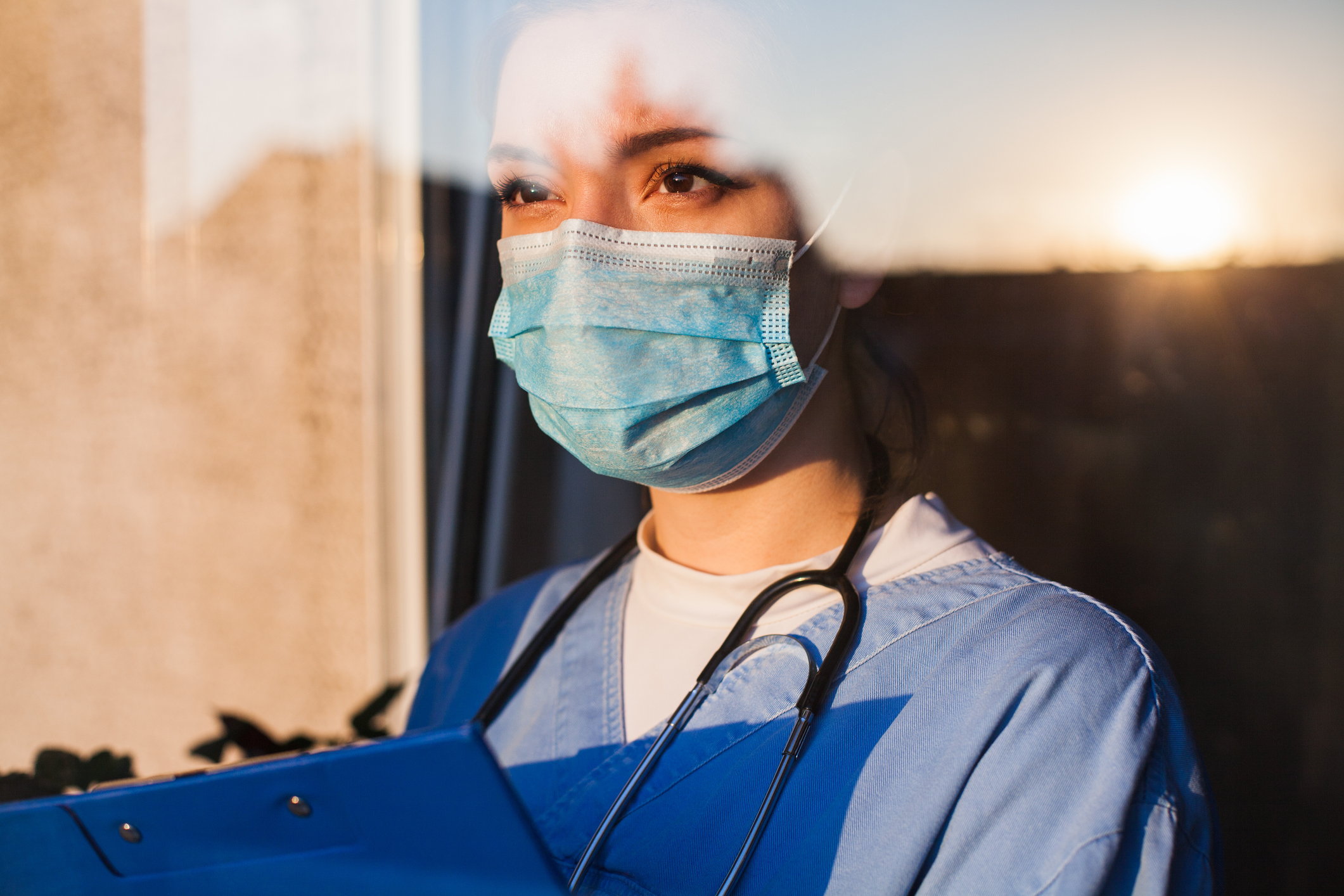 The NHS is facing a number of challenges that have been exacerbated by Covid-19 such as long waiting lists, staff shortages and ageing population. In this episode, our podcast host and Chairman, Chris Martin, talks to senior Health Board managers about how we can tackle these pressures and futureproof our healthcare systems. 
We hear from Cwm Taf Morgannwg University Health Board's Chief Executive Officer, Paul Mears discussing the challenges and how we can create solutions to them.  
On this, Paul said: "I think there are some real challenges that are forcing us to think differently as a health board about how we respond to the pressures with our elective services, looking at how we redesign services across our footprint of Cwm Taf Morgannwg across our sites, but also looking at opportunities for collaborations with other health boards where it would make sense to work together to try and resolve the problem." 
Linda Prosser, Executive Director of Strategy and Transformation at Cwm Taf Morgannwg University Health Board talks about the WISE (Wellness Improvement Service) project and how it can help address the backlog of patients waiting for surgery and other treatments. This programme ensures patients receive advice and education about their condition to help ensure they are in the possible position to receive their procedures. 
Speaking on this project, Linda said: "We're really, really proud of it, and increasing the numbers that are going through that this year to possibly as many as 5000. I really hope that people gain enough from that that, you know, takes them forward in their whole life."  
You can listen to Paul, Linda and Chris discuss this important topic, as well as our other episodes, on a range of podcast hosting sites includes Apple Podcasts, Spotify and Google Podcasts. 
Alternatively, you can listen via Spreaker below: