Life Sciences Hub Wales is delighted to announce nine successful submissions geared towards addressing major precision medicine priorities in Wales.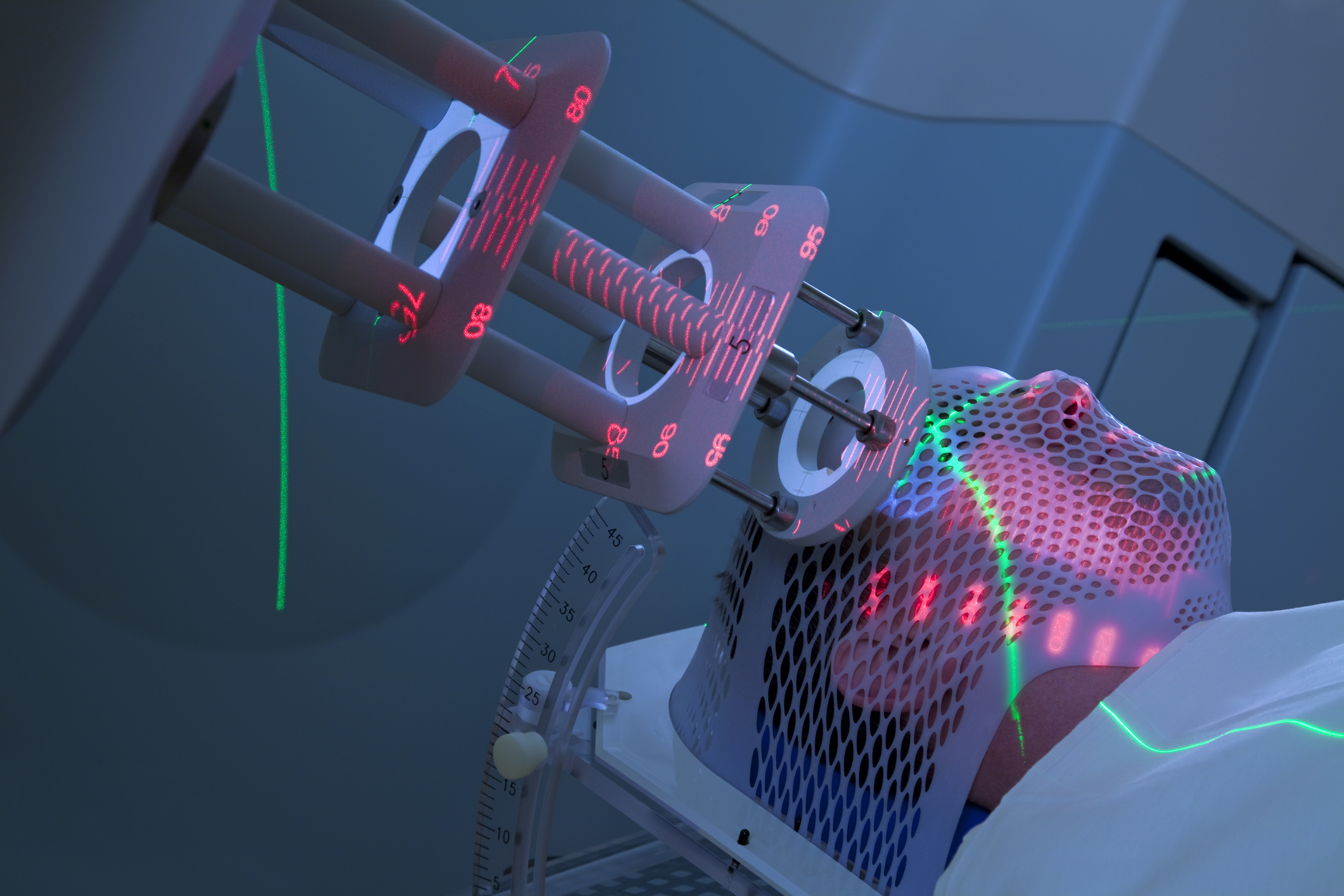 Precision medicine takes a more personal approach than traditional health and social care and uses information such as genetics and lifestyle to inform advanced, targeted, and tailored treatments. It can help to transform our healthcare services through more effective treatments for diseases like cancer. However, there are some barriers to its large-scale implementation. 
Our organisation has worked with partners from across health and social care, academia, and industry to identify areas within precision medicine that need addressing over the next 12 months.  
These are as follows: 
Tools/technologies to support new or existing disease screening programmes 
Tools/technologies to enable big data analysis that can support clinical decisions 
Tools/technologies to support remote and/or home-based testing 
Opportunities to repurpose existing technologies for precision medicine applications 
Industry stakeholders were then invited to submit challenge proposals that can support these priorities with scope for future collaboration with health and social care systems.  
The successful submissions 
Submissions were considered against their potential for health impact, development stage, and the ability to clearly address an identified need. We are delighted to announce that the following nine were successful: 
Atrial fibrillation (Afib) detection and continuous monitoring (Ascend Care Ltd): CardiacSense is a novel watch designed for remote patient monitoring that can detect high blood pressure, cardiac arrest, and atrial fibrillation. 
Artificial intelligence (AI) guidance for deep vein thrombosis assessment via ultrasound (ThinkSono Ltd): An innovative software application, ThinkSono AutoDVT, that allows non-specialised healthcare staff to learn and perform Deep Vein Thrombosis (DVT) examinations using ultrasound. 
Enhanced adenoma detection in bowel cancer screening (Olympus KeyMed Ltd): Combining ENDO-AID CADe artificial intelligence technology and ENDOCUFF VISION (ECV) distal cuff technology to enhance detection of bowel cancer during colonoscopies. 
50 second instant screening results (Simed Global): An ion mobility spectrometry device to detect infectious agents or disease biomarkers in saliva samples in under 50 seconds. 
AI chronic wound diagnosis for wound professionals (AITI Solutions): An AI-driven platform for enhanced wound diagnosis, treatment, and management.     
Non-invasive interstitial fluid sampling at home (Kiffik): A wearable device to collect interstitial fluid samples that could enhance diagnostic pathways and minimise the need for blood samples. 
Remote frailty screening (Agile Kinetic Ltd): An AI-driven platform for enhanced identification and remote monitoring of frailty. 
Data-driven personalised clinical pathways (Definition Health Ltd): An end-to-end digital surgical solution supporting personalised care throughout a patient's peri-operative journey. 
Digital screening with objective lung function assessment for chronic obstructive pulmonary disease (COPD) (EUPNOOS): A smartphone-based decision aid to support COPD patients with identifying and grading sputum colour alongside their self-management plan. 
What happens next? 
Life Sciences Hub Wales will shortly be contacting successful submissions to discuss the next steps to provide tailored support that will help progress the innovation towards adoption. This could include facilitation through project management, sector intelligence, creating partnerships, assistance with funding applications and/or business case development. 
We will also be in contact with all the remaining entries to identify other services that we may be able to provide or alternatively, connect them with other relevant business support organisations. 
Hannah Crocker, Project Lead at Life Sciences Hub Wales, said:

"It has been a pleasure to be involved in the Precision Medicine Challenge and engage with stakeholders from across health and social care and scientific communities. As innovation stems from collaboration, bringing people together at events such as these is invaluable for progressing the field of precision medicine, and truly benefitting patients with unmet needs. We look forward to continuing the relationships created by this challenge and helping to drive the identified solutions forward." 
To discover how our organisation can support you in progressing your precision medicine-related project through to adoption, then please fill out our Innovation Enquiry Form.