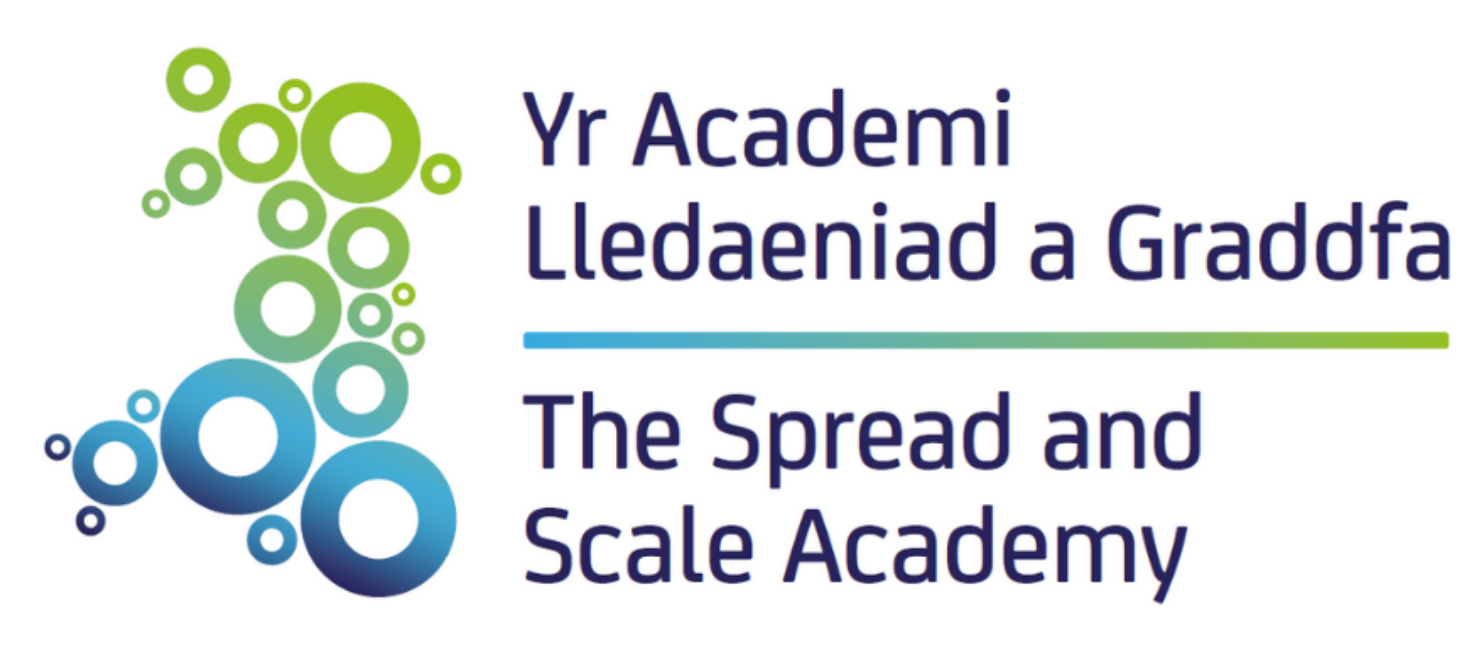 Eleven teams are attending the three-day academy – shortlisted from 38 submissions from 185 people across 27 organisations who submitted their projects to be considered for a place. Applications came from across Wales, including health boards, local authorities and the third sector.
Len Richards, CEO at Cardiff and Vale University Health Board, said:
"Cardiff and Vale UHB is in a very privileged position to be able to work alongside Life Sciences Hub Wales to support staff from across the Welsh NHS with their innovations and ideas about how the future of healthcare should look. I strongly believe that the best ideas about how to improve the services we deliver will come from the front line, from the people who actually deliver them. 

It is our responsibility as leaders to ensure that the appropriate support networks are in place to encourage innovation, and that staff have the knowledge and skills necessary to break down old-fashioned organisational boundaries and deliver benefits across the whole system. This is precisely what the Spread and Scale Academy does and I am incredibly excited to see the progress of this cohort as we look to a future beyond the Covid-19 pandemic."
The training will focus on the 'Model for Unleashing', a tried and tested framework to scale-up innovative projects. Participating teams include projects to develop a surgical ambulatory care pathway to reduce emergency admission and improve patient experience, improve same day emergency care, and provide support for parenting in a pandemic.
The academy is delivered by The Billions Institute, which creates transformational learning experiences for those who are leading large-scale change efforts in the social sector. The first Spread and Scale Academy was held in September 2019 and welcomed 58 participants, representing more than 15 organisations.
Dr Clea Atkinson, a palliative care consultant at University Hospital of Wales, Cardiff attended the first academy and reflected:
"It has totally dawned on me to stop thinking so small, and start thinking much, much bigger. The huge benefits that we've seen in our small project could be spread across the whole of Wales, the whole of the UK, and who knows where else."
The Life Sciences Hub Wales' podcast, Healthy Thinking caught-up with the leaders and participants of the first academy in two special episodes: Resourcing the spread and scale of innovation.
Cari-Anne Quinn, CEO of Life Sciences Hub Wales said:
"We are delighted to be supporting the Spread and Scale Academy again this year. It has never been more important to identify the work that's making a real impact and difference, and scale-up to benefit patients and citizens across Wales. Participating teams will be provided with key tools, insights, and motivation to enable their work to make an even wider difference."