We're delighted to launch Life Sciences Hub Wales' new Achieving Innovation resource. This will equip stakeholders working across industry and health and social care with an evolving suite of resources, best practices and information to support their innovation journey.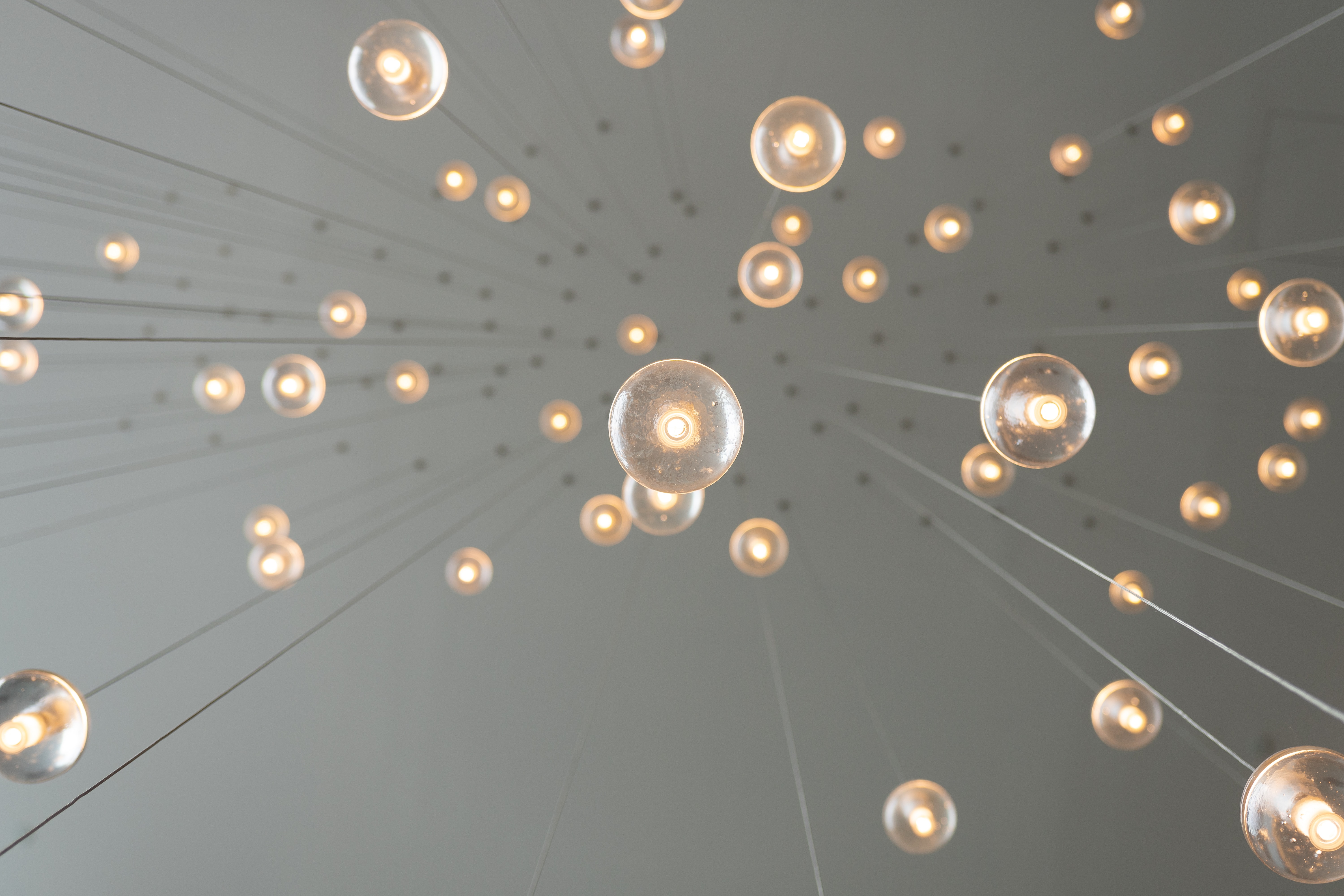 Whether it's an entrepreneur with a bright idea or a large-scale life sciences organisation with a dedicated division, industry has an important role to play in health, care, and wellbeing innovation. From start-ups to global corporations, all have shown how their resources, expertise and skills can make a difference to patient outcomes in Wales. 
Our aim at Life Sciences Hub Wales is to accelerate the development and adoption of innovative solutions through fostering multidisciplinary collaboration. This has given us a first-hand perspective of how industry can help to help meet the evolving needs of health and social care – tackling critical challenges such as our ageing population and the need to implement increasingly complex technological solutions. 
A joined-up approach where all multidisciplinary stakeholders are connected is a key driver for achieving this. If a life sciences company has an innovative idea to improve an aspect of health care, the journey to implement it requires the active involvement of partners across industry, health and social care. However, this can be hindered when each sector does not fully understand other partners' ways of working. All are complex, with their own established working practices, culture, and approach to innovation. 
Achieving innovation 
How can we overcome this misalignment? A common language and understanding of the other is always a good place to start. Fortunately, there is an abundance of literature and best practices out there to help support better collaboration, and ultimately deliver innovation at pace and scale across health and social care. 
However, it can be hard to know where to start when searching through this wealth of information. To support this, we have developed the Achieving Innovation online resource. 
This has been designed as a continually evolving resource to help equip those working across industry and health and social care with the relevant knowledge and practices. It launches with a Policy Directory for easy signposting for innovating in Wales, a series of blogs authored by thought leaders and an evidence report exploring 'Achieving Innovation in Health and Social Care'. 
This report supports efforts to create a common language and understanding across sectors engaging in innovation. It distils an extensive range of literature and evidence into a digestible and accessible document. It explores what innovation is, the context of innovation in health and social care, what makes it difficult, how to succeed, and how to measure success. 
Creating a conversation 
We have shared this report with leaders across industry, government, and health and social care to kick start this conversation around a common approach to innovation. They are sharing their insights on this report and their own thoughts and experiences on innovation through blog posts. 
We're launching the resource with two complementary blogs. The first is by Miles Burrows, Managing Director of UK and Ireland at Perkin Elmer, and explores what industry needs to consider to successfully innovate. Dr. Chris Subbe provided a different perspective on why we should make innovation a habit, using his extensive experience as an Acute Respiratory Consultant, Senior Clinical Lecturer, and time partnering with industry. 
Stay tuned as we update the Achieving Innovation online resource with more blogs from thought leaders spanning industry, health and social care and government. All have a diverse background and skillset, but all share the common goals and responsibilities of delivering innovation at pace in Wales to help to transform our health and social care systems. 
We'd love for you to join in the conversation too. We will be sharing content across our social media channels - including LinkedIn and Twitter. Let us know your thoughts, which will help and inform our planning for how we support both industry and health and social care work even more effectively together in the future. 
Life Sciences Hub Wales' new Achieving Innovation Resource provides an evolving range of resources to help innovators start achieving this through such mechanisms.