As a European Structural Funds programme, Accelerate's Cross-Cutting Themes group support projects that address two specific areas:
Equal opportunities and gender mainstreaming (including promoting the equal use of the Welsh language)

Sustainable development
The group also supports projects in tackling poverty and social exclusion, although this is not a programme requirement.
Learn more about all relevant projects below...
Cross-cutting theme projects
Clinical Innovation Accelerator (CIA) is supporting refurbishing Glanrhyd church into a space for the local communities to use.
ATiC works with disadvantaged teens through the Mullany Fund, delivering workshops introducing students to an interactive case study/workshop about user experience research for mental health.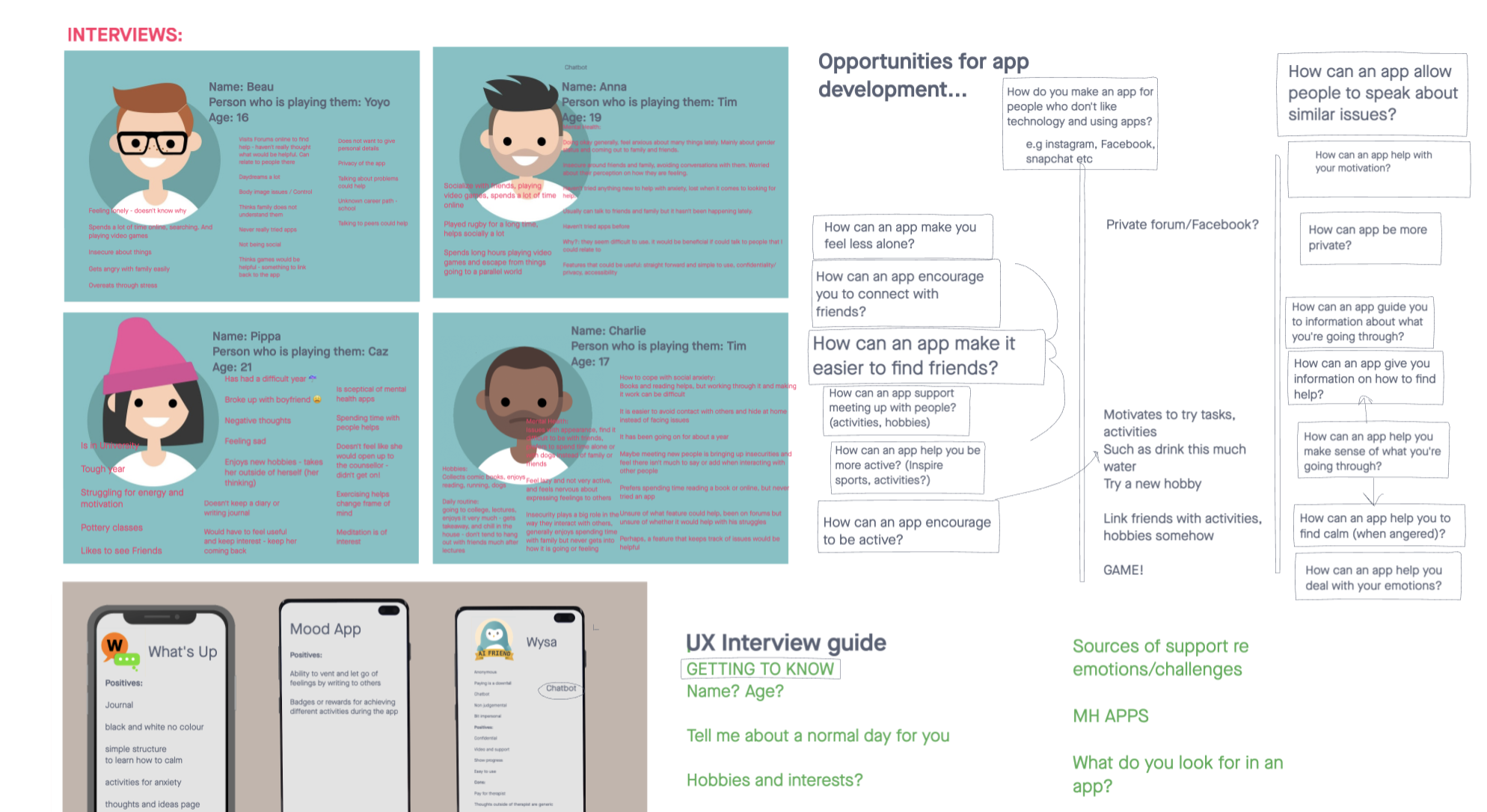 In a mask-wearing world, it can be difficult for people with hearing impairment and other conditions to communicate effectively. ATiC helped to develop and evaluate an inclusive clear face mask which shows the mouth and facial expressions.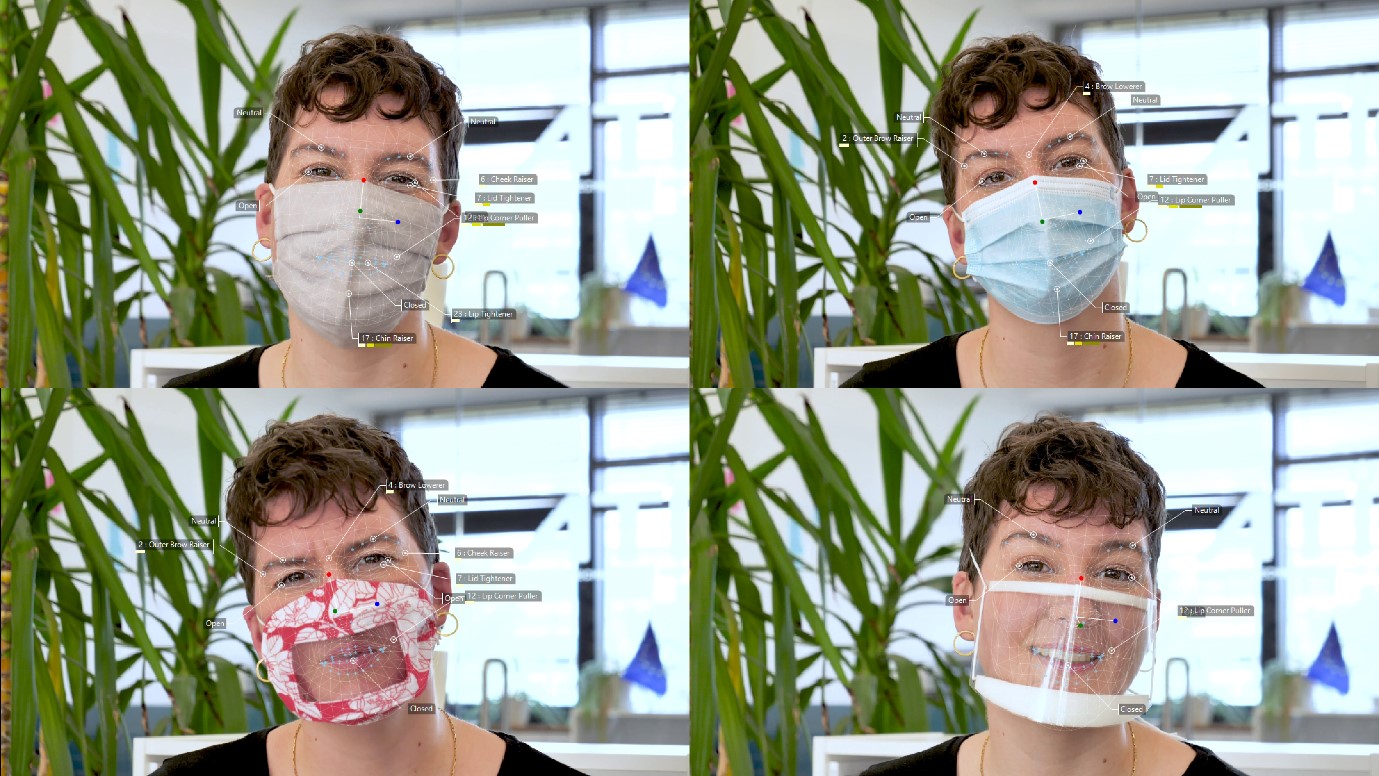 ATiC researchers have been collaborating with E-Health Digital Media on an innovative series of videos to inspire empathy with people living with dementia and help carers, family members, and members of the public to communicate with and integrate people living with dementia into society. .
The Clinical Innovation Hub, which is home to the Clinical Innovation Accelerator (CIA), a partner of the Accelerate programme, and situated within Cardiff University's School of Medicine, began its involvement with Green Impact in 2019. In addition to engaging with Cardiff University's Environmental Sustainability Strategy, the Green Impact programme has provided an opportunity to contribute to the Accelerate programme's cross-cutting themes.

The Accelerate Healthcare Technology Centre, led by Swansea University Medical School, has been recognised for its efforts on helping to improve the sustainability and efficiency of the university's laboratories.