The Accelerate Great Welsh Walk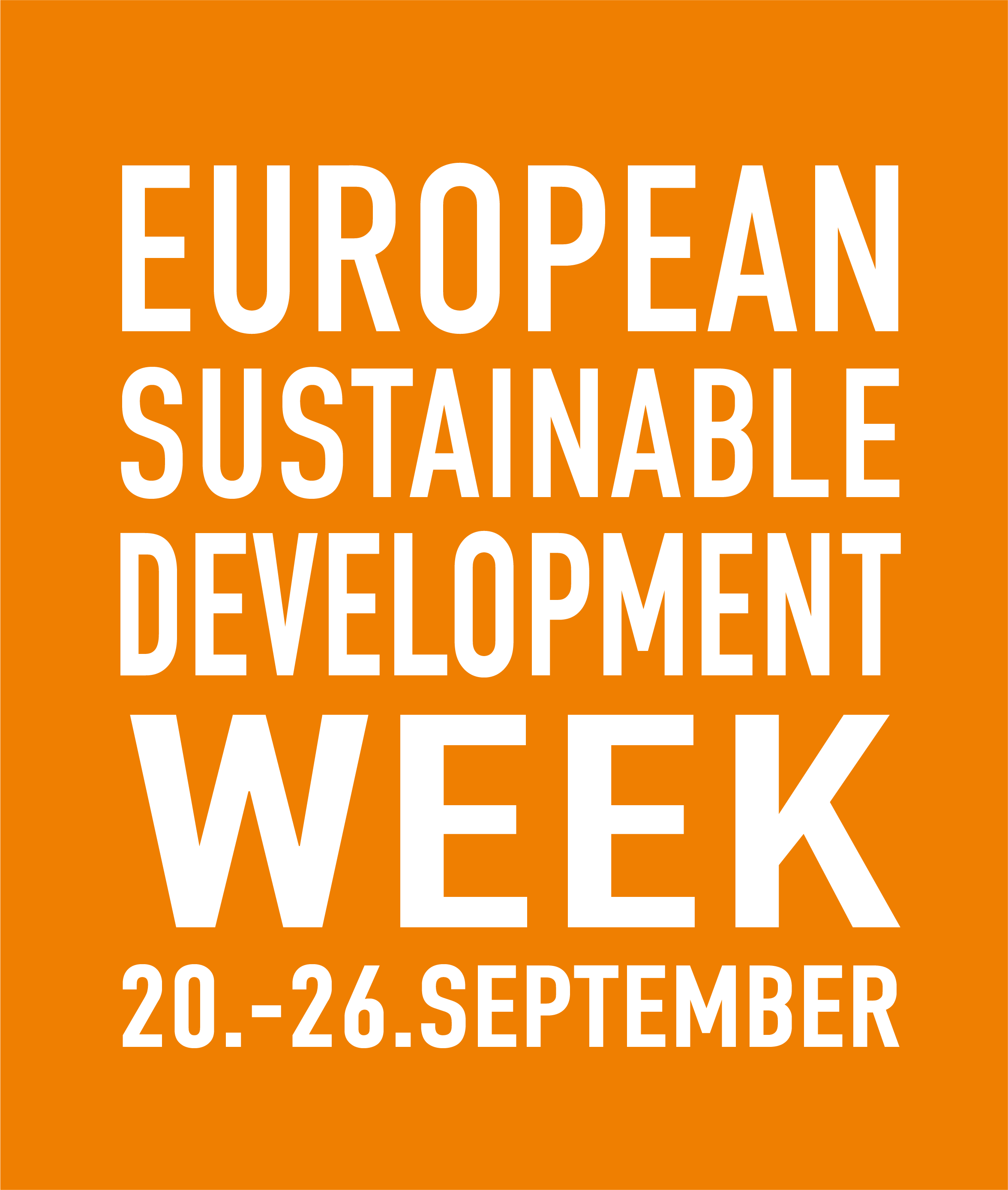 Last week colleagues from across the Accelerate programme collectively walked the entire distance of the Welsh coastal path, a staggering 870 miles!
The #AccelerateGreatWelshWalk was organised by the programme's cross-cutting themes team, who's role it is to address two specific areas, whilst helping to tackle poverty and social isolation:
Equal opportunities and gender mainstreaming (including promoting the equal use of the Welsh language)

Sustainable development.
This particular challenge was all about supporting good health and well-being amongst colleagues, whilst also helping to shine a light on the specific Accelerate projects that promote sustainable development.
Gareth Healey, Head of Programme for Accelerate, said
"Sustainable development is fast becoming an increasing priority in Wales. Life Sciences Hub Wales and all associated Accelerate partners, are proud and committed to supporting initiatives like the Glanrhyd Church Transformation and the Social Prescribing projects that seek to address this priority area."
You can find all the innovative projects the group supports online.
Colleagues across the programme partners managed to clock up an incredible 947.72 Miles, despite the wind and the rain (it wouldn't have been a true Welsh walk if there wasn't a healthy bit of downpour, would it?).
Take a look at some of our favourite snaps that were captured across the week.
You can find all the photos and updates from the team on Twitter, under the hashtag #AccelerateGreatWelshWalk.