We reflect on the powerful teamwork between industry, academia, health, and social care propelling innovation to the frontline, the difference being made to the people of Wales, and what is to come for the Welsh life sciences sector.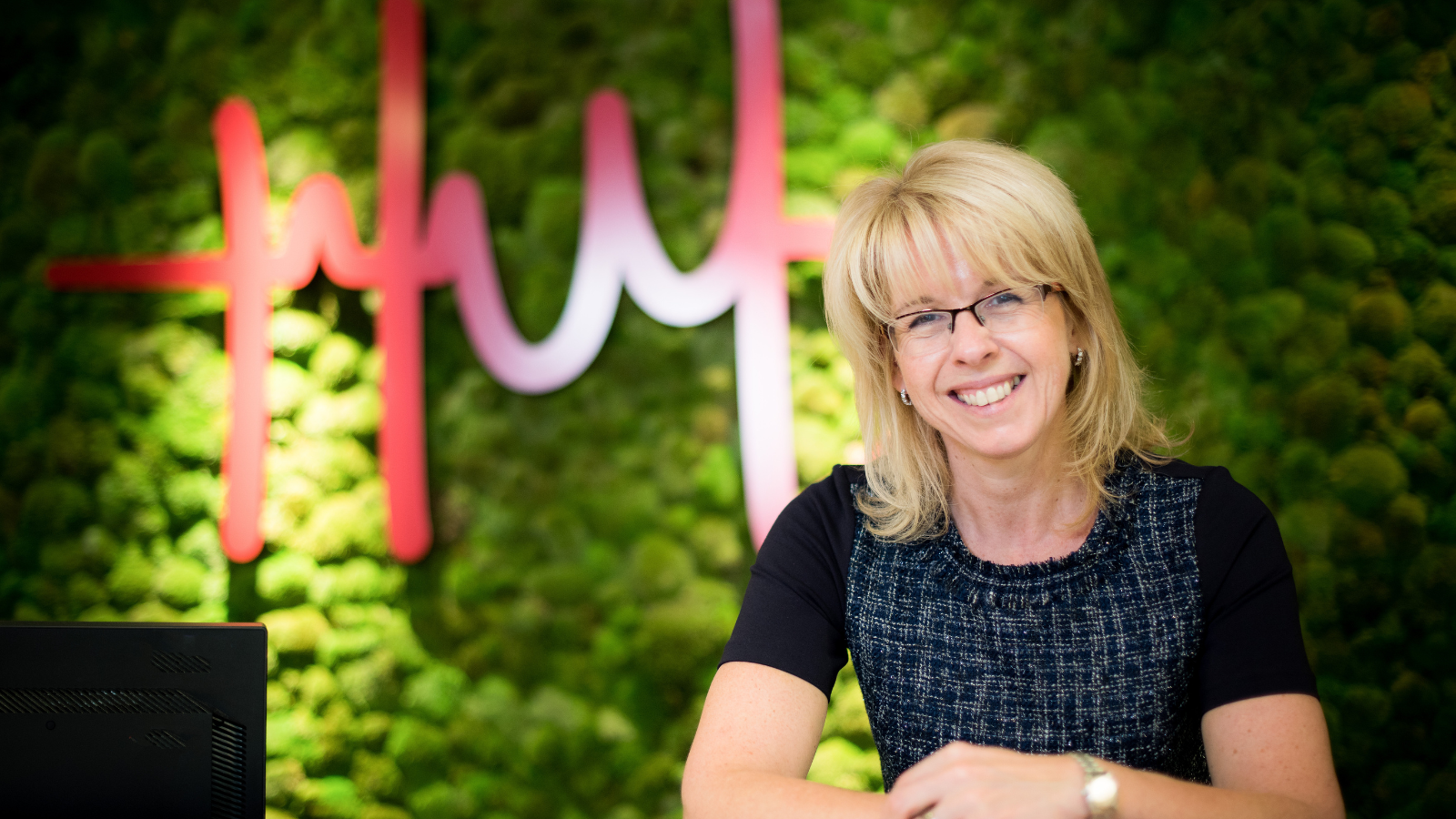 It's time to celebrate! July marks our fifth birthday since repurposing in 2018 where we set out to make Wales a place of choice for health and social care innovation and investment. The last five years have seen us work with the brightest lights across industry, academia, health, and social care, delivering innovation where it is needed most.  
The impact over the past five years includes: 
Supported in the creation of 1,207 jobs. 
Supported over 1,419 organisations with innovation enquiries. 
Increased gross value added by over £58,513,500. 
 
Across social media channels throughout July, we will be sharing our biggest achievements to date and speaking with thought leaders in the field to discover the limitless potential Wales has to offer the life sciences sector. 
Life sciences is an important and established sector in Wales, part of the wider UK health and social care services - the largest in Europe. Wales is a compelling location to begin an innovation journey that can help open doors to the rest of the UK market.  
We use open conversations with health, social care, industry, and academia to hear needs and priorities, matching solutions to the challenges faced by frontline services. We're connectors, facilitators, and drivers. Strong collaboration sits at the heart of the most successful outcomes, and it's become central to all we do.   
Our multi-skilled team work hard to support the delivery of innovation to the frontline, from initial roll-out to full adoption. We provide seamless project management, valuable expertise, market reports of existing technologies, support business case development, funding assistance, and more. 
We want to make work better and more efficient for frontline staff, helping them make the most of their time, and for the people of Wales to help them live healthier, happier lives and improve overall health outcomes across the nation. 
Over the past five years, we have worked on a range of projects and activities, including: 
Delivery of the Accelerate programme between 2018-22 to support start-ups and SMEs in accelerating the development and adoption of new technology, products, and services in health and social care systems across Wales. Outcomes include bringing 121 products and services to market and securing over £3.9 million private investment and funding. This was run in partnership with University of Wales Trinity Saint David's Assistive Technologies Innovation Centre (ATiC), Cardiff University's Clinical Innovation Accelerator (CIA), and Swansea University's Health Technology Centre (HTC) 
 
Being appointed by Welsh Government to collate all industry offers of support for health and social care during the initial Covid-19 pandemic. This included cleaning products and PPE for front line workers facing shortages. 
 
Bringing care closer to home by providing crucial support to cross-sector remote monitoring service evaluations that improve patient outcomes and efficiencies, including wound monitoring technology and digital support for patients with heart failure. 
 
Playing a vital role in writing the business justification case of the early stages of the All-Wales National Robotics-Assisted Surgery Programme. Since launching, over 100 people have received minimally invasive robotic surgery. 
 
Partnering with social care providers to deliver digital technologies helping people gain greater independence and improve their overall wellbeing. This includes the trialling of digital medication management devices, helping people access the right medicine at the right time, and AI pain assessment technology for pain management in people who have limited communicative abilities. 
 
Collaborating with the Digital Medicines Transformation Portfolio to help the suppliers of digital community pharmacy systems in Wales deliver an electronic prescription service (EPS)
 
Continuing to act as a trusted broker for health, social care, industry, and academia will fuel our future ambitions to co-develop solutions to challenges experienced across the sector. Together, we will accelerate innovation adoption in our health and social care services. The health and wealth of Wales remains our priority. Our knowledge of the life sciences landscape, understanding of service needs, and our widening network with industry will deliver vital innovation to the health and social care frontline. 
Cari-Anne Quinn, CEO of Life Sciences Hub Wales, said: 

"The past five years has highlighted the tenacity and strength of innovators working across health, social care, and industry under often unprecedented and challenging circumstances. We're so proud to have worked in collaboration with a range of talented and determined partners to get critical innovation to the frontline: thank you to every single person who's helped us to make a difference. As we look to the next five years and beyond, we'll continue striving to get vital innovation to the frontline that can improve patient experience, drive economic recovery, and enhance delivery efficiencies." 
Eluned Morgan, Minister for Health and Social Services, said:  

"This is a hugely exciting time for innovation in health and social care and we have seen huge developments in innovative clinical practice in the 75 years since the NHS was established. 

"Our new Innovation Strategy will ensure innovation is aligned more closely to our priorities, to support NHS services, treat people more quickly, improve health outcomes and create a more equal Wales. The Life Sciences Hub Wales' work will help us achieve this, through its wide range of projects, networks and programmes.  

"I look forward to continuing to work closely with the Life Sciences Hub Wales and to another five years of innovation." 
Whether you work in health, social care, or industry, we can support you in getting innovation to the frontline. Learn more about who we are and what we can do for you. Let's work together to transform health and social care in Wales.