Inspiring Innovation is our monthly roundup of news from Wales' thriving innovation landscape collated by our Sector Intelligence Team and fuels our ambitions to elevate Wales as a place of choice for health and social care innovation and investment.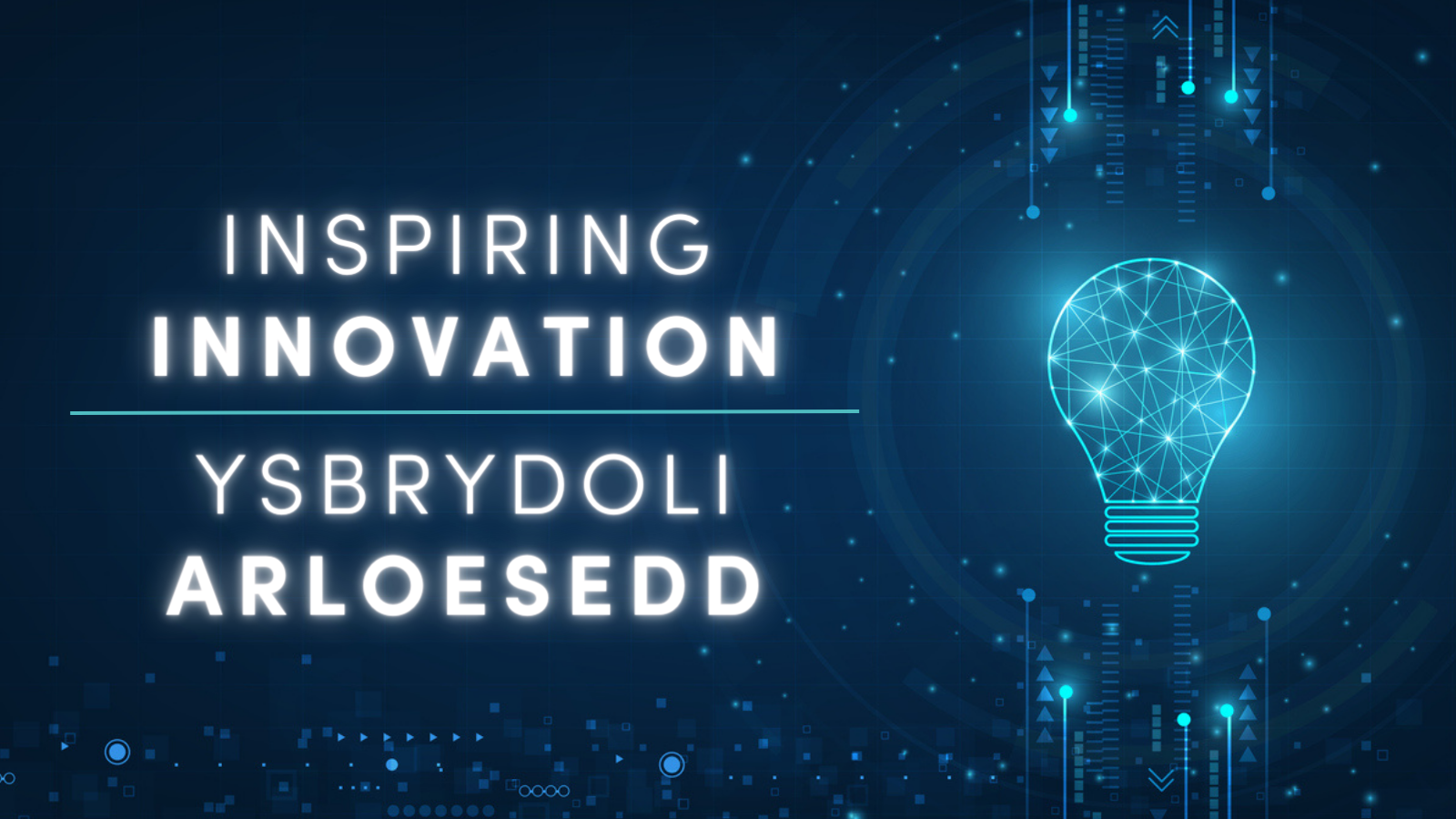 Another exciting time for Wales' thriving innovation landscape! This month, we've seen collaborations between academia and healthcare accelerating innovation research and development...
---
Led by Associate Professor Dr Janusz Kulon, the app will use smartphone cameras to analyse skin lesion features like shape, colour, asymmetry, and other irregularities, to detect potential malignant growths. The goal is to create a clinically validated app that can help GPs decide if a dermatologist referral is required. 
The app uses intelligent AI and is being trialled using NHS patient data provided by Cardiff and Vale University Health Board. Researchers are currently developing algorithms to understand how lesions have impacted previous patients which can then be used for future clinical decision making.  
Dr Kulon said:  

"By being given access to the patient data and the outcomes of the examinations by specialists, including histopathology results, we can identify particular characteristics of any abnormalities which are especially diagnostically challenging and develop a more objective system to support GPs in diagnosing skin lesions".   

"What this (application) is not, however, is a replacement for human expertise, we are not creating another medical black box but fully interpretable AI algorithm to support diagnostic assessment. When it is developed the app would be a tool which supports the specialists in their work, an extra pair of eyes which can help to make the diagnosis system more efficient."  
---
The NMHII will harness Cardiff's world-leading brain and mental health research to enhance the lives of patients and their families.  
The institute is part of Cardiff University's £5.4 million investment into five innovation and research institutes to tackle the biggest issues facing society, the economy, and the environment.  
The NMHII's "Challenge areas" are:  
Translating genomic findings to uncover neuroscience disease biology. 
Combining genomics and big data to unlock new insights into the stratification of brain disorders. 
Developing new medicines for brain and mental health personalised treatment. 
Using social science to improve societal mental health. 
Home to 21 principal investigators, 23 affiliated research staff and 17 early career researchers with strengths in stem cell biology, systems neurobiology, and imaging, the institute will work closely with the other neuroscience centres within Cardiff University. 
---
Inspired? If you are interested in working in Wales' health and social care innovation landscape, we can help. Please get in touch by completing our Innovation Enquiry Form. Together, we can transform healthcare in Wales.