A cross-sector partnership is delivering an important service evaluation on the NGPOD testing device, which may help to improve outcomes for patients who need nasogastric feeding.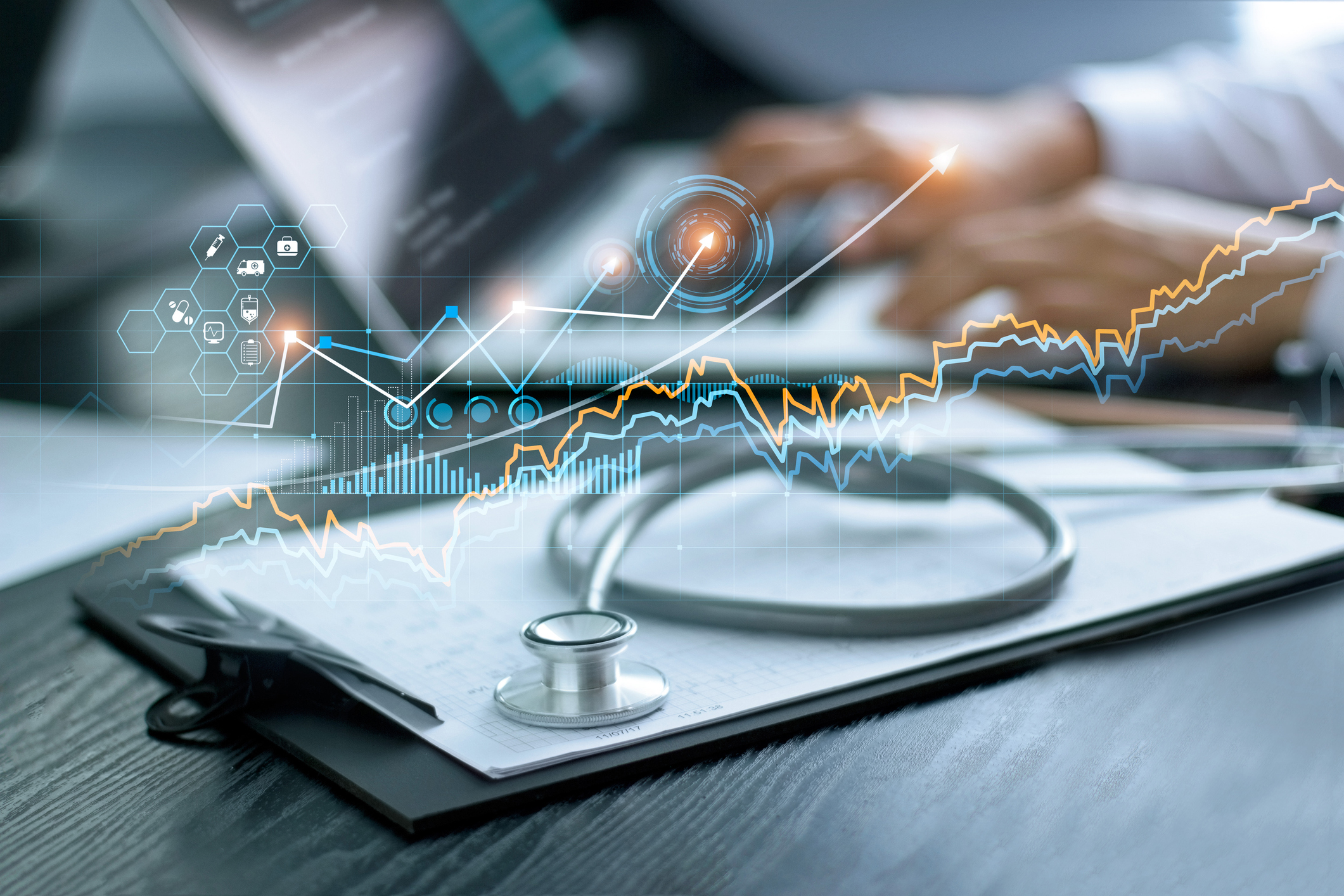 Life Sciences Hub Wales is delighted to be collaborating with the TriTech Institute in Hywel Dda University Health Board, NGPOD Global Ltd, and Swansea Bay University Health Board to understand the value gained from using the innovative NGPOD testing device for patients who need nasogastric feeding. This three-month project will see a service evaluation undertaken at stroke wards in both Health Boards from March through to July. 
The need for better testing 
Nasogastric feeding tubes are used when patients cannot swallow food, liquids or medication. After insertion, national guidance requires that clinicians confirm that the nasogastric tube is correctly placed before each time they are used. The current test that must be done first needs fluids (known as aspirate) to be obtained from the tube and then applied to pH test strips. Testing is vital as an incorrectly placed tube can have negative consequences. 
However, the current testing regime can be time-consuming, requiring interpretation of a pH measurement, with the patient also potentially requiring an X-Ray to confirm results. Such testing methods can delay treatment and increase inefficiencies within a healthcare setting. 
NGPOD Global Ltd has developed NGPOD to help to eliminate these challenges. This technology uses flexible sensors inserted into the nasogastric tube for determining safe pH level quickly and accurately and whether nasogastric feeding can begin. 
It is hoped that the project will demonstrate a reduction in X-ray requests, alongside an improvement in the efficiencies of nasogastric testing and delays to treatment. If a reduction in the number of X-rays is demonstrated, this may reduce the overall cost of nasogastric tube placement confirmation and freeing capacity in radiology departments. 
How will the service evaluation work? 
This study will help clinical, safety, procurement, and senior management teams to understand the value of implementing NGPOD as an alternative to pH strip testing for patients who need nasogastric feeding. The project will also evaluate patient acceptability, and cost effectiveness across the health system in real-world settings and whether NGPOD impacts patient outcomes. 
NGPOD Global is funding the service evaluation, supplying the devices and delivering training to healthcare staff at Swansea Bay University Health Board and Hywel Dda University Health Board, where the devices will be trialled at their secondary care stroke wards. In addition, Life Sciences Hub Wales have been providing project development, stakeholder engagement and communications support, with TriTech set to write up the final evaluation using a Value-Based Health Care analysis. 
Rhodri Griffiths, Innovation Adoption Director at Life Sciences Hub Wales, said: 

"This project exemplifies how health boards and industry can work in partnership to test innovative technology and evaluate if improved safety, efficiencies and better patient outcomes can be delivered. We are delighted to be working with all the partners to assess use of this innovative medical device and look forward to learning how it can add value."  
Marcus Ineson, Chief Marketing Officer, said: 

"We know from the NGPOD clinical trial that the system is safe and more effective than current methods when used in a research situation. However, small, less formal evaluations in real-world environments have shown even better results than the trial. The exciting thing about this service evaluation is that we will now be able to determine the impact of NGPOD on outcomes and value to the healthcare system using the expertise of Tritech within Wales, which is a world leader in Value-Based Health Care."
Karen Thomas, Joint Head of Dietetics at Hywel Dda University Health Board, said:  

"We are keen to evaluate NGPOD in clinical practice locally; understanding its potential impact on patient care, reducing delays to initiating nutrition and hydration, and finding out what the team feel about its use in practice." 
Professor Chris Hopkins, Head of Clinical Engineering at Hywel Dda University Health Board, said: 

"The life-threatening risk posed by the accidental misplacement of nasogastric tubes that deliver food or medication to critically ill patients is classed as a 'never event' in the NHS. National recommendations are now focused on agreeing standards and specifications relating to the design of devices, as well as researching new technologies. This project will potentially reduce accidental misplacement, and therefore reduce unnecessary complications, whilst creating better patient outcomes."