NHS Wales is keeping our nation at the forefront of the Value-Based Health Care agenda with Value in Health Week, running from 8-12 November 2021.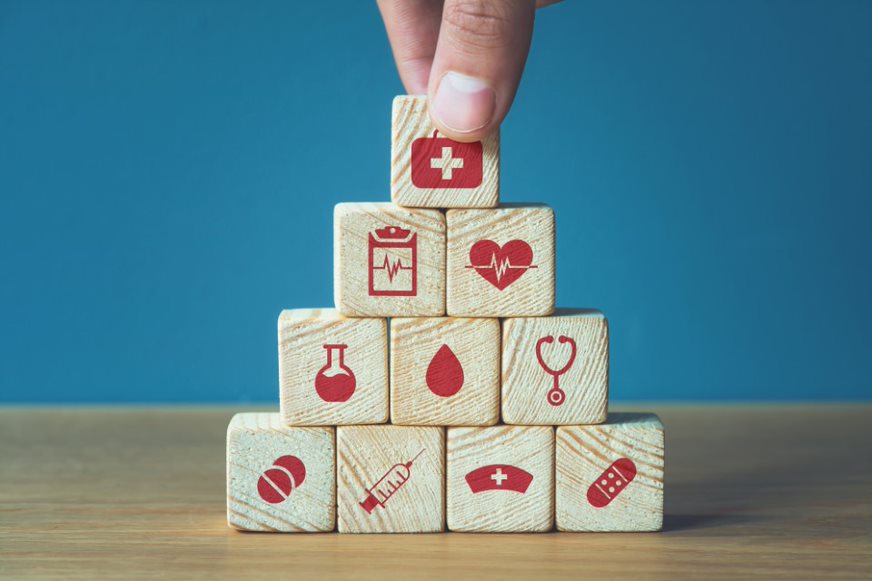 The week-long event organised by the Value in Health national programme features an extensive programme of insightful discussions, presentations, and practical workshops. It will provide an important perspective on value-based health development and delivery in Wales, alongside global thought leaders providing an international perspective.  
Value-Based Health Care focusses on creating care solutions that offer the greatest value to a person receiving them at the lowest possible cost to health and social care systems. It is rapidly gaining global popularity as an effective way of improving patient experience, health outcomes and sustainably using finite resources. 
The online event is free to attend, with planned sessions providing focussing on Value-Based Health Care work being undertaken at health boards across Wales. Other itinerary events include: 
'Value-Based Health Care across the World': Dr Sally Lewis (National Clinical Lead for Value Based and Prudent Healthcare) will be joined by experts from Australia, the US and England to describe its applications across different care systems, including its importance in post-Covid-19 recovery. 

'Optimising health literacy to improve outcomes': A panel session exploring the link between health literacy, wellbeing and health outcomes, and how we can design sustainable care pathways. 

'How can we use patient generated data to support care?': This panel session will explore the challenges and solutions around patient-generated data accessibility. 

'Wales' approach to Value-Based Health Care education' – ILA': Professor Hamish Laing will explore the learnings and opportunities from the launch of the ground-breaking Intensive Learning Academies, the first postgraduate and professional academies in Wales in the world dedicated to Value-Based Health Care. 
To learn more about the Value in Health and Week and register to attend for free then please visit the Value in Health National Programme's website.